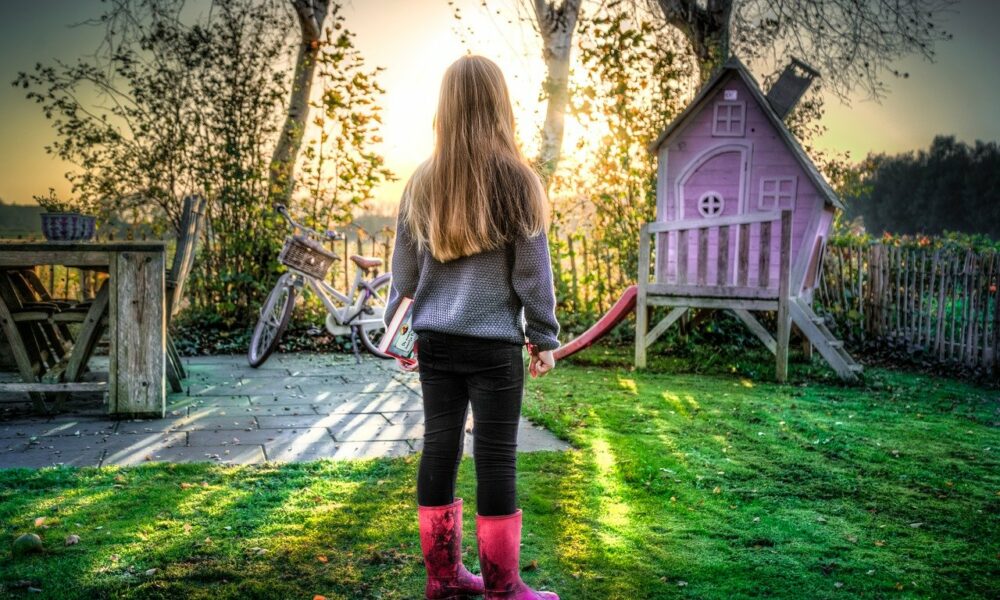 Just Rubbish Removal Will Haul Away Oversized Items for You
During a move or life's changes, homeowners often need to get rid of oversized items. And if you are living in the Greater New York Metropolitan Area, you may have no clue what to do with those items. That is alright. At Just Rubbish, we know just where we can take each item to dispose of it responsibly for you.
But wait. You may be asking what we are referring to when we say "oversized items." Here is a list of these such items. Then we can go into detail about what should be done about each item.
Furniture
Appliances
Swing Sets and Wood Forts
Trampolines
Hot Tubs and Above Ground Pools
Fencing and Decking
Bathtubs
Automobiles
Bulk Items and more
All these items and more need to go to the right place for disposal. So here is a quick guide to getting rid of unwanted and oversized items.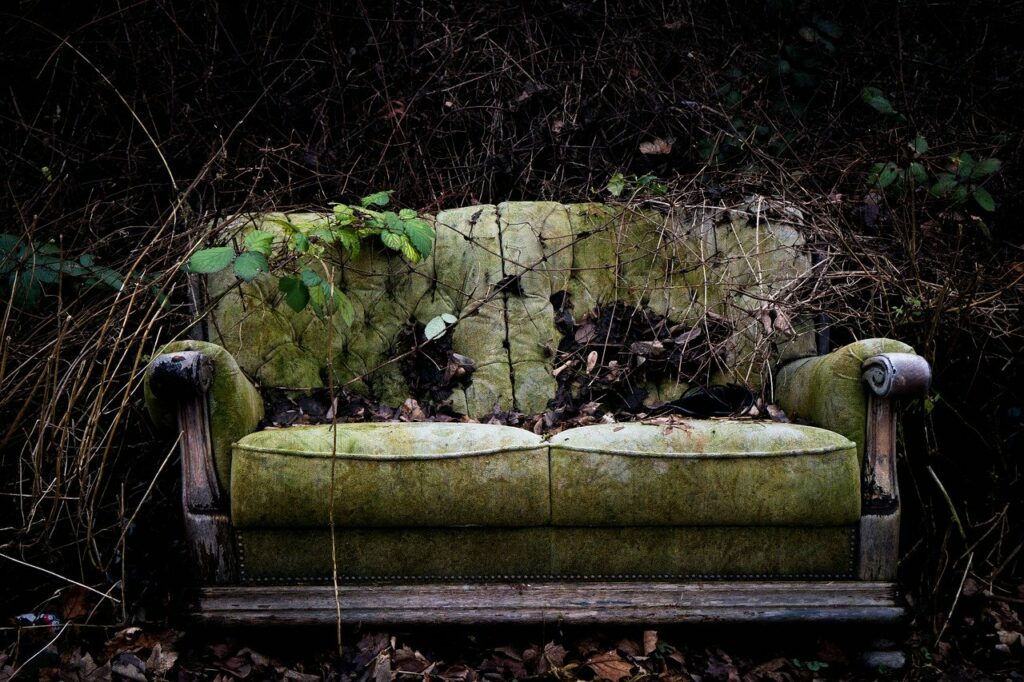 Here is What to Do With Oversized Items
For the purposes of this article, let's break it down into the items mentioned above and any other category.
Furniture
Cleaning out an old estate? Ready for new furniture? Get rid of old furniture with help. Often our clients have furniture that is still in good condition and needing to be donated. We can take care of that for you. And if you have furniture in rough shape, we can dispose of it as well. The decision is yours.
Appliances
Similar to furniture, some appliances are past their prime and headed for disposal. Still, others have hope for a new life. Those appliances can be overhauled and resold as a used items. In that case, we can take the thing to a repair shop to begin the process. And for items that need to go to the dump, here is what is recommended.
Small appliances like microwaves, toasters, vacuums, coffee pots, and more can be put in the regular trash or in one of our dumpster containers.
Large appliances like refrigerators, dishwashers, ranges, washers, and dryers, and more will be collected by our team and disposed of responsibly.
Backyard Playsets
If the kids have gotten too old for the swing set, wood fort, or trampoline, you may want it hauled away. And if it is no longer safe for the kids, you really need it taken away. But that is a big project. Thankfully, a professional junk removal company can come to you, disassemble the structure, and haul the parts out for you.
Hot Tubs and Above Ground Pools
When the hot tub or above-ground pool has fallen into disrepair, you'll need to remove it before it becomes a haven for insects and vermin. Now, you may already know, but these items were meant to last, so they are put together quite well. When taking it apart, you may find that out. Luckily, junk removers do it every day. We can get it taken out and on the way to disposal in no time flat.
Fencing and Decking
These two items may take a day or two to take apart for disposal. So that is why we suggest renting a dumpster container for disposal. Also, when calling, let your junk removal company know what you are removing and the amount. Then we will drop off the appropriate dumpster. And when finished, just give us a call, and we will pick it right up. It is really that easy.
Bathtubs
While a remodel can be an exciting time, you may be a bit overwhelmed with the clean-up of the more oversized items like the bathtub. However, most remodeling companies know to schedule a dumpster and the various trash pick-ups for a project. Therefore, if you are going this remodel on your own, renting a dumpster can really help speed up the process and save you money as well. Need our muscle to pick it up? We can help there too.
Automobiles
If you have an old automobile you need to have removed, there are a couple of things you can do depending on the condition of the auto. You can sell it to a junkyard, sell it yourself, auction it, or donate the automobile. In any case, we can get it moved for you and arrange for the tow. Let us know how we can help.
Bulk Items and More
Sometimes there is just a large amount of bulk to be rid of. In that case, please give us a call. When you describe the approximate content of the bulk, then we can recommend the best solution for junking the junk. And honestly, there is very little we cannot remove for you.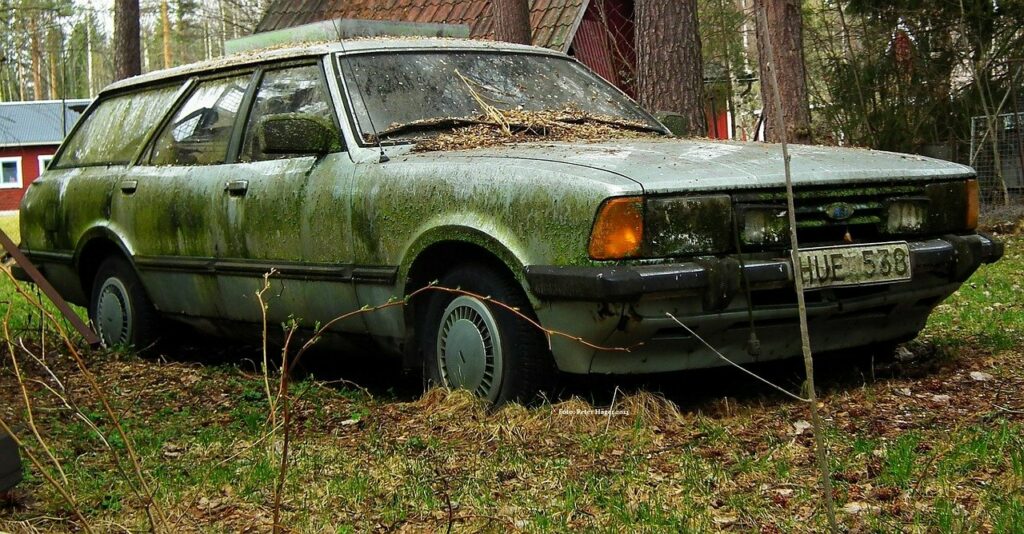 Special Consideration When Disposing of Junk
Did you know certain items cannot go in the trash with other things for fear of contamination? Those items would fall under toxic debris or e-waste.
Toxic Debris
Toxic debris is the items like asbestos, mold, and lead paint. Once these items have been located in the home you are flipping, special consideration should be taken. The professionals at Just Rubbish removal will prepare for the job. Besides, wearing the proper gear, like face masks, gloves, disposable clothing, hair coverings, goggles, and shoe coverings, is critical to our health.
Our team will take every precaution to keep you safe and dispose of the items responsibly.
E-Waste
Computers, TVs, VCRs, DVD players, tablets, phones, other electronic devices are referred to as electronic waste or e-waste. They are items that are illegal to dump in states like California and New York. These items should be taken to the local electronics recycling facility.
Responsible Junk Removal for Oversized Items
As the rise for a cleaner world environment grows, the industry of recycling gains popularity and size. Advances in technology worldwide have helped what once would have been taken to a landfill to be masterfully made into something new. Businesses overall have joined in to decrease their impact on the accumulation of waste in the following industries and more.
Restaurants are donating, recycling, and composting more than ever.
Hotels are offering recycling trash cans in hallways and rooms.
Construction companies are hiring recyclers to take what they see as useable.
Churches and clubs are donating to reuse clothing, furniture, and other gently used items for those in need.
If we all got on board and donated, recycled, and reduced our impact on today's trash, tomorrow would be a much cleaner world. Just Rubbish Junk Removal is a part of that move toward a brighter future for all.
Additionally, educating yourself can be essential for a cleaner tomorrow. According to the EPA, you can "learn what the EPA does to regulate and reduce wastes under the Resource Conservation and Recovery Act (RCRA), and to help clean up when wastes or harmful substances pollute the land we live on."
Environmental Concern
There are things we need to throw away that can have a destructive impact on the environment. Used oil stored in old and rusting cans can leak into the water source underground. Old cleaning fluids and harsh chemicals will ruin the regrowth potential for an area. And, of course, biohazardous waste from medical supplies can harm us for future generations.
Any item placed in a landfill these days should be able to be naturally broken down and beneficial to the land it is covered with. Our land in America is getting smaller and smaller as we inhabit all the livable space. Destroying our land is not how responsible humans take care of the planet.
A professional knows how and where to dispose of these things in a safe and environmentally responsible manner. That is the reason why proper junk removal is essential.
Just Rubbish Has the Answer for Oversized Items and Junk Disposal.
Are you prepared to act responsibly with garbage removal in New York? Ready to order your dumpster to clear out that space quickly? Are you tired of the clutter? Or are you perhaps remodeling or renovating? We can help you.
Just Rubbish serves the Greater New York area, and we will provide a free, no-obligation on-site estimate. When you call us, our friendly customer service can give you a rough estimate of prices based on the information you provide. Still, it's our truck team who will provide an accurate quote when they arrive.
Book online, then sit back and relax while our truck team handles the hard work and hauls your junk away.