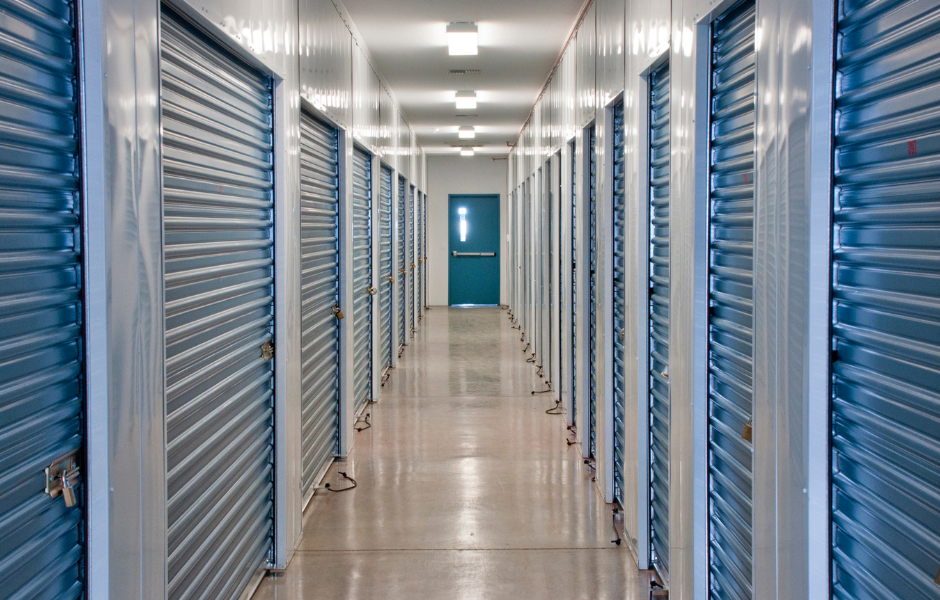 A Step-by-Step Guide to a Clean Storage Unit
Have you forgotten what is in your storage unit?
Is it overstuffed with no more room?
Have you not visited it in years?
Perhaps you add and take away things often, and it has gotten to be a jumbled mess.
No matter your reason, avoiding cleaning out the storage unit will not fix the issue. Make a plan, and then get in there until it is done. Then, if you need help with the junk haul away, schedule Just Rubbish Removal to meet you there. Our team can haul the entire contents away or just the things you select. It is all up to you.
Why You Should Clean the Storage Unit Out
Why is it a good idea to clean out your storage unit in the first place? If you no longer need the storage unit, then it can all go, and stop paying for the place. If you want to keep it a while longer, then the cleanout will make more room and remind you of what is in there waiting to be used.
Here is the motivation you need to make a plan for the cleaning day.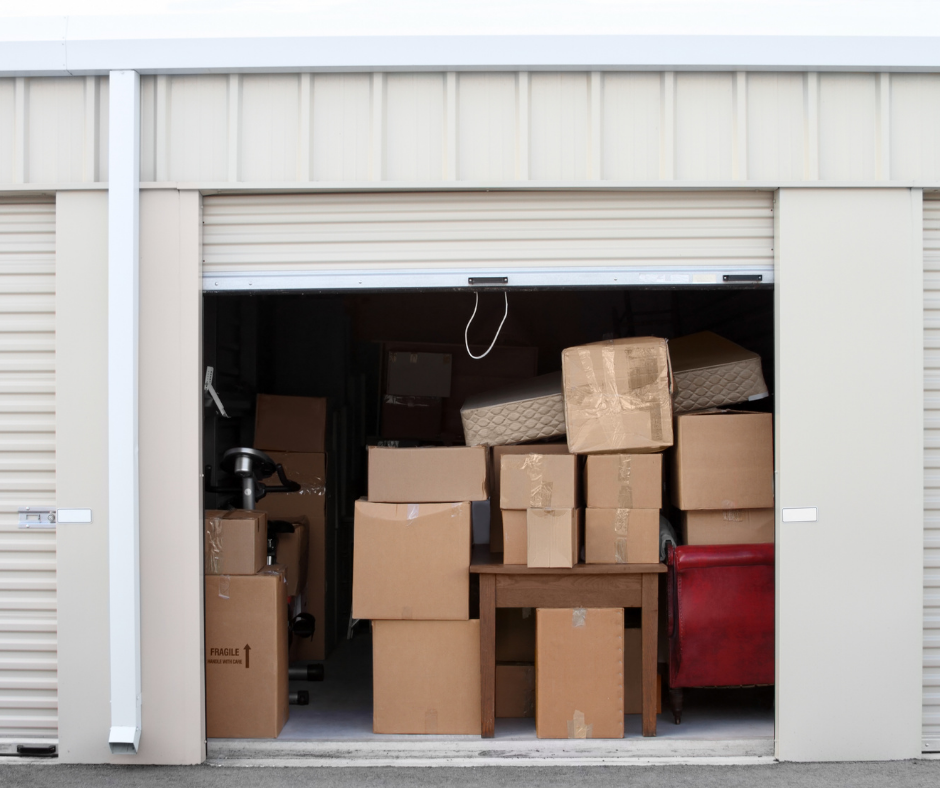 Consider the Cost:
Clean it out when monthly rates increase and are a burden on your budget. You may not even need it anymore once you go through everything. The general rule is that if you have not used it in the last year, you may need to let go of the item.
Consider what you could do with the money you are spending on the storage unit if you were to clean it out for good.
Get Rid of the Weight:
When you write that monthly rental check, chances are it weighs on your heart a bit. Not to mention, avoiding cleaning it out is one more thing tugging at your schedule. Go ahead and permit yourself to clean it out once and for all and get rid of the weight.
Storage Unit Auctions:
If you decide to stop paying and abandon the unit, your things may go to auction. In that case, determine whether you are okay with that or not. Read the fine print on your contract to know what happens when you abandon a unit.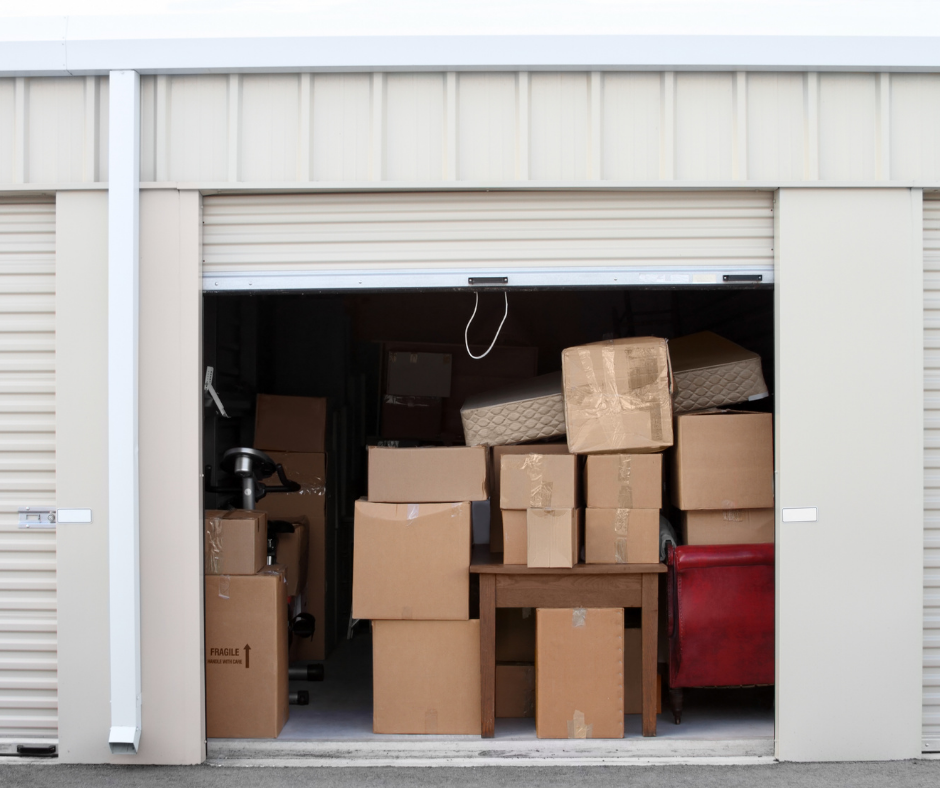 Your Supply List
Being prepared is half the battle. If you do not have what you need to begin with, you will need to make runs to the store. That will only elongate the process. Indeed, you want the process to go smoothly and get it over with quickly. So, make sure you have the following supplies and any others you feel you may need.
Water and snacks for you!
Storage boxes with lids
Garbage bags
Packing Tape
Scissors
Markers
Gloves
A mask if needed
Once you have pulled all your supplies together, it is time to start.
Get Started on Your Storage Unit Clean Out
Yes, the process can be overwhelming. But if you attack the job with intention and purpose, fully equipped for the day's work, it will be easier. And please don't forget to think about yourself. If you get overtired or too hungry, you will not make the best choices. So be sure to pack plenty of water and some snacks for the day's work.
Here are the steps to cleaning out your storage unit with intention and purpose.
Choose a date to get started. Put it on the calendar and commit to it.
Recruit trustworthy helpers if you can. (Although, you may have to bribe them with dinner.) The more, the merrier.
Pack the supplies you will need for the cleanout.
Take inventory of what is inside the storage unit. Open boxes and remind yourself of what is in each. And if the unit is too packed to see it all, get through one layer at a time.
Make a plan. Once you know what you have, you can begin delegating tasks and determining what to keep and what to be rid of.
Organize stations or piles. Set out sheets on the ground, or boxes marked with sell, keep, take home, donate, and trash.
Sort the stuff. Now you are ready to empty each box and sort them in the piles listed above.
Once you have sorted it all, you'll want to get rid of the garbage. Then load the unit with what stays in (if anything). Finally, you can load your car with the rest of the sorted piles. The rest can be done from home but be sure you will not clutter your house with it all. If you donate, go straight there or give it to the junk removal company.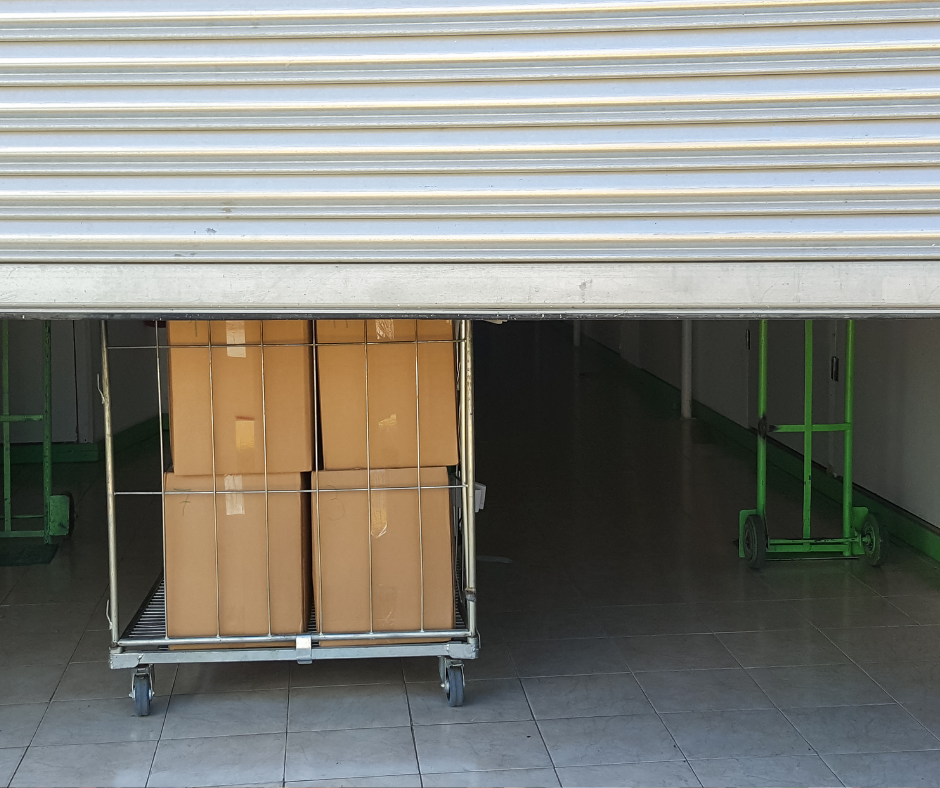 Consider Scheduling Curbside Pick Up
Once the storage unit cleanout is complete, you must handle the waste, junk, recycling, and donations. It is just one more thing to add to your already busy cleanout day. And we never recommend you hold onto the things in your home. After all, that is why you had the unit in the first place.
But if you schedule Curbside Pick Up, you don't have to worry about that part of the process.
Good news! Just Rubbish Removal provides professional Curbside Pick Up for your home or business. All you do is contact Just Rubbish Removal in NYC to schedule a pickup. We'll take care of the rest.
So, what is Curbside pickup, and how does it work? The process is really quite simple.
Choose Just Rubbish Removal for your Curbside Pick Up in NYC and the surrounding service areas.
Now determine the items you no longer need and be ready for the day of pick up. If you are scheduling the junk removal when you will not be home, take it outside to the determined drop zone and leave it for our team.
Then our driver will contact you for payment by phone. It is that easy!
Click here for a FREE estimate and get on the Curbside Pick Up schedule.
Don't Delay; Plan Your Storage Unit Clean Out Today.
Don't wait another month to get the storage unit cleaned out and relieve yourself of one more unfortunate task and payment. When it comes to junk removal, Just Rubbish can handle jobs of any size—both large and small.
Our teams are equipped to haul away your old furniture, rooftop greenery, and other clutter. This makes us ideal for storage unit cleanouts, estate cleanouts, foreclosure cleanouts, hoarding situations, and other junk removal needs.
Here are more of our services:
Appliance Removal
Furniture Removal
Bulk Trash Removal
Couch Removal
Attic Cleanouts
Hoarder Junk Cleanouts
Mattress Removal
Full Recycling of Anything Able to Be Recycled
After we leave your home or unit, we focus on identifying the items from your junk removal pick up to donate and/or recycle. Our goal is to keep as many things out of our landfills as possible. Then after dropping those items off at local charities and recycling centers, we head out to the local transfer station.
You can count on the service Just Rubbish Removal provides in Curbside Pick Up for New York and the surrounding area. We are the top junk removal company for a reason.
Contact Just Rubbish Removal Now for Your Free Estimate and get that storage unit cleaned out once and for all.