Live Load Junk Removal Service
When working on a construction site or handling a commercial property, there are multiple aspects of the business you are operating. Just Rubbish Removal can take care of the junk removal for you and your property site. Just a click here is all it takes to get on the schedule for a Live Load Junk Removal in NYC and the surrounding areas.
We don't only handle junk removal for many area businesses. Here at Just Rubbish, we also take cleanups for all sizes of projects. From massive job sites, small remodels, and apartment cleanouts, we can handle the clear away.
Contact us now for your Live Load Junk Removal estimate.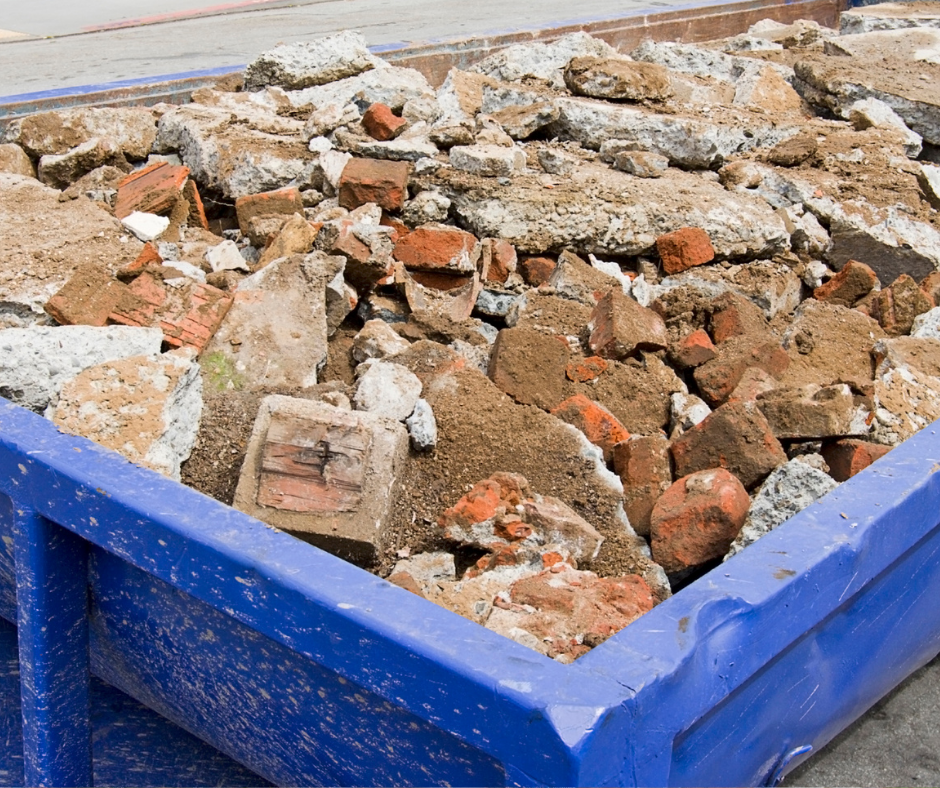 Top Commercial and Residential Live Load Junk Removal in New York City
Live Load is a simple answer to a common issue for construction companies and commercial properties. Simply schedule pick up, and we take care of the rest. Want to know what this means for you?
Our crew will arrive with the appropriately scheduled rear loader.
The driver will wait as your crew throws the debris, trash, and junk into the rear loader.
Then our driver will take the container to be emptied where it belongs.
It really is that simple. And then, you arrive at a clean site ready for more the next day.
There are no permits to pull, no container to make space for, no logistics to be concerned with, and no extra labor costs. Your clean work site will be ready for you the very next day.
Contact Us Today to Get Your Free Live Load Estimate!
Live Load Junk Removal for Your Business
Want to know if we remove your junk with Live Load removal? Here are a few of the businesses we have partnered for removal with.
Remodeling Companies
Apartment and Condominium Complexes
Offices
Real Estate Brokers
Retail Businesses Move Day
Restaurants Renovations
And more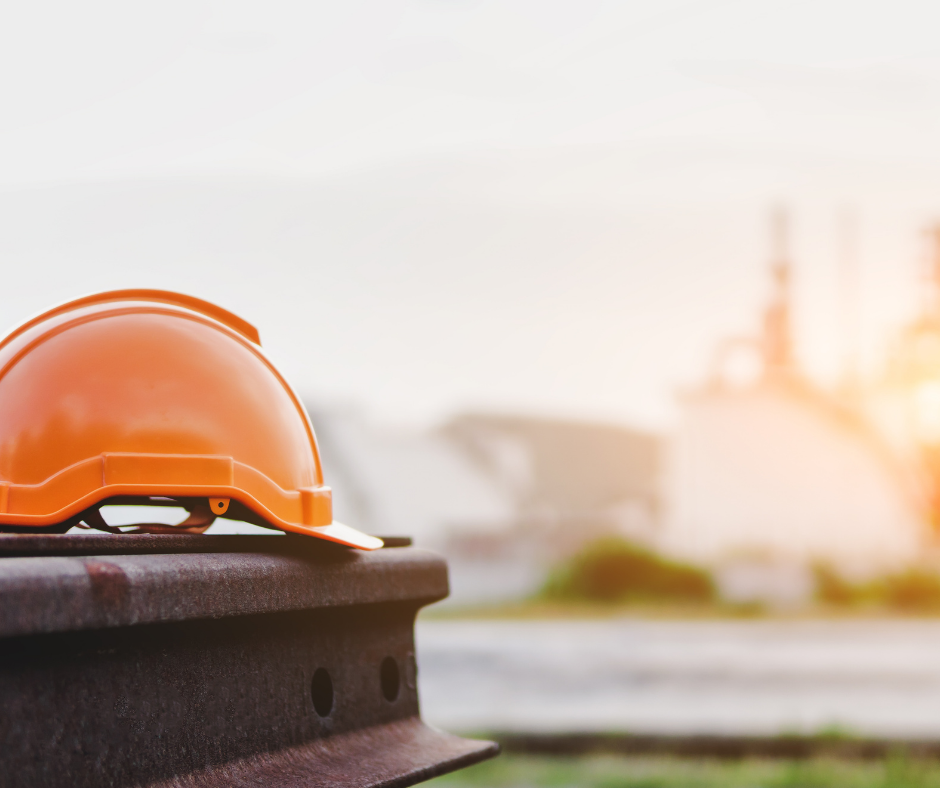 The First Step to Determining Your Container Needs
Finding the best container for debris in NYC, you need to make sure you know your approximate needs. Most waste management companies have strict rules regarding the materials you can dispose of in containers. But that is what is so great about Live Load. We will help you determine what the job will require and take care of it all legally and safely.
Ensure that you tell the customer service representative what you need to be hauled away. Then, let Just Rubbish Removal find the perfect rear loader for your Live Load removal.
Trust Just Rubbish with all Junk Removal in New York City and The Surrounding Areas
Let Just Rubbish Removal help you be more efficient on your job site today.
Contact us now for more information about our Live Loads and construction clean up services. And as always, estimates are FREE.