For stress-free appliance removal and more, the people of the New York Metro area rely on the professional haulers at Just Rubbish Removal. Whether you have an old appliance or a kitchen full, we are the company to call when you need them removed and disposed of. We will take the weight off your shoulders and your back with our expert appliance removal.
Professional Appliance Removal Services
When it comes to appliance removal, Just Rubbish can handle jobs of any size—both large and small. We are fully equipped to handle all your appliance disposal needs. This makes us ideal for kitchen remodels, estate cleanouts, foreclosure cleanouts, hoarding situations, and other junk removal needs.
Here are some of the appliances we are asked to remove each day.
Refrigerators
Washing Machines
Dryers
Ovens
Water heaters
Water softeners
Microwaves
Freezers
Old HVAC systems
Dishwasher
Heaters
Fans
Radiators
Boilers
Dehumidifiers
And more
---
Besides appliance removal, we haul away all sorts of junk for the good people of the Metro. You can count on our professional team for these services and so much more.
Furniture Removal
Bulk Trash Removal
Couch Removal
Attic Cleanouts
Hoarder Junk Cleanouts
Estate Cleanouts
Basement Flood Cleanouts
Mattress Removal
Full Recycling of Anything Able to Be Recycled
Need Curbside Pick for Your Appliance Removal?
If you would like to schedule curbside pick up for old appliances, we are the team for the job. Wondering how it all works? The process is really quite simple.
Choose Just Rubbish Removal for your Curbside Appliance Removal in NYC and the surrounding service areas.
Now determine the appliances you no longer need and be ready for the day of pick up. If you are scheduling the junk removal when you will not be home, take it outside to the determined drop zone and leave it for our team.
Then our driver will contact you for payment by phone. It is that easy!
Click here for a FREE estimate and to get on the schedule for Curbside Pick Up.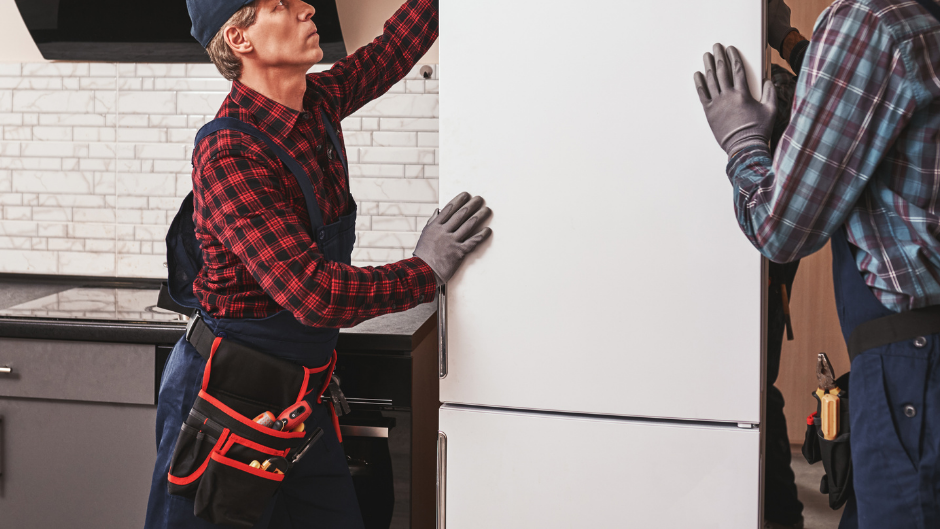 ---
We Take Pride in Recycling
Just Rubbish Removal works diligently to reduce, reuse, and recycle to encourage fewer landfills and a cleaner world. When we come to pick up your old appliances, we sort out usable items and devices. Then we take materials to recyclable sorting facilities that separate metals, plastics, wood, and general trash for proper recycling and disposal to minimize impact to the environment.
---
Just Rubbish Removal for Fast and Friendly Appliance Removal
After we leave your home or office, we focus on identifying the items from your junk removal pick up to donate and/or recycle. Our goal is to keep as many things out of our landfills as possible. After dropping those items off at local charities and recycling centers, we head out to the local transfer station.
You can count on the service Just Rubbish Removal provides for appliance removal and more in New York and the surrounding area. We are the top junk removal company for a reason.
Contact us today to schedule your time for Stress-Free Appliance Removal!