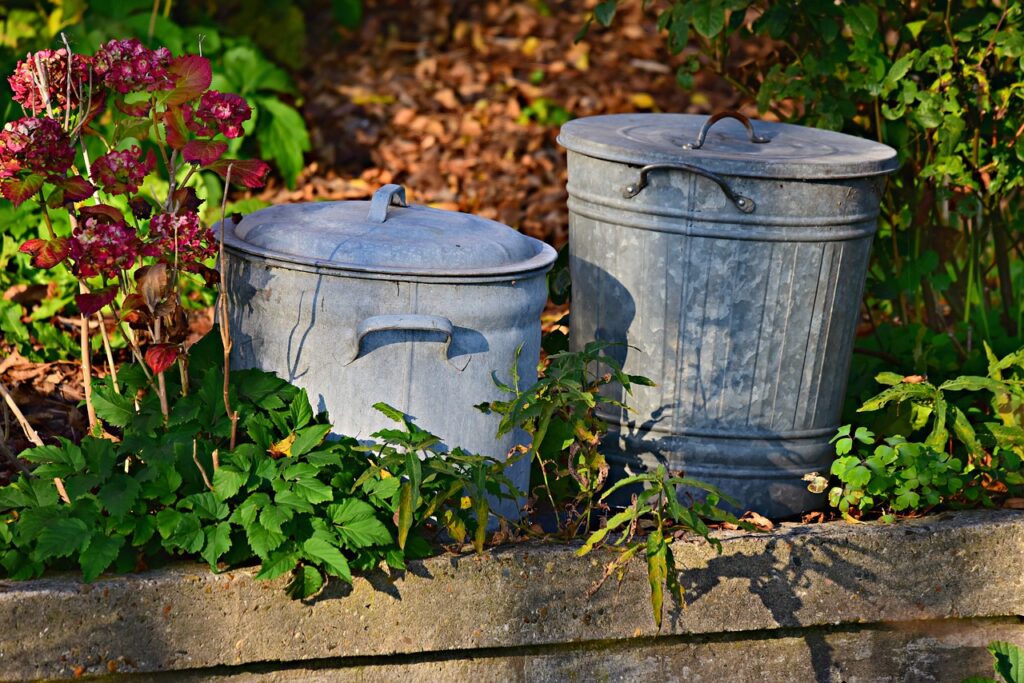 Removing the Rubbish for all Manhattan
Manhattan is not going to let its city go to the dumps. No, in fact, New York and the Manhattan community are "All In" and ready to make sure their city is all it can be. Manhattan is a city filled with pride that goes a long with its hustle and bustle way of life.
No one wants trash, street debris, and junkyards piling up with unwanted items and trash. When you need junk removal in Manhattan, we will bring out a dumpster for you to fill, and then we will even pick it up.
Call Just Rubbish Junk Removal for all your dumpster rental and pickup services.
Manhattan's #1 Junk Removal
With the recent move to streamlining your homes and offices, more and more people need junk removal. Dumpster rental is a convenient way to get rid of many unwanted items all at one time.
The team at Just Rubbish is here to haul away all you do not want anymore. We take out the trash, clutter, junk, debris, and even furniture. Our junk removal provides a fast way to deal with anything you simply don't feel you have room for. And in Manhattan, we know a bit about not having room for clutter.
Do you want to go the minimalist way and have no clue what to do with all of the items you edited out? Are you getting ready for the big city move, and you have way too much? Perhaps your office is needing a significant cleanout? No matter the junk, Just Rubbish will take the garbage and clutter out for you.
Our Manhattan team knows just what to do with each piece you hand over. We will trash, recycle, and even donate just about anything from your office, home, estate, or yard. If you need us to empty the attic or the basement, we can do that too. What's more, we dispose of the items appropriately and responsibly.
We Make Junk Removal Easy in Manhattan
Just Rubbish will handle the removal and disposal of most anything. If you do not have a truck to haul away more oversized items, we can take them away. When you have a renovation in your home or flat, we can provide a container for the debris and pick it up when you have filled it.
Here are just a few of the items we have removed over the years.
Appliances
Furniture
Mattresses
Hot tubs
Fences
Yard debris and more
We guarantee fast, reasonable service and same-day bookings at no additional charge. Because let's face it, when you are ready to dump it, you want to forget about it.
Recycling or Donating Your Junk for the Environment
With Just Rubbish Junk Removal, you can count on our team to dispose of your Rubbish in an environmentally friendly way. That includes both recycling and donating. We do our best to respect the environment and the need for cleanliness in the New York area. The people of Manhattan know there are so many who could benefit from gently used items. And we certainly do not need to add any more to our local landfills.
We can take those items and recycle them or donate them. What's more, we don't want usable items to add to the landfill either. You can trust Just Rubbish.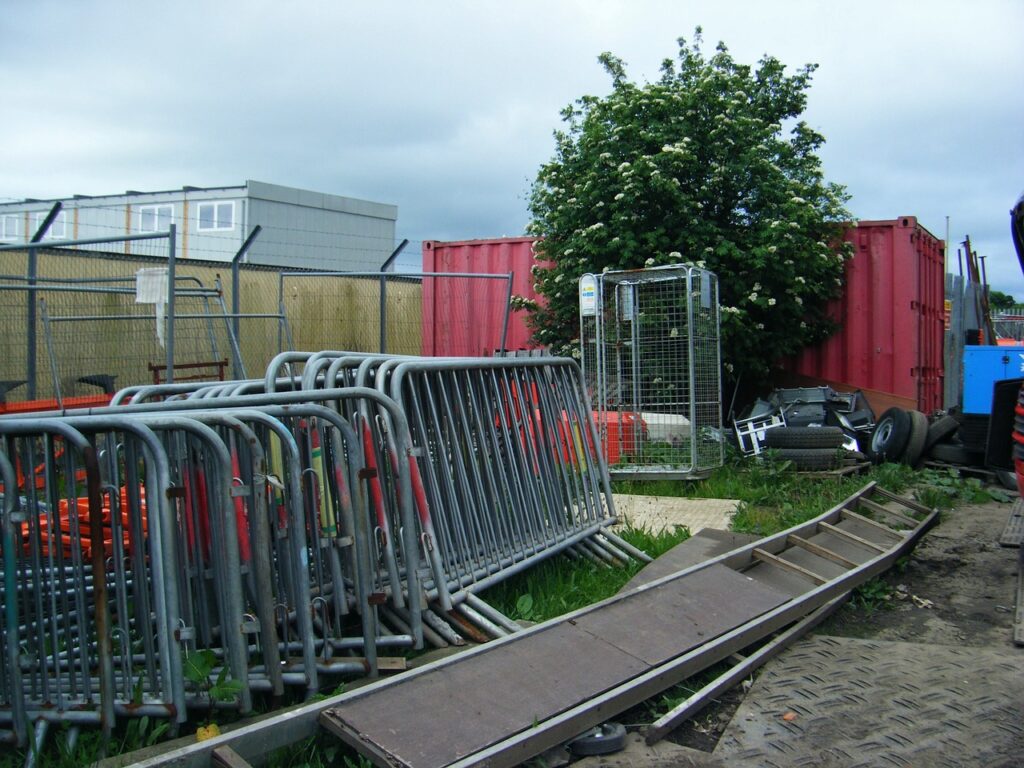 Junk Removal Services in Manhattan
Here are just a sample of the places our clients find what they consider to be "junk."
Up in the Attics
Down in the Basements
Out in the Garages
When moving, downsizing, or upgrading
College students heading to and from college
After a big storm creates a mess
Estate clean out and liquidation
During Office renovations or Office moves
Inside Hoarder homes.
And even Fence replacements.
We could go on with plenty of places people are willing to clean out and minimize. Forget about it and then trust us. We have seen just about every situation, and we can help.
Just Rubbish Junk Removal For Safe and Environmentally Conscientious Junk Removal
If you need help removing junk, rubbish, we'll take care of junk removal, recycling, and donation for you. Just Rubbish has been serving the Manhattan area with rubbish removal services for years. We provide junk pickup services every day of the week to every corner of the New York City Metro Area, including pickup services. 
Our goal is to clean up Manhattan and the surrounding areas, recycling as much as we can.
Contact Just Rubbish for an estimate on your junk removal job today.