As stated on the North Bergen township page, Mayor Nicholas J. Sacco and the people of North Bergen are…
"…working hard to improve the lives of his neighbors and give back to his community."
The community has become so much more vital to life these days. After the Global Pandemic of 2020, communities are supporting one another like never before. And we want to be a part of the city improvement and community as well. Just Rubbish Junk Removal is here for your junk and rubbish removal needs in North Bergen.
Moving In or Out of North Bergen
The mass accumulation of cardboard boxes, bubble wrap, and tissue happens when people move from one place to another. And whether you are moving to get out of the larger areas, going off to school, downsizing, or for any other reason, the junk will need to be hauled away.
In that case, do you know where the dump is? Do you own a truck large enough to haul away that sofa? So just how are you going to get rid of all that junk? The good news is, Just Rubbish will handle the removal and disposal of almost anything, including recycling all those boxes.
Is Clutter Affecting Your Mental Health?
Believe it or not, clutter can actually be a negative influence on your mental health.
If your closets are full of clothes you never wear, it is time for a donation.
Do your kitchen cabinets need to be closed with great care, you may need clutter removal. 
When your garage door must remain closed and your attic is full of junk, you may need junk removal. 
If your home office looks more like a paper recycling factory, you definitely need clutter removal.
According to WebMD, "Mess equals stress."
What's more, according to Web MD, clutter is linked to weight gain and sleeplessness. Get that clutter under control by contacting the friendly staff at Just Rubbish to clear it out for you.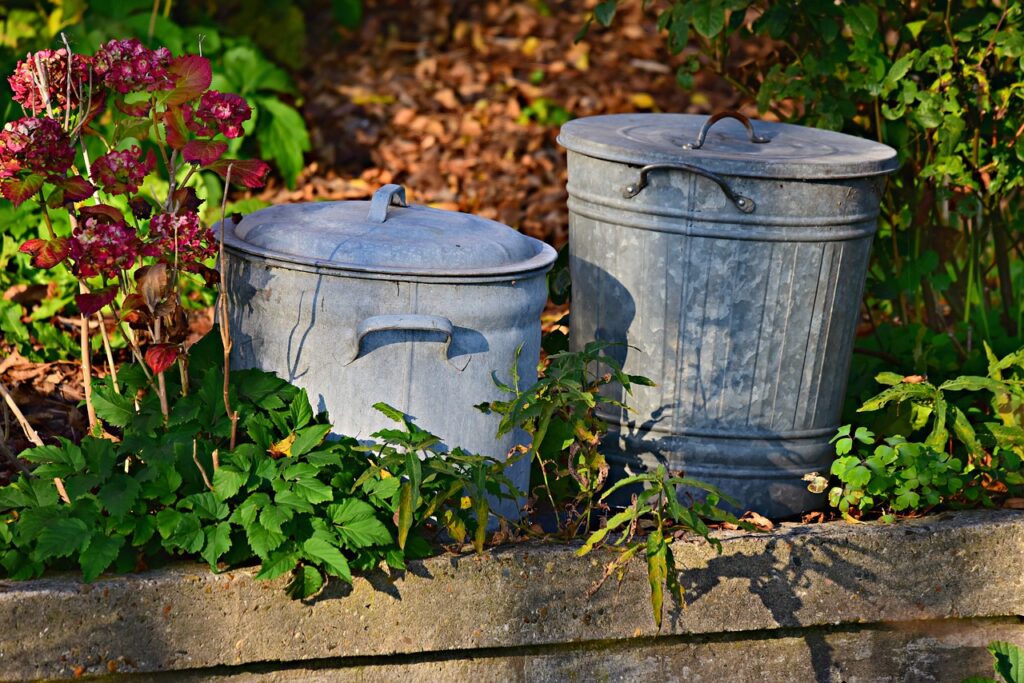 Just Rubbish for De-Cluttering Your North Bergen Home
Not sure where to begin de-cluttering your home? Well, you aren't the only one. Here is where some of our clients find "junk":
Storage Sheds filled with things for a rainy day.
Attics of grandma's old items and clothes you will never wear again.
Basements with equipment and old hobbies never to be completed.
Garages with old car parts and broken tools.
When moving, downsizing, or upgrading.
College students heading to and from college.
After a big storm creates a mess, the yard may have debris to remove.
Estate clean out and liquidation.
Broken fence replacements.
There is no job too big or too small for the team at Just Rubbish in North Bergen. What's more, North Bergen counts on Safe and Environmentally Conscientious Junk Removal with Just Rubbish Junk Removal.
Should your home or office need the removal of junk or Rubbish, we'll take care of removing, recycling, and donating for you.
Just Rubbish Junk Removal Makes It Easy for North Bergen
Count on our team to dispose of your rubbish in the proper way, which includes recycling and donating. We fully respect the environment and the need for cleanliness in New Jersey and the New York Metro area. North Bergen knows we do not need to add any more to our local landfills, and there are so many who could benefit from gently used items.
We don't want usable items to add to the landfill either. You can trust Just Rubbish to make it easy for North Bergen. Call us anytime for Junk Removal.