Get Rid of Your Bulky Items
Just Rubbish Removal is pleased to offer bulk trash removal to help you dispose of oversized items collecting dust in your home or yard.
How long have you been staring at the neglected recreation room pool table you want to get rid of? Have you been putting off buying a brand-new cozy sofa because of the overwhelming task of disposing of your old one? Maybe you haven't touched your grand piano in years and wish you could find it a loving home.
Whatever your situation, Just Rubbish Removal is here to help!
It's time to finally eliminate the bulk trash taking up valuable space in your home. Allow our skilled and friendly team to relieve you of these oversized items with our excellent bulk trash removal service.
---
What is Bulk Trash?
If the item you are trying to get rid of will not fit inside the average curbside trash bin, it is generally labeled as bulk trash. More specifically, in New York City, any item larger than four feet by three feet is not accepted by the city's trash pickup.
The following objects are everyday bulky items just Rubbish handles:
Playsets
Mattresses
Hot tubs
Large furniture
Pianos
Pool tables
Demolition debris
Oversized landscape waste
Large appliances
HVAC systems
Here are some more specific bulk trash services we offer . . .
---
Hot Tub Removal
There comes a time when a hot tub is worn or damaged and no longer serves its purpose. Or maybe it's time for something new! Whatever the case, Just Rubbish Removal is here to take on the hefty task of disposing of your unwanted hot tub.
What's more, we'll cater the service to you! You can break down the hot tub on your own and leave it outside for convenient curbside pickup. Or leave the hot tub demolishing to us, and we will remove it from your home on the spot. After all, it's an exhausting task to break down a massive hot tub all on your own. Our team has the tools and expertise to get the job done safely and quickly.
---
Garage, Attic, and Storage Unit Cleanouts
Our unwanted bulky waste often collects dust in the garage, storage unit, or attic. And once you place one piece of oversized furniture in one of these locations, soon enough, you'll have a cluttered mess of overflowing bulk trash.
If this sounds like you, you're certainly not alone. Just Rubbish Removal offers full-service cleanouts for your garage, attic, and storage unit. We will haul the junk away in little time and leave you with a clear and organized space.
And we don't stop there. After the bulk trash is removed, we clean the room, so you never have to lift a finger.
---
Let Us Handle the Breakdown
One of the biggest concerns about disposing of oversized objects is the typical need to break down the item before hauling it away. Lucky for you, Just Rubbish will handle it.
Our skilled team has disassembled all sorts of bulky waste, like old playsets, large appliances, pool tables, and more. No object is a match for our tools and knowledge.
---
Prefer Donating Your Bulk Trash?
No problem!
We also donate bulky items in decent shape. Often, our unwanted items are hardly used. It can be painful to think of tossing a usable table, piano, or sofa. We've got you covered.
Just Rubbish will take the item off your hands and transport it to the donation center of your choice. And if you don't have a particular site in mind, that's no issue. We work with several charities and donation locations in our area. We are happy to find one in need of your specific oversized item.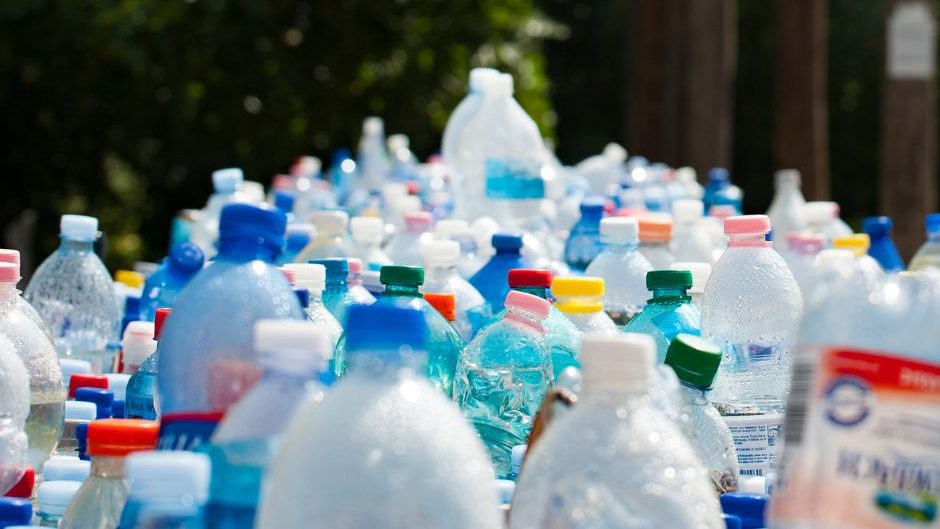 We're a Green Team!
At Just Rubbish Removal, we know the importance of recycling first-hand. That's why we do everything we can to ensure all recyclable materials are disposed of at our local recycling plants.
Many bulk objects can be broken down and parted for recycling. Here are just a few excellent examples:
Metal furniture
Refrigerators
AC units
Bicycles
Electronics