Staten Island's #1 Junk Removal Service
According to NYC The Official Guide:
"Staten Island abounds with architectural landmarks, beaches, and parkland that you can explore while social distancing. Many reach the borough via the free Staten Island Ferry, an attraction in its own right. Other highlights include shopping at Empire Outlets in St. George and wandering the gorgeous grounds of Snug Harbor and Historic Richmond Town."
Staten Island offers so much to its year-round visitors. But if you are a resident, you not only play here, but you work and live here. And where we play, live, and work, we inevitably create junk. But residents of Staten Island don't have to worry about that. Just Rubbish is here to keep Staten Island clean with reliable junk removal services.
Our teams offer the following and more:
Residential Junk Removal
Business Junk Removal
Office Junk Clean Out. Dumpster and Container Service
Total Junk or Hoarder Clean Out
Estate Clean Outs
If any of those sounds like something you need, contact our friendly staff to get on the pick-up schedule.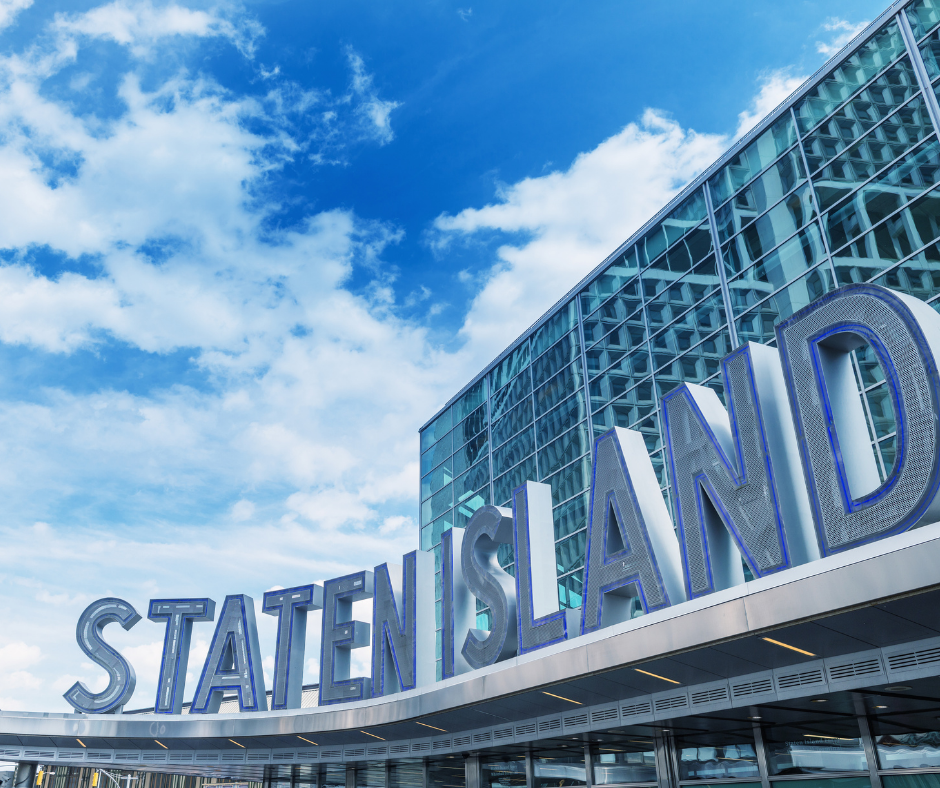 Staten Island's Number One Junk Removal
Get immediate assistance with rubbish hauling, junk removal, furniture disposal, construction debris, trash, or clutter with Just Rubbish Junk Removal.
The team at Just Rubbish is here to haul away all you do not need anymore. And there is just about nothing we haven't seen or carried away. Our junk removal provides an efficient way to deal with anything you don't have room for.
Our Staten Island team knows just what to do with each piece you hand over. We will trash, recycle, and even donate just about anything from your office, home, estate, or yard. What's more, we dispose of the items appropriately and responsibly. That's junk you can feel good about.
Making Clean Out Easier on Staten Island
We make it easy for you by guaranteeing fast, reasonable service and same-day bookings at no additional charge. Because let's face it, when you are ready to dump it, you want it gone right away so you can move on to bigger and better ways to spend your time.
If you have any of the following you need to be hauled away, give Just Rubbish a call.
Appliances
Furniture
Mattresses
Hot tubs
Fences
Yard debris and more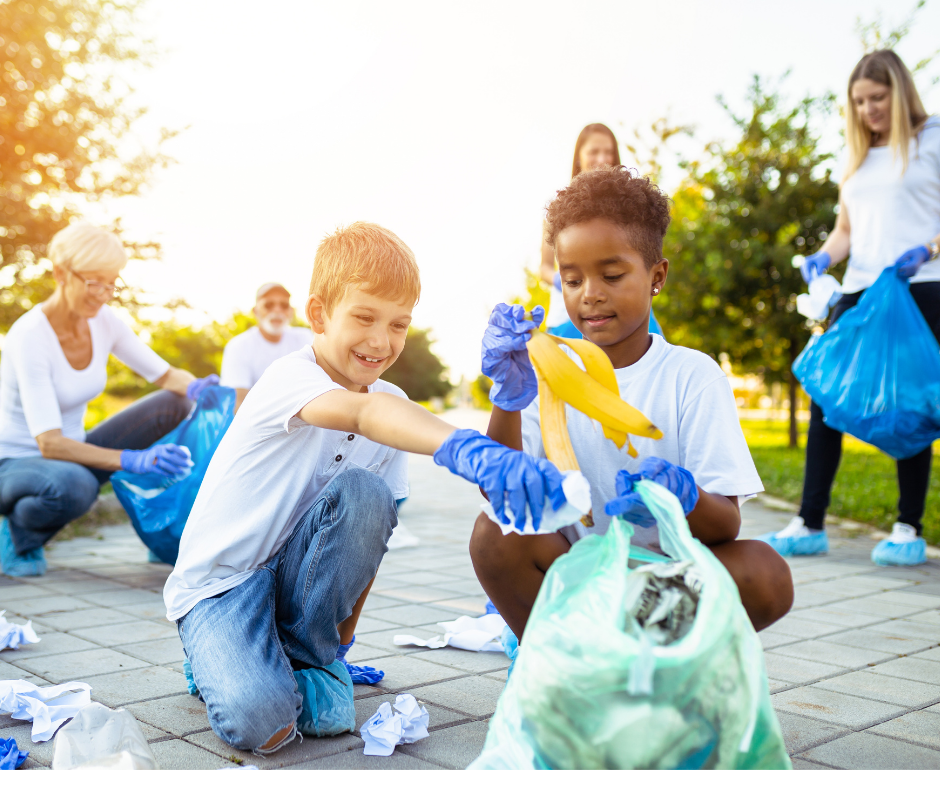 Simply give Just Rubbish a call and see if we will take it. Most likely, we will.
Recycling or Donating Your Junk
With Just Rubbish, you can count on our team to dispose of your rubbish in the proper way, which includes recycling and donating.
We fully respect the environment and the need for cleanliness in the Staten Island area. New Yorkers know we do not need to add any more to our local landfills, and there are so many who could benefit from gently used items.
Staten Island Counts on Just Rubbish Junk Removal
New Yorkers all know the dumps are packed around here. So, do you need a team you can count on when you have things to haul away? We get it, and Just Rubbish can help.
All you need to do is let us know when and where, and we will be there for you on Staten Island.
Oh, and we are sure you have heard the old adage, one person's junk is another's treasure. Here is where some of our clients find "junk" that could just turn out to be another's treasure.
Attics
Basements
Garages
When moving, downsizing, or upgrading
College students are heading to and from college.
After a big storm creates a mess
Estate clean out and liquidation.
Hoarder homes.
Fence replacements.
Staten Island Counts on Safe and Environmentally Conscientious Junk Removal with Just Rubbish Junk Removal.
Contact Just Rubbish for an estimate on your junk removal job today.