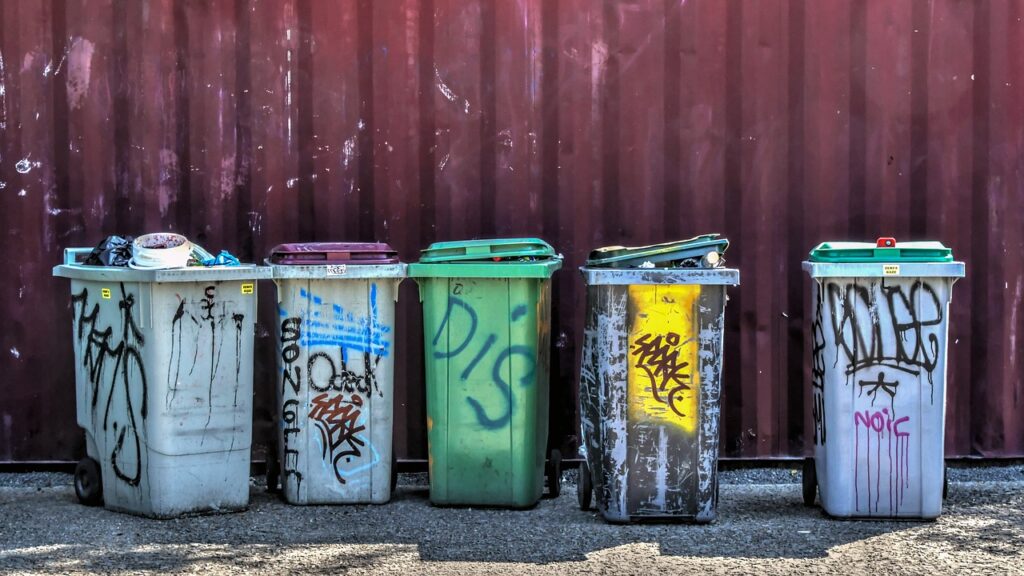 Junk Removal for Newark, NJ
Did you know that according to NewarkHappening.com?
"It's All Happening Here!"
Well, we couldn't agree more. And a lot happening means a lot of trash. That's alright though, Just Rubbish Junk Removal will take out the waste for you and your business.
Does your restaurant need dumpster service? Just Rubbish will take care of it.
Hotel needing container and dumpster clean out? We've got you covered.
What about the events and festivals we are known for? Well, just call Just Rubbish to deliver and remove a dumpster for your big event.
Whatever is happening in and around Newark, it is sure to be exciting. Allow Just Rubbish Junk Removal to take care of the big dumpsters for your exciting Newark festivities.
An Easy Home Clean Out in Newark
How will you get rid of all that junk from the house, the attic, the basement, and the storage unit? Good news! Just Rubbish will handle the removal and disposal of the things you don't or can't take away.
Let's face it, when you are ready to dump it, you want it gone right away so you can move on to bigger and better things. That is why we guarantee fast, reasonable service and same-day bookings at no additional charge.
Does your home need a haul-away of any of these items?
Broken or Old Appliances
Unwanted Furniture
Beat Up Mattresses
Cracked Hot tubs
Warped Fences
Piles of yard debris and more
Why don't you give Just Rubbish a call and see if we will take it? In most cases, we will.
Recycling or Donating Your Junk
The Just Rubbish Junk Removal team respects the environment and the need for cleanliness in the Newark area. We do not need to add any more to our local landfills, and there are so many who could benefit from gently used items. With Just Rubbish, you can count on us to dispose of things you do not want in the proper way, which includes recycling and donating.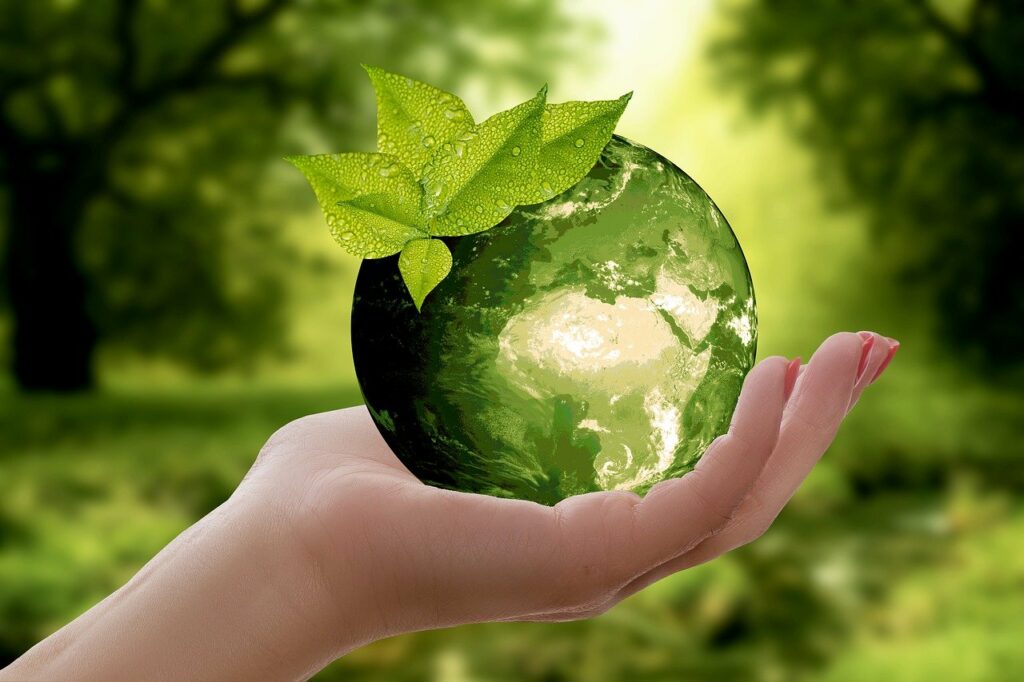 Newark Counts on Just Rubbish Junk Removal
Do you need a team you can count on when you have things to haul away? We get it, and Just Rubbish can help.
All you have to do is let us know when and where, and we will deliver a container for you to fill in Newark.
Not sure where to begin de-cluttering your home? Well, you aren't the only one. Here is where some of our clients find "junk":
Storage Sheds filled with things for a rainy day.
Attics of grandma's old things and clothes you will never wear again.
Basements with equipment and old hobbies never to be completed.
Garages with old car parts and broken tools.
When moving, downsizing, or upgrading
College students heading to and from college.
After a big storm creates a mess, the yard may have debris to remove.
Estate clean out and liquidation.
Broken fence replacements.
There is no job too big or too small for the team at Just Rubbish in Newark. What's more, Newark counts on Safe and Environmentally Conscientious Junk Removal with Just Rubbish Junk Removal.
Should your home or office need the removal of junk or Rubbish, we'll take care of removing, recycling, and donating for you. All you have to do is click!
Contact Just Rubbish for an estimate on your junk removal job today.