There is much to experience in one square mile when visiting or living in Hoboken, New Jersey. Just listen to the description of the area according to VisitNJ.org.
"This vibrant, walkable small town is a unique delight. Its strategic location on the banks of the Hudson River across from lower Manhattan means waterside walkways boast postcard-perfect views from day tonight.

Grab some friends and follow the Hudson River along River Street. Along the way, you will find enticing parks and outdoor diversions, including free and open to the public kayaking at the Hoboken Cove Boathouse at Maxwell Place (11th Street). Hoboken's main thoroughfare, Washington Avenue, is lined with bustling dining and drinking spots."

VisitNJ.org
There is so much packed into that single square mile that you must know a ton of junk is created in Hoboken.
But never fear. Just Rubbish Junk Removal is here for your junk and rubbish removal needs.
Ready to Capture Attic Space in Hoboken?
Boxes, antiques, and maybe even a spiderwebbed collection of old boat motors… you never know what will be found in an attic. So whether the junk up there is yours or the prior tenants, you may want to clean it out at some time.
2020 proved to be a year of innovation and imagination as people all over New Jersey and the entire world exercised their creativity to make things work. In Hoboken, people gathered to help local businesses and adjust to the new normal. That is just the culture of the people here. Just Rubbish is the same kind of local business. We are here to help with junk removal when you move, clean out, downsize, or whatever the reason.
After all, do you know where the dump is? Do you own a truck large enough to haul away that amount of rubbish in your attic? Really, how are you going to get rid of all that junk? The good news is, Just Rubbish will handle the removal and disposal of almost anything, including recycling all those old motors.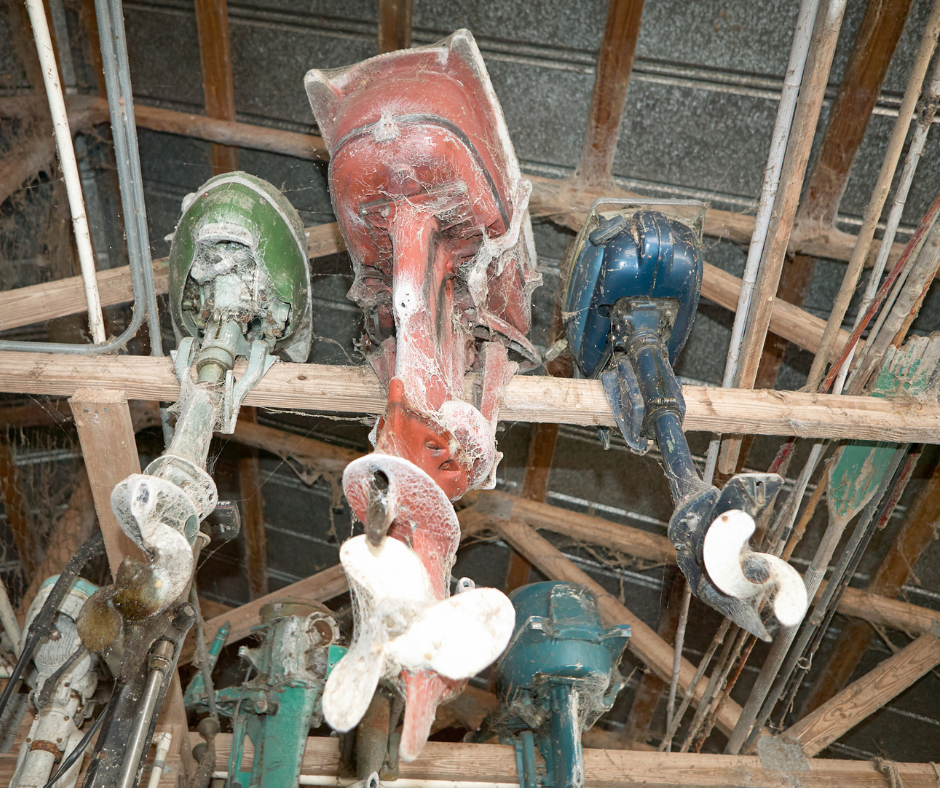 Call on the Friendly Staff at Just Rubbish for Decluttering Your Hoboken Home or Business
Not sure where to begin decluttering your home, attic, yard, or office? Well, you aren't the only one. Here is where some of our clients find "junk":
Attics of grandma's old things and clothes you will never wear again.
Basements with equipment and old hobbies never to be completed.
Garages with old car parts and broken tools.
Storage Sheds filled with things for a rainy day.
When moving, downsizing, or upgrading.
College students that are heading to and from college.
After a big storm creates a mess, the yard may have debris to remove.
Estate clean out and liquidation.
Broken fence replacements.
There is practically nothing we have not encountered at Just Rubbish in Hoboken. What's more, Hoboken counts on Safe and Environmentally Conscientious Junk Removal with Just Rubbish Junk Removal.
Should your home or office need the removal of junk or excess rubbish, we'll take care of removing, recycling, and donating for you. Contact our team today to get on the schedule.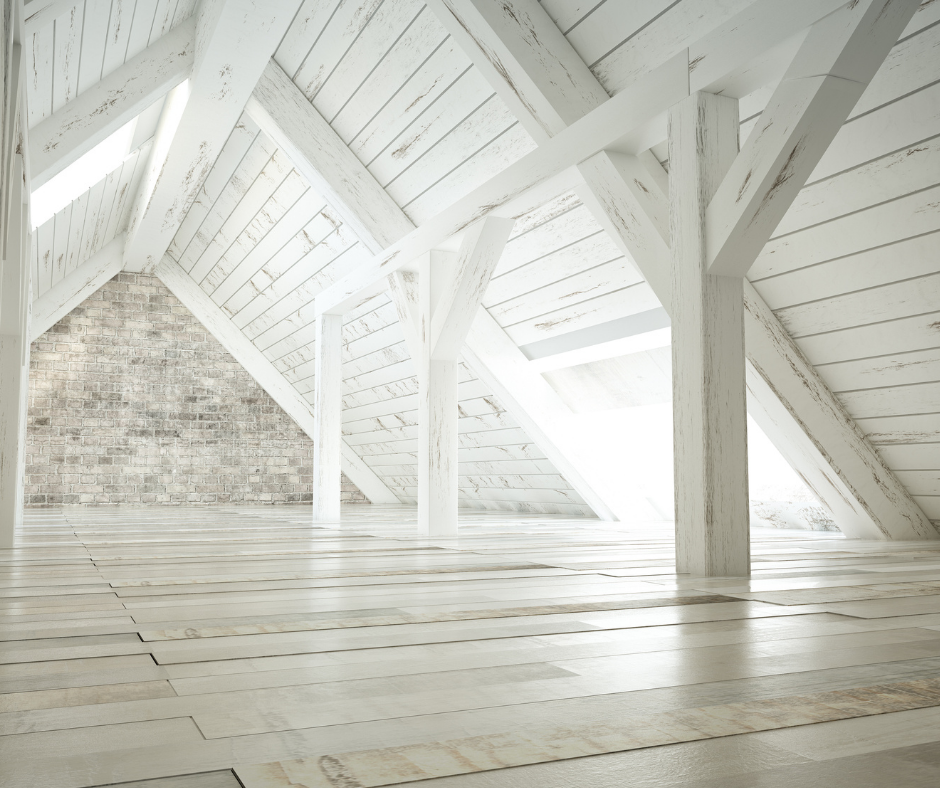 Just Rubbish Junk Removal Makes It Easy for Hoboken
The Just Rubbish Junk Removal professionals fully respect the environment and the need for cleanliness in the New York and New Jersey areas. Hoboken can count on our team to dispose of rubbish properly, which includes recycling and donating. Hoboken knows we do not need to add any more to our local landfills, and there are so many who could benefit from gently used items.
We can take those items and recycle them or donate them to the charity of your choosing. We don't want usable items to add to the landfill either. You can trust Just Rubbish.
We make it easy for the good people of Hoboken. Call us anytime for Junk Removal.