The Top Junk Removal Service for Mott Haven
Mott Haven is bringing back the New York neighborhood feel for residents of the Bronx and the Greater New York Community. And with that improvement and growth, junk can really accumulate. You know it is true.
Just Rubbish offers friendly and efficient junk removal services in Mott Haven because, in a big city, you can get a bit too much junk.
Mott Haven's Respectful Junk Removal
Change is inevitable in a big city and an area like Mott Haven. People move in and out. Businesses change, expand, move, and move on. Restaurants come in and produce more waste than most. But we respect your efforts to grow and change with the times. Your junk is our riches. Because you see, we are in the junk business for a reason. Cleaning up the streets, homes, and businesses of Mott Haven is one of our passions for the greater New York area.
We haul away the trash, clutter, junk, debris, and even furniture. Our junk removal provides a fast way to deal with anything you don't have room for in your home or business. You name it, and we'll take it.
Our Mott Haven team knows just what to do with each piece you hand over. We will trash, recycle, and even donate just about anything from your office, home, estate, or yard. Need us to empty the attic, basement, or the entire office building? Just Rubbish can do that too. What's more, we dispose of the items appropriately and responsibly.
Junk Removal Services in Mott Haven
There is no judgment for the Mott Haven residents. In fact, one man's trash is another man's treasure. Here are just an example of the various places our clients find "junk."
Attics
Basements
Storage Sheds
Garages
Moving, downsizing, or upgrading
Heading to and from college
Big storm mess
Estate clean out and liquidation
Office moves
Hoarder homes
Fence replacements
We have seen just about every situation, and we can help. All you need to do is let us know when and where we will be there for you in Mott Haven.
Mott Haven Trusts the Safe and Environmentally Conscientious Junk Removal of Just Rubbish Removal.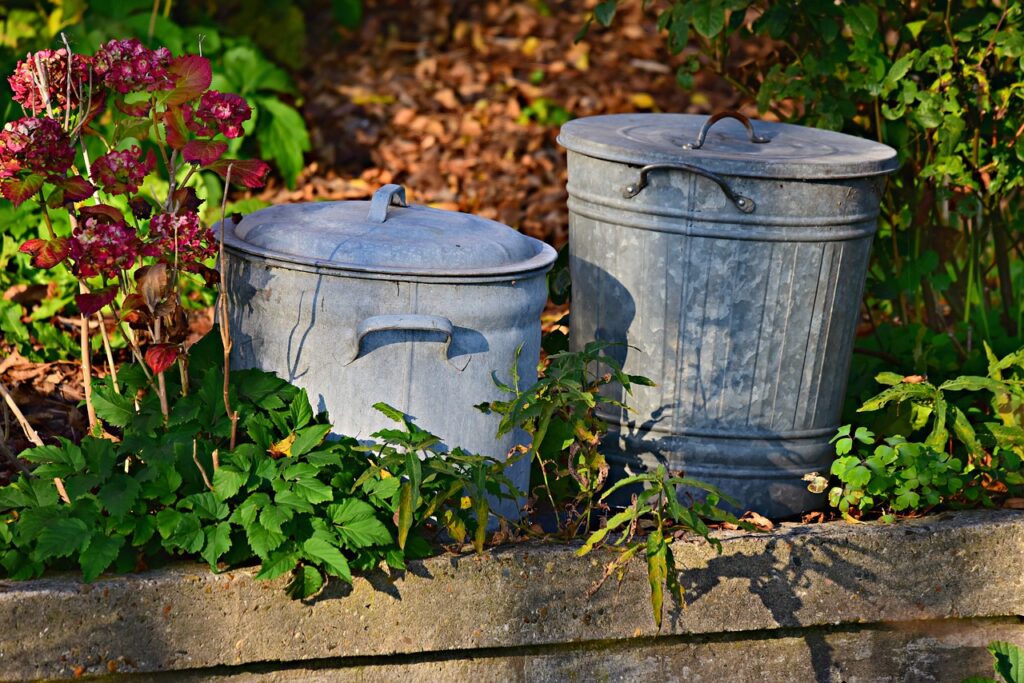 Recycling or Donating Your Junk
With Just Rubbish, you can count on our team to dispose of your rubbish in the proper way, which includes recycling and donating. We fully respect the environment and the need for cleanliness in the Mott Haven area. The residents of Mott Haven know we do not need to add any more to our local landfills, and there are so many who could benefit from gently used items. Why not take this chance to give back to the community.
We can take those items and recycle them or donate them to the charity of your choosing. You can trust Just Rubbish.
Junk Removal with Just Rubbish in Mott Haven
We guarantee fast, reasonable service and same-day bookings at no additional charge. Because let's be clear, when you are ready to dump it, you want to forget about it.
So, do you own a truck large enough to haul away that sofa? How are you going to get rid of all that junk? Additionally, do you even know where the dump is? Well, we do. Just Rubbish will handle the removal and disposal of most anything.
Here are just a few of the items we have removed over the years.
Appliances
Furniture
Mattresses
Hot tubs
Fences
Yard debris and more.
If you need help removing junk, we'll take care of removing, recycling, and donating for you.
Contact Just Rubbish for an estimate on your junk removal job today.