Sugar Hill is a well-known area for culture and history. "Famously immortalized by the song, "Take the 'A' Train," Sugar Hill boasts beautiful mansions on quiet, tree-lined streets overlooking the northern reaches of Harlem. –CityNeighborhoods.NYC
And living in such a fantastic area, junk can sure pile up. Never fear. Just Rubbish Junk Removal is here to help you right in time!
Sugar Hill Counts on for Junk Removal
The team at Just Rubbish is here to haul away all you do not want anymore. We haul away the trash, clutter, junk, debris, and even furniture. You name it, and we'll take it. Our junk removal provides a fast way to deal with anything you don't have room for.
So, are you getting ready for the big city move, and you have way too much? Is your office needing a major cleanout? No matter the junk, Just Rubbish is in the removal business and will take the garbage and clutter out for you.
Our Sugar Hill team knows just what to do with each piece you hand over. We will trash, recycle, and even donate just about anything from your office, home, estate, or yard. Need us to empty the attic or the basement? We can do that too. What's more, we dispose of the items appropriately and responsibly.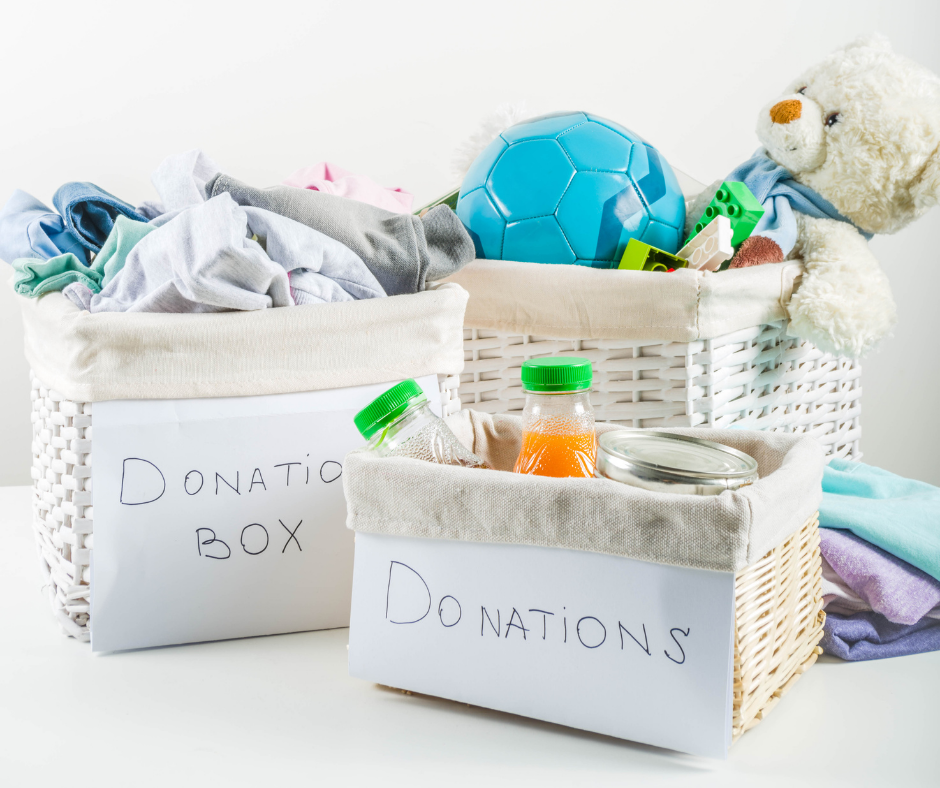 Recycling or Donating Your Junk
The Just Rubbish Junk Removal team respects the environment and the need for cleanliness in the Sugar Hill area. We do not need to add any more to our local landfills, and there are so many that could benefit from gently used items. With Just Rubbish, you can count on us to dispose of things you do not want in the proper way, which includes recycling and donating.
Does your home need a haul-away of any of these items?
Renovated room debris
Broken or Old Appliances
Unwanted Furniture
Beat Up Mattresses
Cracked Hot tubs
Warped Fences
Piles of yard debris and more
Why don't you give Just Rubbish a call and see if we will take it? In most cases, we will.
Home Clean Out in Sugar Hill
We guarantee fast, reasonable service and same-day bookings at no additional charge. Because let's face it, when you are ready to dump it, you want it gone right away so you can move on to bigger and better things.
Do you have any of the following you need to be hauled away?
Appliances
Furniture
Mattresses
Hot tubs
Fences
Yard debris and more
Simply give Just Rubbish a call and see if we will take it. Most likely, we will.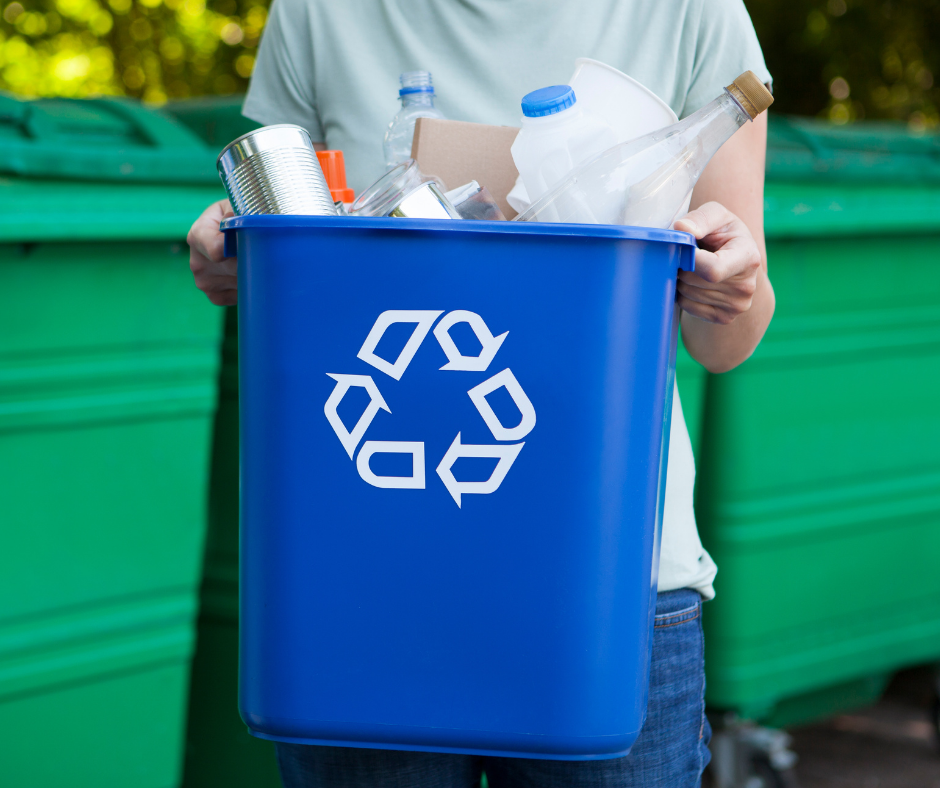 Office Junk Removal with Just Rubbish
An office remodel, or clean-out can be a daunting task. So, do you own a truck large enough to haul away that office equipment? How are you going to get rid of all that stuff? Additionally, do you even know where the dump is? Well, we do. Just Rubbish will handle the removal and disposal of most anything.
Here are just a few of the items we have removed over the years from offices.
Appliances
Desks
Waiting room chairs
Electronics
Furniture
Fences
Yard debris and more.
If you need help removing junk, we'll take care of rubbish removal, recycling, and donation for you.
Contact Just Rubbish for an estimate on your junk removal job today.