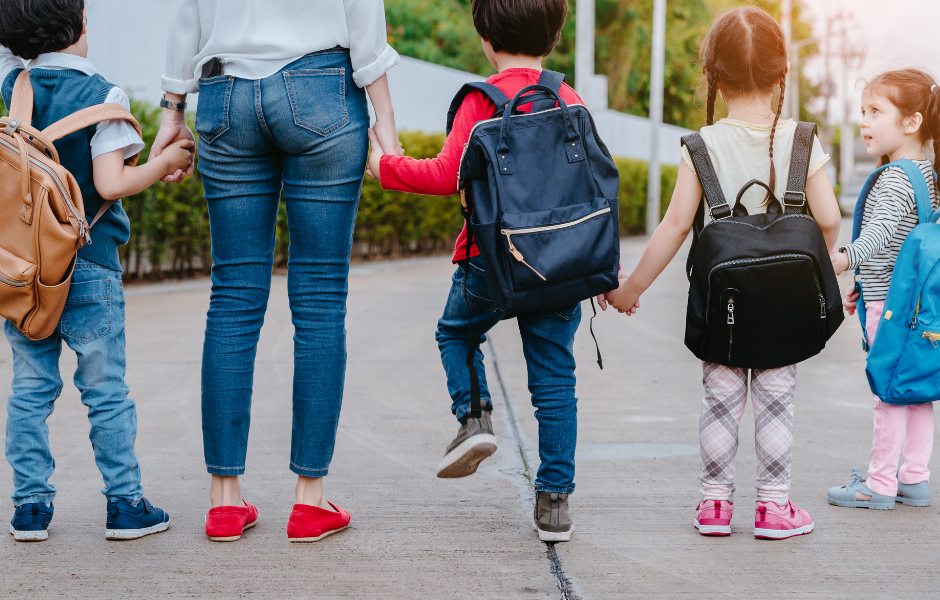 So, the kids have gone back to school, and the summer is over. Labor Day has passed, and the holidays are going to be here before you know it. Could there be a better time to clean out the home and get it ready for all the new things Thanksgiving and Christmas bring? Well, there might not be a better time than that of the back-to-school cleanout. However, for some, the job can be quite overwhelming.
If you are standing with hands in your hair wondering where to begin, let us take the guesswork out. Just Rubbish Removal is here to give you some tangible steps to take for your back-to-school cleanout before the holiday chaos begins.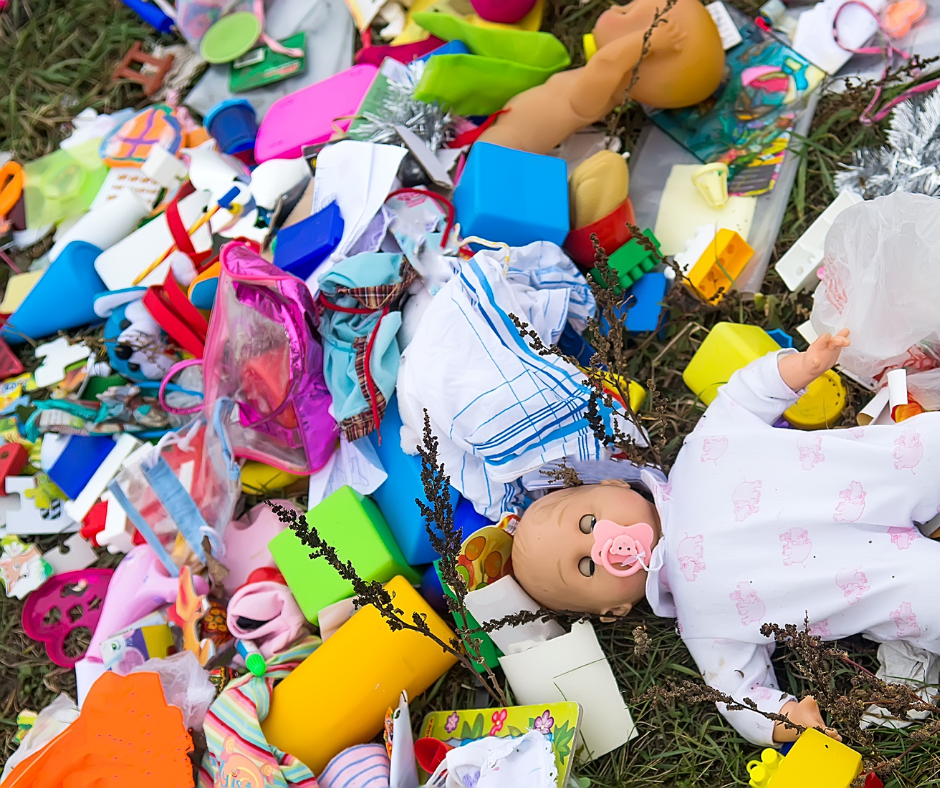 The "Kids Are Gone" Purge
If you have been waiting and waiting to get into the kids' rooms to dig out all those broken toys, find lost socks, and reorganize the room, there is no time like the present. Declutter and reorganize the home with a back-to-school purge.
Start in the Garage.
Why the garage? This is where many of the summer's popped rafts, deflated balls, and broken rackets will be lying around. Gather them and make a garbage pile. Then clean out the sports and summer equipment and donate unused items. Make a pile for those too. Then if there are loved items that you want to sell, make a garage pile for those too.
Finally, sweep out the garage and make the piles ready for what is inside the house. Now you have a staging area for all you purge inside in your back-to-school cleanout. And that is why the garage comes first.
Playroom Purge
Broken toys, last year's model, worn-out blankets and pillows, and more can be tossed at this time. What's more, with Christmas quickly approaching, you can easily note what needs to be replaced and upgraded. Then, wipe all surfaces down and organize and label everything left.
Bedroom Bust
Bedrooms are another of those tasks you may never want to tackle. But if you are ready to get in there and do cleaning your way, we get it. We suggest you start in this order.
Strip the bed and take it all to the wash. Now, you have a place for sorting, and you can see under the bed – if you want to, anyhow. Go ahead and pull it all out too.
Now we suggest you get one thing done you will feel good about. Clear all counters and dresser tops. Get them organized and cleaned. It will give you one place you know looks nice.
Then you will want to go through the clothing drawers. Of course, you will want to toss any clothes with holes and donate any gently used clothes they have outgrown. And remember you can use the bed to resort and organize. Then it all goes back in.
Now that you have room in the drawers, you can tackle the closet hang-ups. YIKES! Start by pulling all the clothes out and placing them on the bed. Then you can sort and rehang the ones you will keep.
Next, you will have to tackle the floor of the closet. Just go ahead and pull it all out, vacuum or sweep, and begin anew.
Sort the shoes by color and toss those that are too worn. Donate any they have outgrown, and make a note of any you need to replace. Now put them back in in the same way or get a new way to organize them better.
Finally, there is the top shelf of the closet. That may just need to be reorganized, but that is up to you.
Now, you still have the floor to contend with. There are things from the closets, the counters, under the bed, and more. Go ahead and sort these into the three piles for the garage. Take toys to the playroom if there is one, and get that floor clean.
May we suggest you look behind the door and furniture? Maybe check there if you have a messy kid on your hands. Sweep, mop, or clean the carpets and wipe down the window sills and ceiling fan blades.
Now, you put your feet up for a few. You deserve it.
Mudroom or Entry Tidy
The entry or mudroom is one of the most vital areas of the family's day today. When there are too many shoes, piled-up jackets, and old backpacks and lunchboxes lying around, it can be a real mess to get out the door fast.
Keep it minimal. Having a basket for each kid will help you teach them where to dump things you may need to look at or clean. Also, make sure each child has a hook for the backpack and the jackets. Otherwise, they end up on the floor.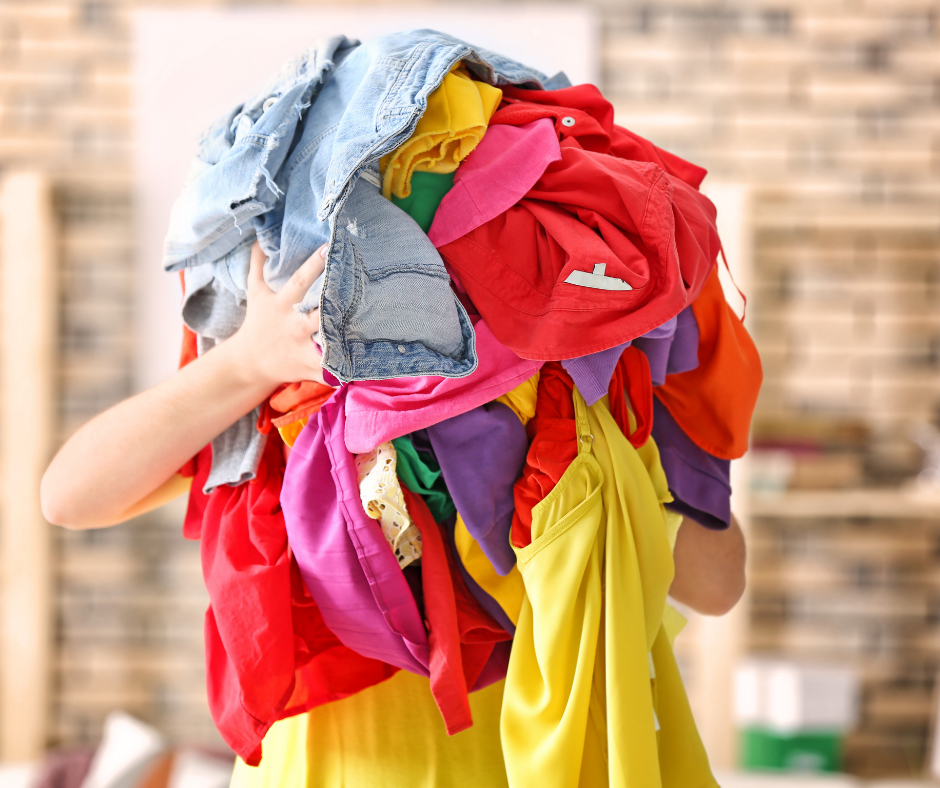 Laundry Room and Kitchen Organization
Making the laundry room and the kitchen efficient for you to working is essential in your back-to-school cleanout. After all, this part is for the parents of the home. When there are no more little ones in the house, get rid of sippy cups and old plastic plates. If your kitchen towels are worn, acquire new ones and start fresh. Take each item you too to one of the piles in the garage to store until the cleanout is complete.
Then, you can make separate pantry and fridge stations for the family, so they know what to pack for lunch boxes and after-school snacks. Label each accordingly.
And, if you have kids in after-school sports, experts suggest you use a separate laundry basket in the laundry room for them to dump uniforms in. That way, they do not sit for too long or contaminate the rest of the laundry.
Prepping the Home for the School Year
Getting the inside of the home ready for the school year sometimes takes adjustment. Even the best plans laid out need tweaking. As the sports seasons change and homework loads increase, you may need to rethink the home stations. This is an excellent time to reconsider the schedule and functionality of the common spaces of your home.
Consider the Zones for Back-to-School
Do you need a lunch box prep area? Perhaps a sports equipment space needs to be rethought out. And the homework station may be one large one or individual stations. Those questions may be clearer now that you have set schedules and are back in the swing of things.
Consider a Family Calendar
The family calendar may be one of the most essential tools in the arsenal of parenthood. If you want to void the endless questions like:
What are we doing today?
Dad, what time is my practice?
Hey Mom, what is for dinner?
And more…
The family calendar is your first line of defense. Get it all on there each week and simply point to the calendar. Questions… answered.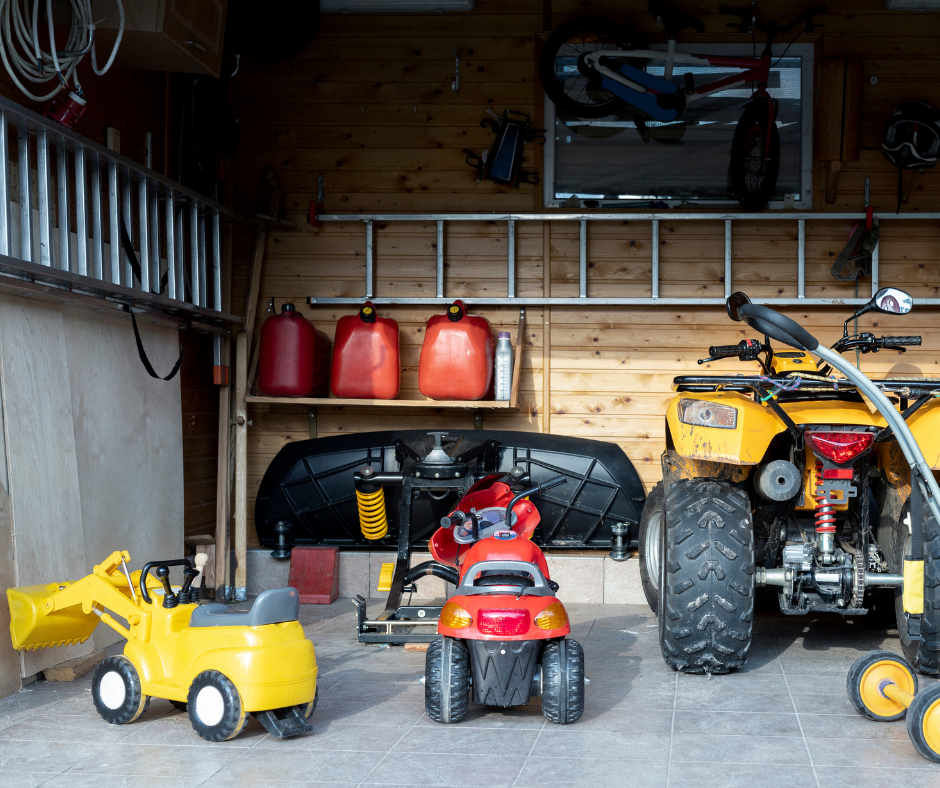 Back-to-School Cleanout in the Garage, Again?
Finally, you'll notice your garage is a mess again. But not for long. When you get close to the end of the back-to-school cleanout, you can schedule a junk removal company to come out and take it all away.
We know how much a cluttered garage can bother some folks, and you just had it clean! Besides, we know how easy it is for junk to pile up day after day, especially if you have been in the home for several years. That is where the expert junk removal team at Just Rubbish Removal comes in.
Our friendly, uniformed junk removal team will come to you. We will do the heavy lifting and even leave a dumpster with you if needed. Not to mention, the dumping fee is included in our estimate, so you don't have to worry about it.
When you want to purge your garage, home, office, shed, attic, or basement, you know whom to call. In New York and the surrounding areas, contact the staff at Just Rubbish Removal.
We take out the trash so you don't have to and leave you with a back-to-school ready home.