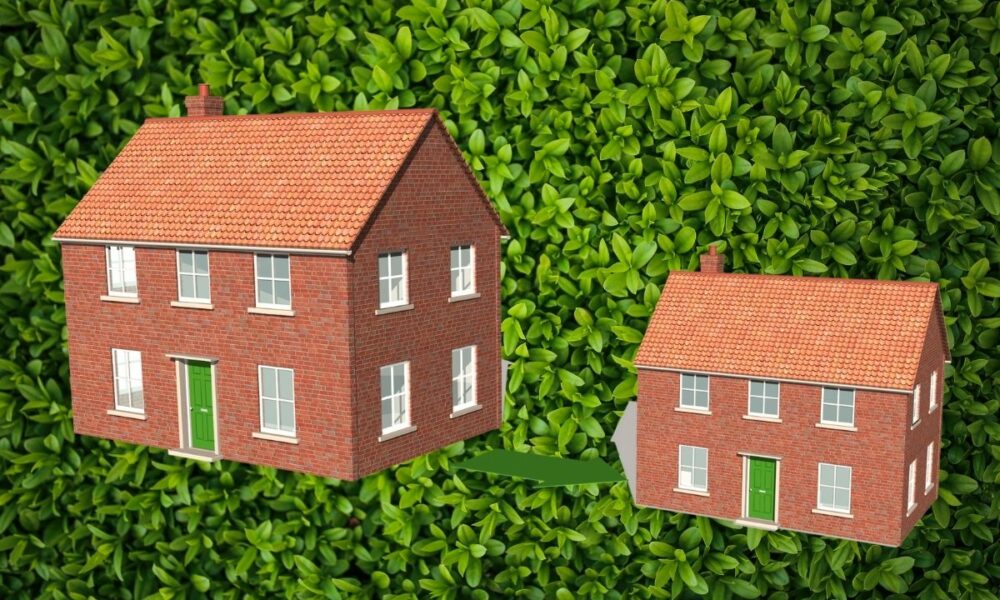 It isn't easy to know when to downsize the home you have raised a family in. After all, there are the memories, the safety, the familiarity, and so much more. You have put love, time, and personalization into the space. But when the empty nest time approaches, some people really consider downsizing these days.
No doubt, this is a difficult decision. Growing pains are always a challenge. Downsizing seems to affect all in the family, the parents, the children, the grands, even neighbors and friends. And no matter the reason for the downsize, it can be quite a process.
Just Rubbish is here for all your junk removal and the downsizing. Here are some tips we have found beneficial over the years.
Downsizing Tips
Downsizing is a time to make a lot of decisions and choices. Should you keep this? Is that important? What is the difference between hanging on and memories? What has actual value? One could get bogged down in the details. Just try to keep in mind that one man's trash is another's treasure. Donating items can give them new life.
When beginning the process, start with the following.
Determine the Reason for Downsizing
What is the real reason for the downsize? Do you no longer want to keep up with so much space? Are you looking for more freedom to travel? Perhaps there has been a death or a financial hit. Whichever the reason, Embrace the choice and move on to freedom from so much stuff.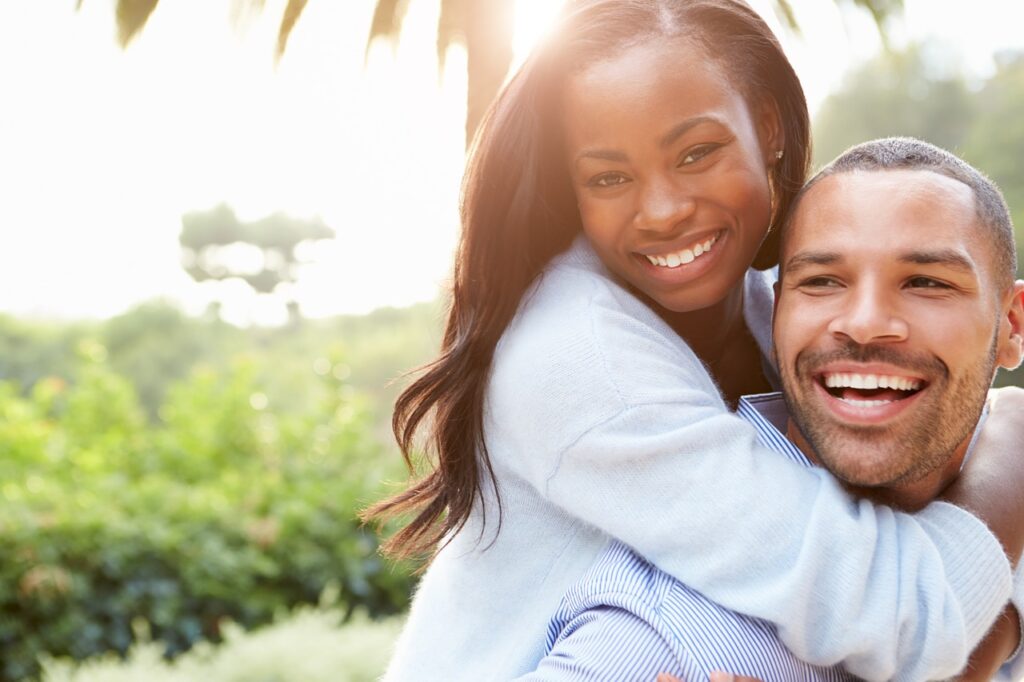 Decide What You Will Need
Before the move, decide where you are going and how much you absolutely need. And remember, want and need are two different things. No one wants to get into a new place with clutter. So try hard to determine how many of each item you will need. Here are a few of the choices people narrow down for the big move.
How many towels do you need?
Do you need service for 12 in your kitchen cabinets?
Have you used that small appliance in the past year?
Will you ever reread it?
Do you get the drift? Others can benefit from these items in consignment or donation. Really examine what you love and what you just don't want to trash.
Work Room to Room, Then Repeat
Starting out, you may be hesitant and almost feel you are abandoning the things you have loved for so long. So take it slow. Give yourself breaks. Begin in one room and move to the next. Then when finished, you will repeat the process and narrow it down even more. Once you see you will not be left with nothing but a chair and a spoon, you will be ready to take on more of a purge.
Make Organized Piles
This is perhaps one of the most important steps. When you make designated piles for things, you can more easily see the progress you have made. Here are the areas to create for the best results.
Trash- For the items that are broken, not valuable, excessively worn, or out of date.
Show the Kids- It is essential to keep things you may think the family would want. That way, they feel they have a part in the decision-making process and the memories they hold dear. Then if they do not take it, move it to another pile.
Donations- If you know you will not need a second sofa, consider donating it to a charity or a family member that needs it. The same goes for small appliances, clothing, jewelry, etc.
For Sale- Whether you like to sell items online or have a yard sale, those sales could pay for pieces you want to make the new place look like home. There are plenty of Saturday morning shoppers in most neighborhoods that will gladly take things off your hands. And then, you don't have to fool with relocating them.
Don't Forget the Attic or Basement
Homeowners often forget to pack these areas and are left scrambling at the last minute. Don't let that happen to you. Most likely, the things in the attic can all go. So, just dig in and get them emptied before you are in a total panic.
EXPERT TIP: At this point, you may want to schedule your Just Rubbish Junk Removal for pick up. If you set a date to complete the second clean-out, it will give you a time goal to be completely done!
Contact Your Realtor
After you have gone through the house for the first time, you can disburse the piles accordingly. Before you begin the second purge and subsequent packing process, allow the realtor to come in to photograph the home. A decluttered home always sells better and quicker than a family home that has accumulated years of things.
Begin the Second Round of Downsizing the Clutter
Now that you are more comfortable with the process, you will be more ready to make big choices. This time, you may be able to convert all those family photos to a digital format. Maybe you can let go of all the kids' old school papers and give them to the kids to deal with. Keep in mind the amount of storage you will have in the new place.
Celebrate the Victories!
This is a challenging and wonderful time. The emotions can fly all over the place when downsizing. But in earnest, it can be quite freeing to have fewer things to clean and keep up with. (personal experience) So, we suggest you celebrate the piles and celebrate again when they are gone—Pat yourself on the back for a job well done.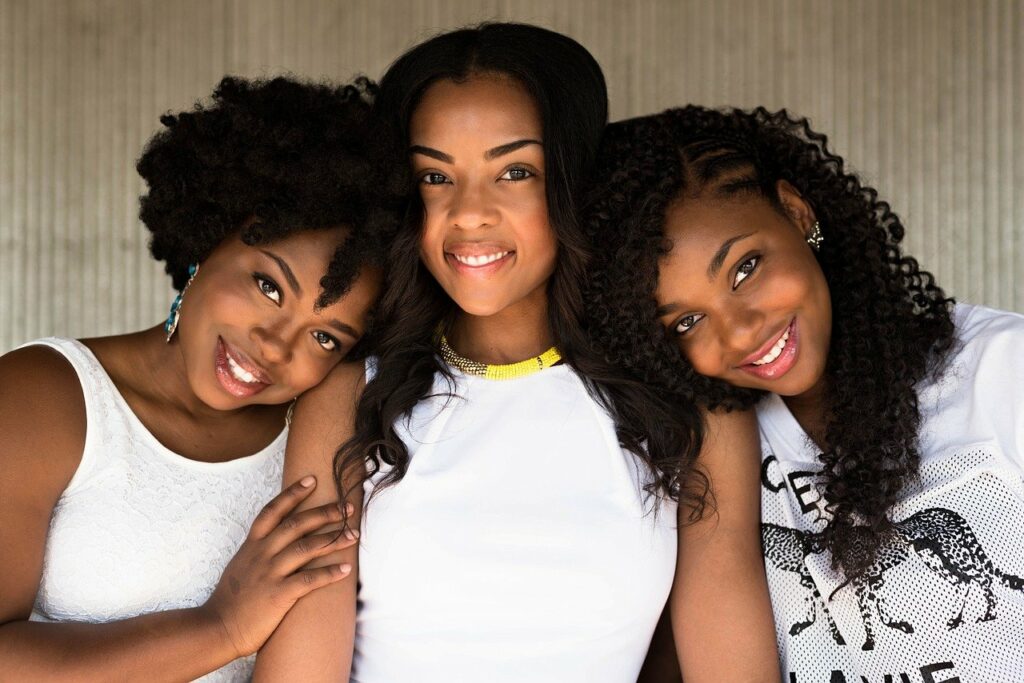 Hire a Professional Junk Removal Company
Years and years of memories can really add up even in the cleanest of homes. You will be surprised to see how much is actually just trash. Worn items, broken items, and things like old furniture, patio furniture, and more will need garbage pick-up.
One of the decisions you'll make in the transition to the new place is to hire a licensed and insured junk removal service. Once you have completed your clean-out, let them do the heavy lifting, so you don't have to. Additionally, you can consider renting a dumpster if you have an abundance of items.
Just Rubbish Junk Removal Can Help You When Downsizing
Just Rubbish is your local Junk Removal service for the Greater New York area. Our team will take your furniture, yard waste, construction debris, attic clean out, and more.
Our friendly, uniformed gentlemen will come to you, do all the lifting, clean up and haul away your junk. Your initial estimate will include same-day service, labor, post job sweep, and dump fee.
When you call Just Rubbish, our friendly customer service representative can give you a rough estimate of prices based on your information you provide. Then, upon arrival, our truck team will provide an accurate quote when.
So, are you ready to begin the downsizing? After all the hard work, sit back and relax while our truck team hauls your junk away. Contact us today to schedule a day for pick up.