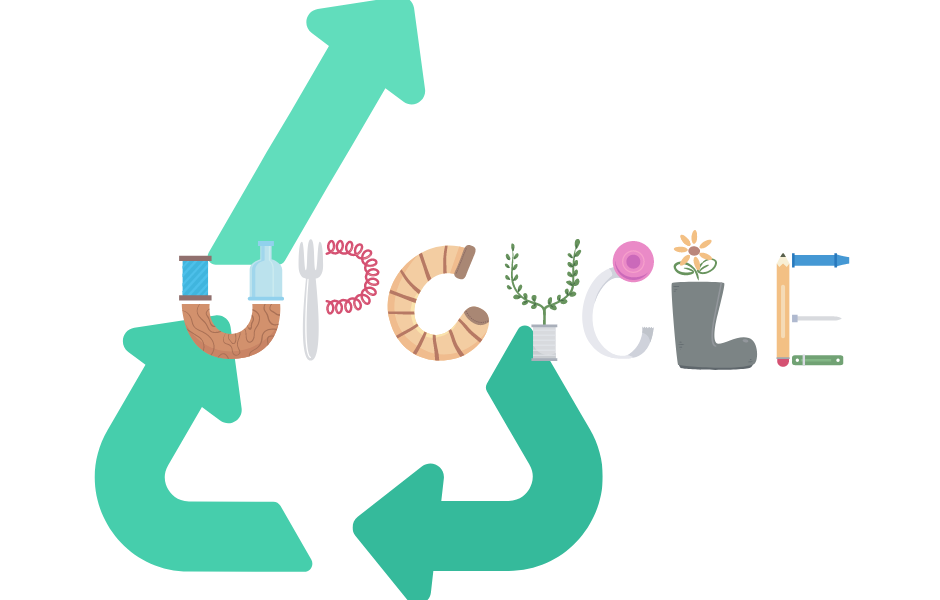 Upcycling, Reusing, Repurposing Items in Your Home
Welcome to the Just Rubbish Removal's Hidden Treasure Series. This week's topic is "Upcycling, Reusing, Repurposing Items in Your Home," and boy, do we need it right about now. You see, these past two years, we have spent more time in our homes than ever. And there are three common thoughts we have heard from people after staying indoors and staying safe. They are:
How have I accumulated so much stuff?
Why did I use the quarantine to online shop?
It is time for a home/wardrobe/furniture update.
And if you are one who thought the very same thing, you are in luck. We have solutions to the clutter for you. And you may not even know you have hidden treasure in your home. So, come along on this three-part series and discover the hidden treasure in your home.
Then, if you find much of it is not treasure but merely junk, we have that covered too. Just contact us here, and Just Rubbish Removal will be out to haul it all away for you. Honestly, no matter the amount or the type of junk, we find a way to get rid of it through donating, recycling, or trashing that rubbish.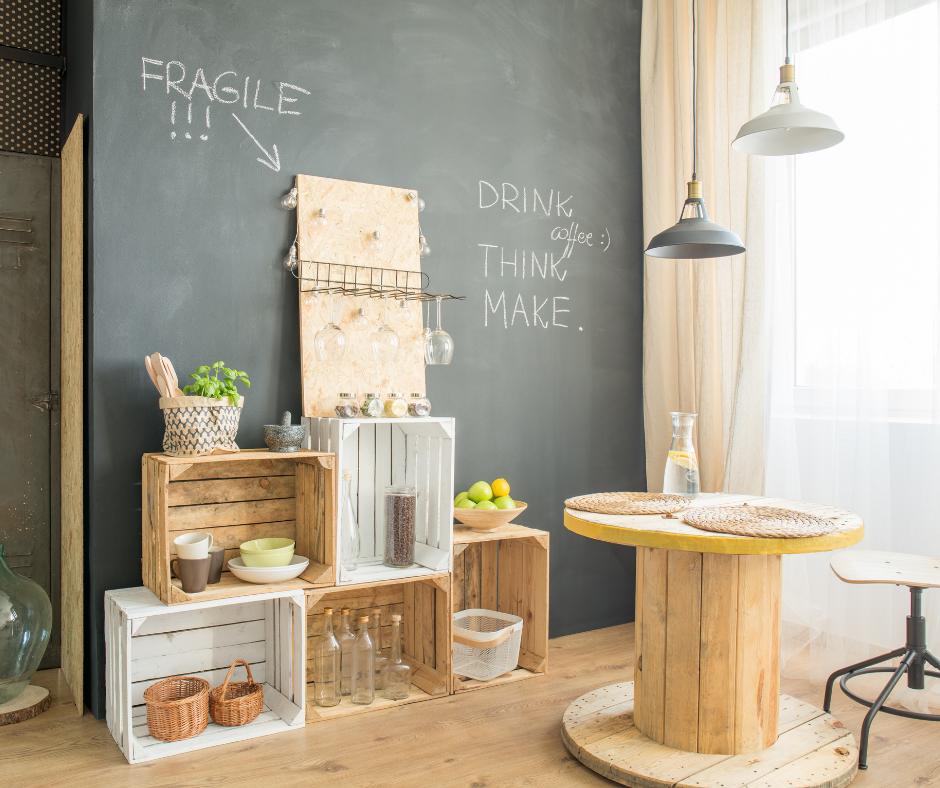 Defining the Terms
It really doesn't matter how you define it; you can use these things again in the home and create new life from the old. We are all for that in New York and New Jersey. There is way too much trash created, and the planet is running out of room to dump it all. That is why, at Just Rubbish Removal, we try our best to direct folks on the proper use of the things they do not want anymore.
Interested in upcycling, reusing, or repurposing the "treasure" in your home? We thought so. First, let's define these terms (Merriam Webster Dictionary), so you know precisely what we are talking about here. The differences in the three words are very subtle, but they each serve a purpose in helping to reduce the number of things we throw into the trash.
Upcycling
"To recycle (something) in such a way that the resulting product is of a higher value than the original item. To create an object of greater value from (a discarded object of lesser value)."
Examples of Upcycling
Plastic bags are used to create the primary material for shoes.
Pop tops from cans are used to make incredible art pieces.
Plastic bottles turned into park benches.
Practical Ways to Upcycle
In 1994 the term "upcycle" was first used; so, it is a relatively new concept in the world of environmental consciousness. If you are thinking of throwing something out, think twice. Perhaps it is a hidden treasure in your home that you could upcycle? Well, here are some creative ideas to get you started thinking beyond the rubbish more creatively.
Make old skateboard decks into a child's picnic table.
Try punching guitar picks out of old credit cards.
Make a clock or sundial from an old bike wheel.
Turn the broken drum set into a teen room chandelier.
Use the tailgate of the old truck as the back to a bench.
Make the vintage suitcase into a creative side table.
Create shelves from old books.
Organize toilet paper rolls into drawer organizers or cord holders.
Seed plants in an old egg carton.
Braid all those old t-shirts into a new rug.
Turn pallets into… well, almost anything.
The idea here is to shift your thinking from "I don't need this anymore" to "what do I need and how can I make it from what I have."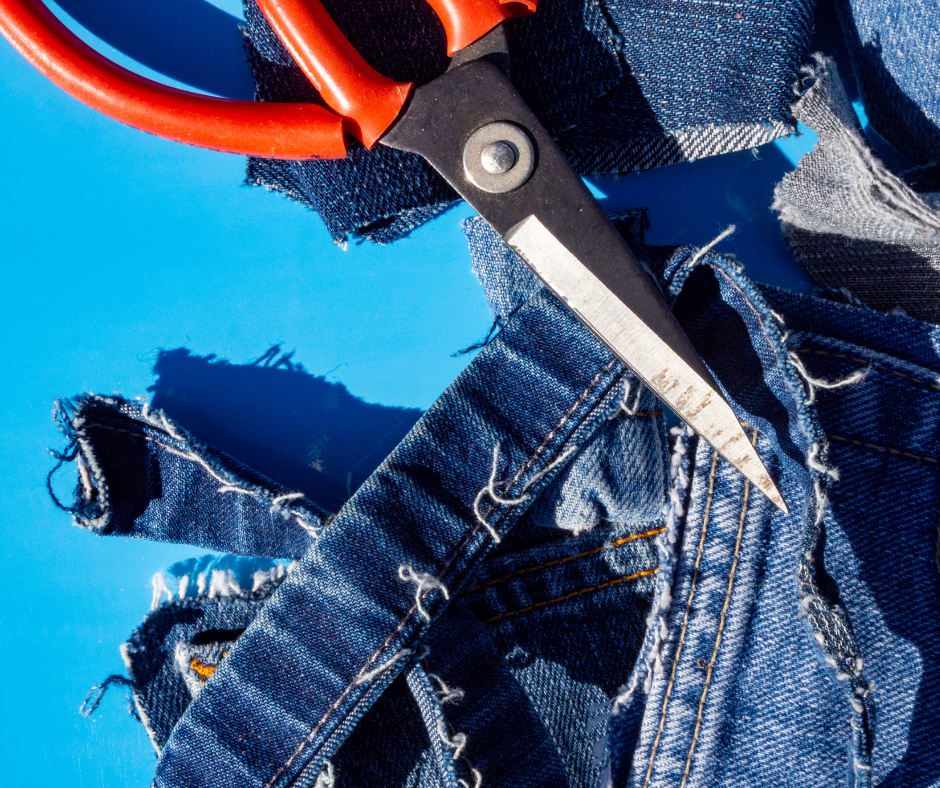 Reusing
"To use again especially in a different way or after reclaiming or reprocessing."
Examples of Reusing
To reuse a bag for your weekly groceries.
A basket from the closet makes an excellent pantry basket now.
The inserts from old pillows get recovered and used again.
Practical Ways to Reuse
Empty sauce jars can be used as homemade dressing shakers and kept in the fridge. You can also use them to spruce up your pantry refill them as they get low.
Always reuse gift bags and tissue paper.
Reuse those tin cans as pencil or utensil holders.
And reuse plastic take-out containers as your leftover containers or 'Tupperware" until they literally fall apart.
Bask yard furniture faded and dull? Give it new life by painting it with outdoor spray paint.
Finding potential in objects around the home is an excellent way to save money and reduce waste.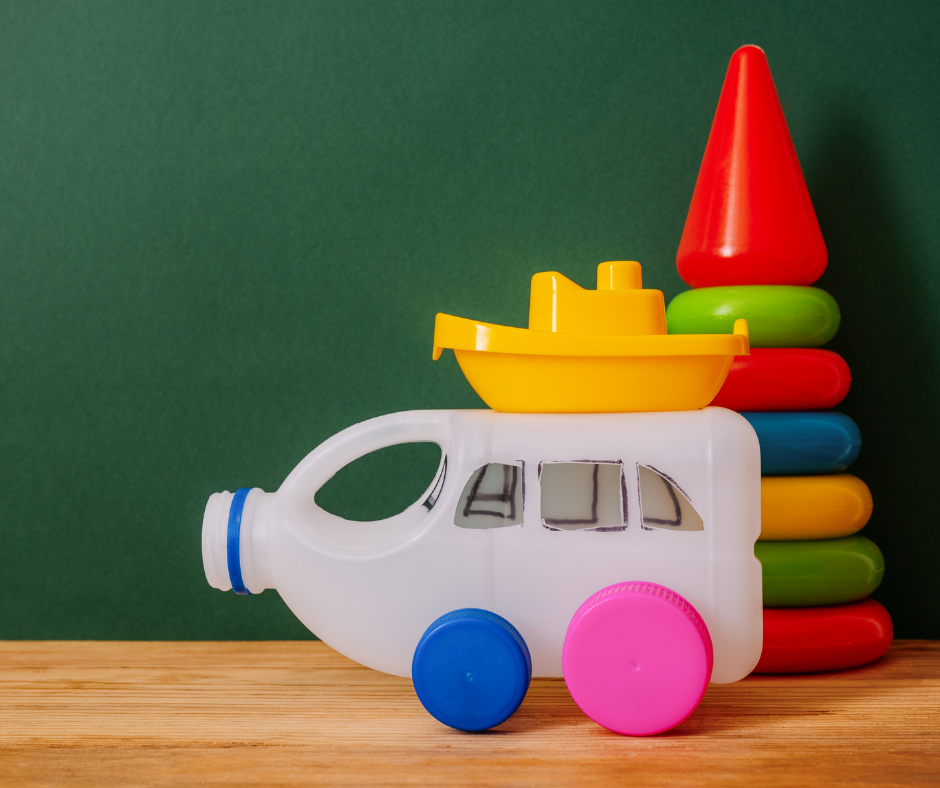 Repurposing
"To give a new purpose or use to. To change (something) so that it can be used for a different purpose."
Examples
Repurpose a lawn to be used for a parking lot.
Perhaps an old wine bottle can be used for a candlestick holder.
Repurpose a ladder into a quilt hanger.
Practical Ways to Repurpose
Turn old towels into cleaning rags by cutting them into the correct sizes for the tasks at hand.
Make old boxes into a playhouse for the kids. Then they can color on it too.
Shoe boxes can be used as photo holders or covered with contact paper to be storage for the closet.
How about the tire to a tire swing?
After Upcycling, Reusing, and Repurposing There Is Rubbish, Junk, Trash
Yes, there will be things you simply cannot upcycle, reuse, or repurpose. So, the final step for your de-clutter efforts is to get on the schedule to remove the rubbish, junk, and trash.
The helpers at Just Rubbish are here to haul away all that you do not want anymore. We haul away the trash, clutter, junk, debris, and even furniture. You name it, and we'll take it.
Our junk removal provides a fast way to deal with all you aren't sure where to put or how to reimagine. You see, our New York team knows just what to do with each piece you hand over. We will trash, recycle, and even donate just about anything from your office, home, estate, or yard. What's more, we dispose of the items appropriately and responsibly.
After Upcycling, Safe and Environmentally Conscientious Junk Removal
The team at Just Rubbish will be careful and courteous in your home and remove items with precision. So, if you need help removing junk, rubbish, trash, or donatable items, don't get overwhelmed wondering where to put it all. We'll take care of that for you.
Simply make your piles of donations, items to recycle, and bag that trash, and we will haul it all away for you.
Contact Just Rubbish for an estimate on your junk removal job today.
And believe us, you will be thankful you did all this work if you ever must look at the house 24 hours in quarantine again. Let's hope not!