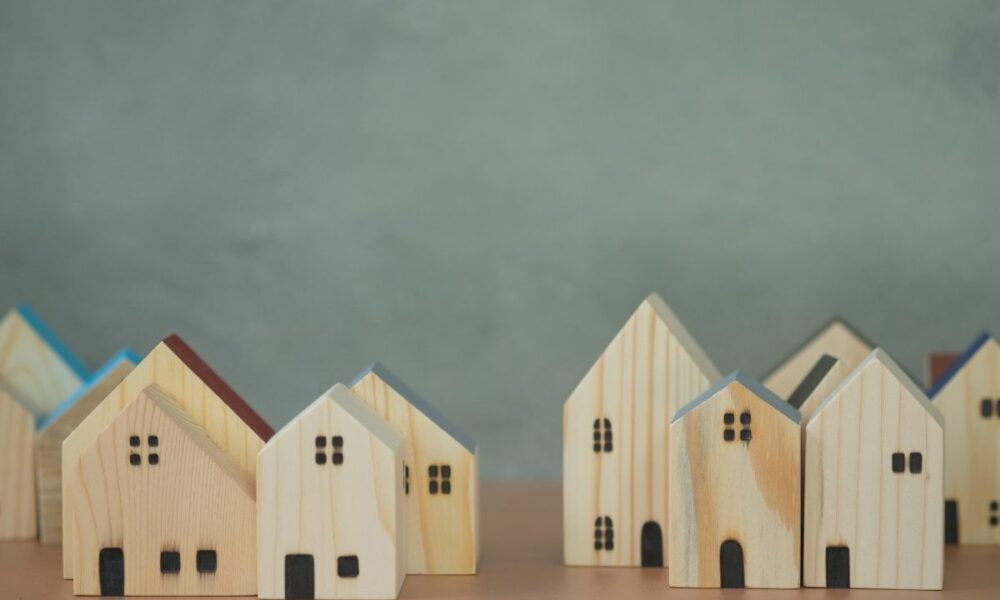 The job of property management never seems to be done. There are several types of tenants, and each needs to be dealt with differently.
One tenant may move in, move out, clean the unit, and take it all with them. That is a good day for a property manager.
Another type of tenant will move in, and on move-out day, they take everything. Still, you'll need to hire a cleaning service for obvious reasons.
Yet another type of tenant will move in and move out, forgetting they placed things in the attic or basement they do not need anymore. Then when you contact them, they ask you to just trash it.
Finally, there is the renter that simply does not care about their things or yours. They move in and move out without taking anything but the items they deem worthy of keeping.
All this is said knowing full well there is the hoarder home type. But we can leave that to another article.
Honestly, move-out days can cause a lot of stress for property management. Of course, with so much already on your plate, leaving you with the junk removal is unfair, but it is all part of the job. But this is where companies like Just Rubbish Removal come in real handy for property managers.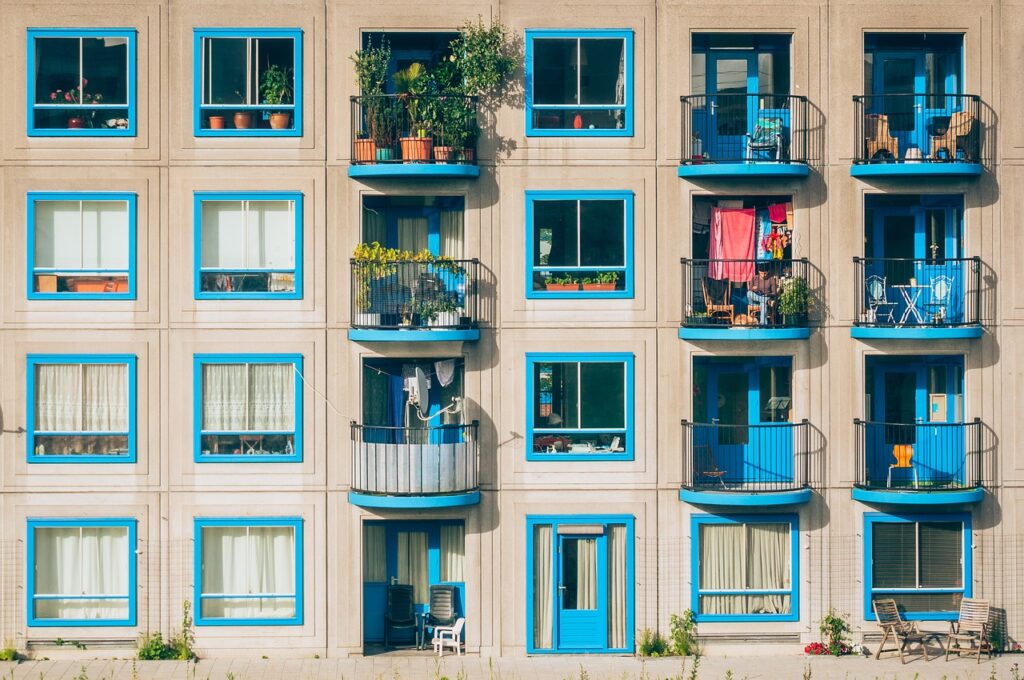 Types of Property Management Clean Outs
Sadly, not every tenant leaves the place better than when they arrived. Although that is the dream of property management. Part of your job as a manager is to get the unit ready for the next tenant. So that means whatever is left behind is yours to deal with. Here are a few of the situations we have seen property managers deal with time and time again.
Property Management Clean Outs
Run-of-the-mill property cleanouts are what every property manager hopes for. You know, you may have some cleaning supplies left behind or a coat hanger or two. Hopefully, that is all you need to get rid of. In one of the situations below, hiring a local junk removal team to help you clear out the place is quite helpful. Just Rubbish Removal handles all sorts of junk removal.
Unfortunate Eviction Clean Outs
When you have to evict someone for bad behavior or failure to pay, the chances you'll get an ideal move-out are slim. These folks may not have the time or finances to properly clean out and dispose of junk. And then some just do not care. In any case, a junk removal company is more than willing to help remove all they have left behind.
Contact your local junk removal company to remove all they have left behind in haste to save you time and money. Then you can see what cleaning and repairs will be necessary before you can re-rent the place.
College Student Clean Outs
Oh boy, those college students. They can either be a dream or an absolute nightmare. College town property managers have one of the more complex management jobs due to the constant flux of tenants. Not to mention, you never know what you are going to get when you rent to these students.
With college student cleanouts, time is of the essence. There is typically only a week between semester cleanouts to get the room rentable for the next student. Hire a junk removal company to get rid of the trash as soon as possible. Then you can see what repairs are needed.
When Friends or Family Need Clean Outs
Due to the connections, property managers have, many friends and family members contact them to get help with finding a place. We have seen two types in our years of speaking to property managers.
First, there is the friend or family member that wants to live where you work. That can be an actual conflict. But if you are allowed to rent to them, you would hope they would be a dream move out.
Then there are those friends and family members living elsewhere who want to use your connections for junk removal and cleanout. In those cases, go ahead and give them the number of your local junk removal company and your cleaning service. However, don't do the work for them.
It is challenging to mix family and work. You don't want to hurt anyone, but you need to protect your livelihood. Hopefully, it can be a good situation. But if not, do what is required, then call Just Rubbish Removal.
Do You Have Squatters?
This situation has the potential to be even worse than evictions. Once you can have the squatters successfully removed from the home, you may find they trashed the place before leaving. In that case, stay out and call on Just Rubbish for immediate junk removal.
Yard Clean Outs
What do you do when a family moves out and leaves the outgrown and box and the swing set? If you do not consider them salvageable or renter benefits, call on the services of your local junk removal company. We can come right out and remove them all for you. That way, you will have time to address the rest of the yard and home.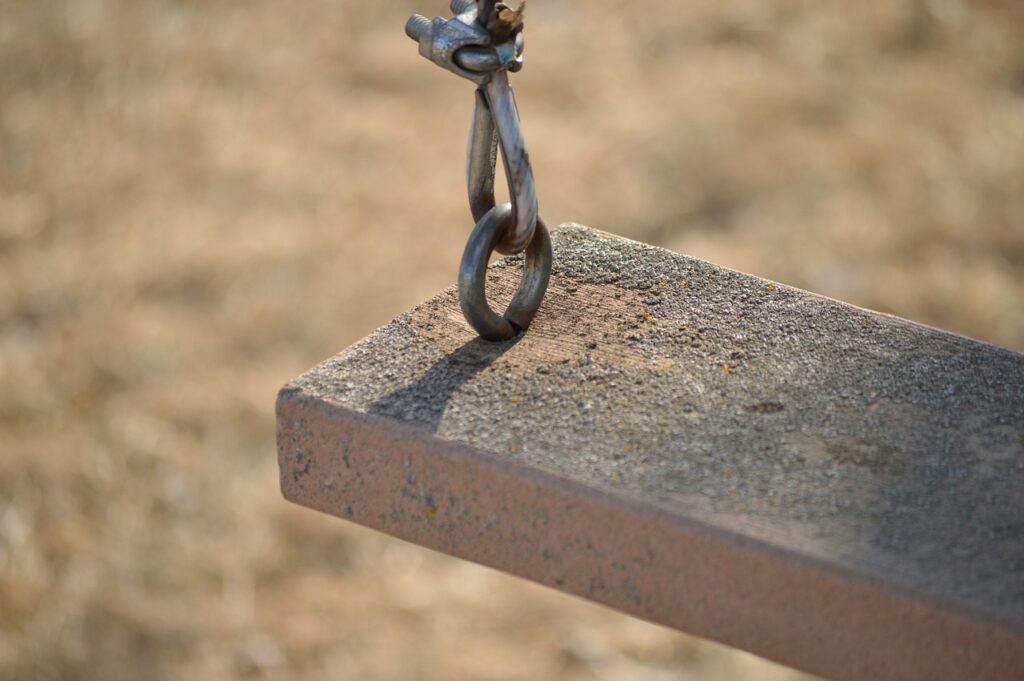 Basement or Attic Clean Outs
There are the occasional times when a tenant just got tired when moving out and forgot or purposefully left items in the attic or basement. Most of the time, they meant no harm. In those cases, try contacting the person first. If they do not want the items, call for local junk removal so you can restore the place for the next renter.
Property Management Office Building Clean Outs
Office building cleanouts can be a big job. That desk and chairs can be large and quite heavy. And then if they leave broken printer and machinery, you have a whole other problem on your hands.
Trust the experts at your local junk removal company to know how to properly dispose of each item.
Extended Stay Hotel Room Clean Outs
Often, hotel managers will have tenants living in the room for an extended stay. Maybe they are between jobs or homes. Sometimes tenants are building a new home. There are several reasons for the extended stay. But when they leave it all behind in pursuit of a better place to live, you may have quite an ordeal on your hands.
That is why hotel and motel property managers usually have a junk removal company on standby. We can get all the junk out so you can service the furniture that is supposed to stay in the room for the next guest.
Time for A Remodel Clean Out
Lucky you, it is time for a property remodel. While this can be an exciting time, you may be a bit overwhelmed with the clean-up of the construction debris.
However, most construction companies know to schedule a dumpster and the various trash pick-ups for a project. If you are going this remodel on your own, renting a dumpster can really help speed up the process and save you money as well.
Property Management In New York Trust Just Rubbish Removal
Property managers serve all types of rentals, from being a landlord to apartments, rental homes, and commercial property managers. It is a demanding job, and the turnover needs to be quick and done well. So, while you screen for a new tenant, let the junk removers come in to clear out the place. We can even haul away the old carpet, so you don't have to.
Hiring a junk removal company you trust is a real-time saver. We can remove flooring, furniture, trash, left clothing, and more. Just give us a call to estimate what your property will need, and we will send the right team for the job. What's more, we can even donate good items and recycle other things.
Just Rubbish Removal is the company those in the Greater New York area turn to for junk removal. You can trust us to get the job done right time and time again.
So, if you are in the neighborhood and need an estimate, give us a call. We'd be happy to make your property management job a bit easier and remove the junk.