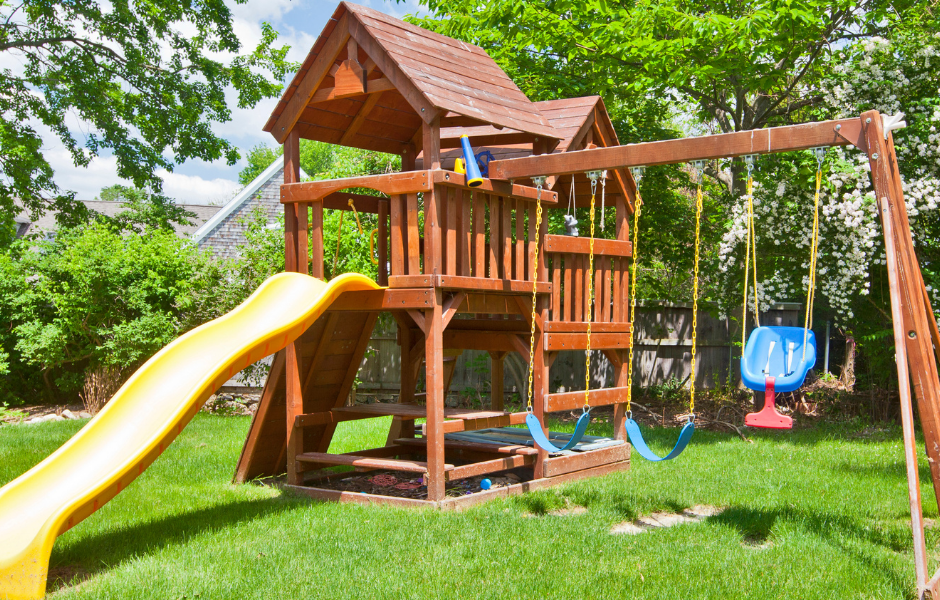 Has the pool table in your rec room been neglected for years now?
How about the torn and stained couch you've held onto for a little too long?
When it comes to disposing of unwanted or damaged bulky items, the process can be daunting.
That is, if you don't have the proper knowledge.
Just Rubbish Removal is more than happy to help. Learn how to get rid of bulky items the right way and with the least hassle by reading through our comprehensive guide.
What is a Bulky Item?
First, let's look at what is considered a "bulky item." If the item you are trying to get rid of will not fit in the average curbside trash bin, it is generally labeled as bulky waste.
More specifically, in New York City, any item larger than four feet by three feet is not accepted by the city's trash pickup.
The following objects are common bulky items:
Playsets
Mattresses
Large furniture
Pianos
Pool tables
Demolition debris
Oversized landscape waste
Not to worry, Just Rubbish Removal lays out all options for getting rid of bulky items that are no longer wanted or needed.
Our Guide on How to Get Rid of Bulky Items
What you decide to do with your oversized unwanted items will depend on two factors- the condition the bulky object is in and the time and effort you are willing to put into the process.
How to Get Rid of Bulky Items in Good Condition
If you prefer to gain back the money you put into the object at purchase, selling will be your best option. On the other hand, donating may work best for you if you simply want the item to be cared for in its new home.
Just be sure the bulky item is in good shape for whichever option you choose.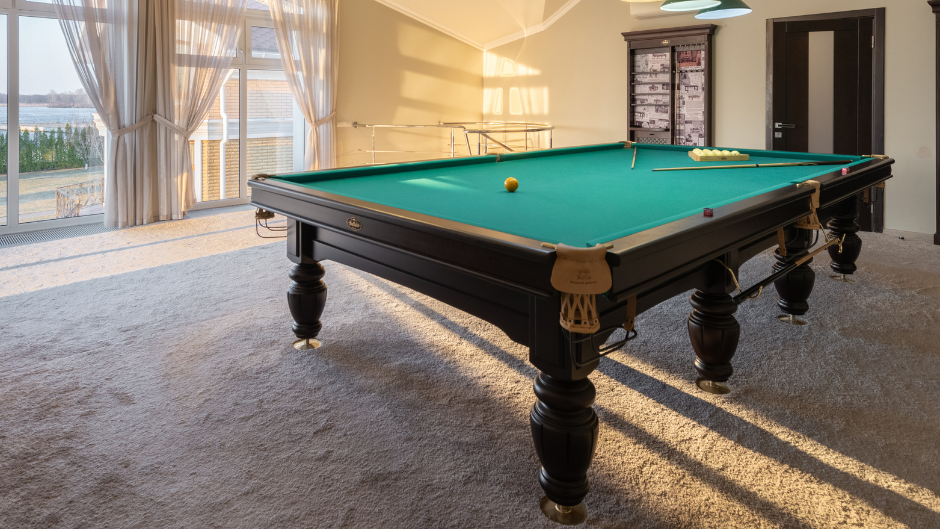 Selling Your Bulky Items
If the bulky item you need to get rid of is in almost perfect condition, consider selling it. There are many trusted websites dedicated to selling used items.
For example, a pianist is ready to upgrade the piano they have been playing on since they first dove into their passion. She would rather sell it than trash the instrument. That way, she gets some extra cash to put toward her next piano purchase.
Many websites make the process easier for you:
Facebook Marketplace
OfferUp
Craigslist
eBay
When using these sites, include a detailed and honest description of the bulky item's condition. Depending on how quickly you'd like it off your hands, you may want to price the object according to similar items for sale. If your sale price is lower than the average, you will likely sell it quicker.
Giving Away or Donating Your Bulky Items
If you're not concerned about getting money back for your used item, consider donating or giving it to someone in need. This method is perfect for anyone who prefers to find their unwanted item a loving home.
When deciding how to get rid of bulky items such as used home appliances and furniture, local charities and second-hand stores make the perfect drop-off sites. Here, you can be sure that your item will go to someone in need.
Keep in mind that only some donation sites will cover the transport fees. It is best to call the store before planning your drop-off.
You might find a neighbor, friend, or relative interested in your bulky object through conversation. Determine whether you would like the recipient to handle transportation. It may be beneficial to request that they cover the transportation costs in return for getting the item for free.
For instance, the playset in your backyard no longer gets any use. Your kids have outgrown it, and it's time to make space for new entertainment. Ask around on social media and in the community for families who might be in need.
When someone shows interest, let them know that you are willing to give them the playset for free, as long as they cover the costs of transportation from your home to theirs.
How to Get Rid of Bulky Items that are Damaged or Soiled
Sometimes, whether we'd like the value back or not, the item is beyond repair or soiled, leaving you with little option but to trash it.
The bulky object may qualify for recycling if it meets specific standards. But in many cases, your options are limited to landfill drop-offs or hiring a trusted junk removal company.
Hiring your local junk removal service is a convenient and hassle-free way to get rid of bulky items. In fact, with Just Rubbish Removal, you can be sure you are in the right hands. We make your job easier by tackling the hard stuff for you.
Suppose you are simply looking for the quickest way to get rid of bulky items. In that case, the assistance of a junk removal company is your best option.
Recycling Bulky Items
Although many bulky waste objects cannot be recycled, you'll be surprised what is.
Mattresses, for example, can be broken down, and valuable materials can be recycled. Depending on the company you use, the breaking down of the object may be all on you. So, before recycling your mattress, be sure to do your research.
Some bulky items that you can recycle are
Furniture made of metal
Refrigerators
AC Units
Bicycles
Do you need a recyclable bulky item off your hands?
We fully recycle bulky items that qualify. Give Just Rubbish Removal a call today.
Curbside Pick Up to Get Rid of Bulky Items
When you are faced with a large project like moving or clearing out a house for renovations, our convenient Curbside Pick up will save you time and give you the flexibility you need.
With Curbside Pick Up, our team does all the loading for you.
Want to be there when we are hauling the items? All you will have to do is point to the things you want to be removed. Simply place them Curbside, and we will haul them all away.
Curbside Pick Up is affordable and straightforward with Just Rubbish Removal.
Call 646-371-2167 for pricing or questions regarding your load size for your next project.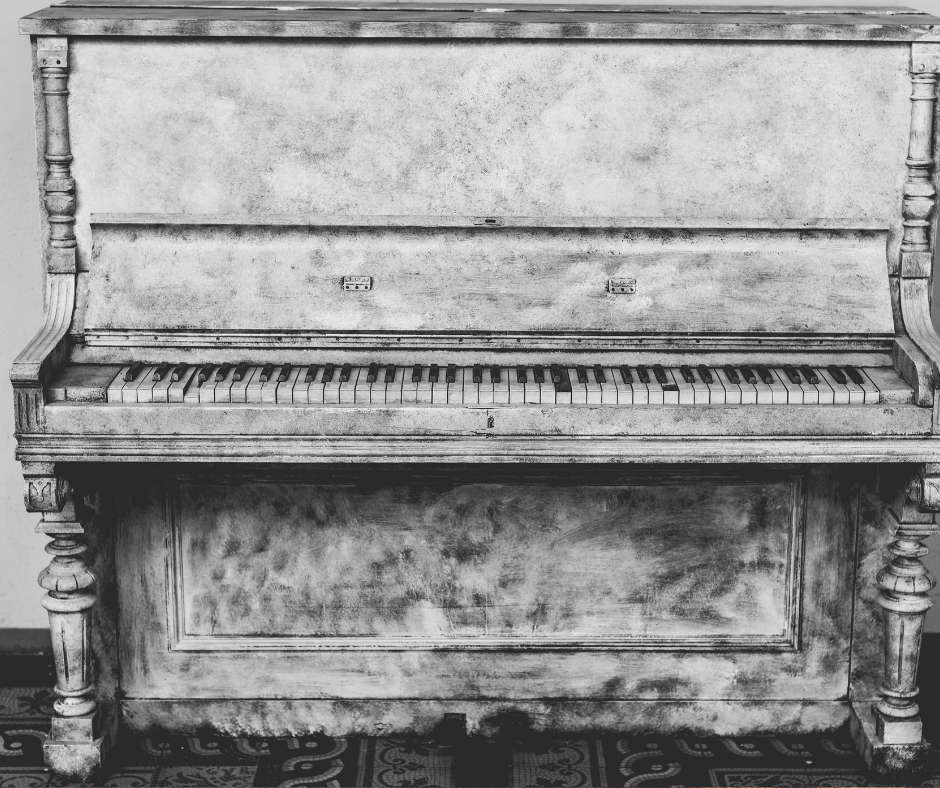 Use Just Rubbish Removal to Get Rid of Bulky Items
We are often swamped with work, scrambling to get the kids to soccer practice and tackling the clean-out projects all at once.
Who has time to photograph and sell unwanted bulky items? It can be time-consuming to load up the truck and personally handle dropping them off at the dump or donation center. You may not like the idea of a roll-off container in your yard.
If this sounds like you, contact Just Rubbish Removal today!
By far, the best solution for anyone who wants to get rid of bulky items quickly and conveniently is to hire a junk removal service.
Allow us to get rid of bulky items that are causing inconvenience to you.
Our professional crew is trained to quickly and efficiently remove all types of bulky waste. We can handle everything from junky mattresses to grand pianos.
Additionally, we are a green junk removal company that strives to recycle everything possible!
Contact Just Rubbish Removal to get rid of bulky items in your New York City apartment, home, or commercial building.