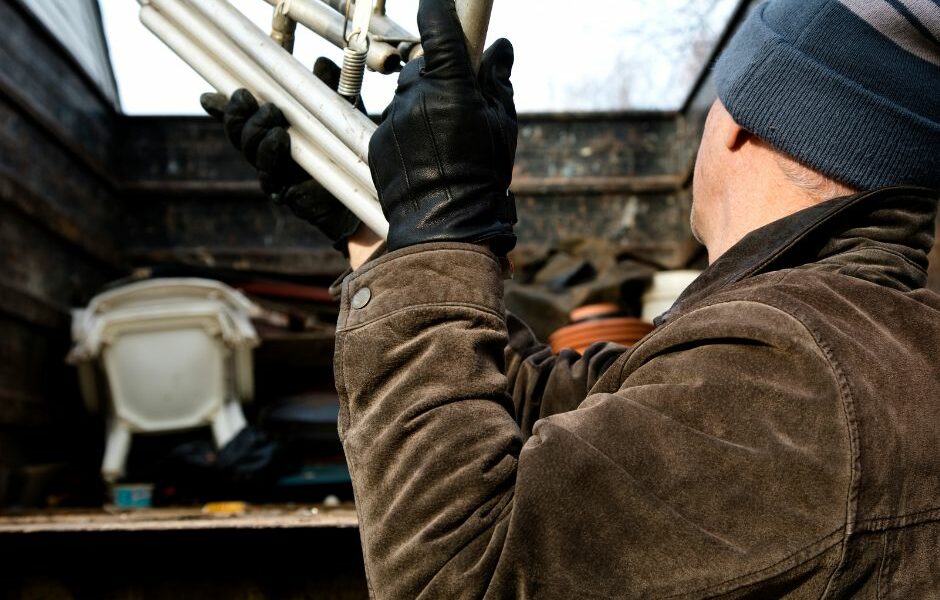 Are you looking around for junk removal, and you're not sure who to go with? Perhaps you need a storage unit, basement, or attic cleaned out. We can do just that. Just Rubbish Removal is your full service junk removal in New York City and the surrounding areas. When you need your spaces cleaned out and are looking for a quick turnaround time, contact Just Rubbish Removal in NYC.
We are the best solution to removing all unwanted items from your garage, basement, playroom, office, or even your remodeled kitchen. Our team at Just Rubbish Removal strives to satisfy our customers while going above and beyond to clean any area of your home or business, including the storage unit, with stress-free friendly service.
What Is Full Service Junk Removal?
Junk removal is an on-demand full service to have just about any type of trash removed from your home or business. We haul away large unwanted items like appliances and furniture, do full house cleanouts, can assist in light demolition, and pick up all different kinds of trash and debris from cleanup. Pretty much anything and everything except hazardous waste can be handled by Just Rubbish Removal.
You simply make an appointment with our staff anytime. We are available seven days a week for your convenience. Our crew will show up on time in our blue box trucks with the right equipment, and they conveniently fit on the tight streets of New York so we can assist you with your projects. Let's get you free of your junk!
Full Service Junk Removal: What We Can Remove
1| Home Junk Removal
Rusted grills
Broken washing machines
Old couches
Ovens
Water heaters
Microwaves
Deep freezers
HVAC systems
Dishwashers
Broken TV
Bedroom furniture
Home office furniture
2| Commercial Junk Removal
Is there a ton of junk taking up valuable space in your work environment? Our commercial junk removal services are reliable, fast, affordable, and professional in the New York metro area. We dispose of broken or unwanted items. Give us a call if you've noticed your workspace cluttered with sunken couches, stacks of ruined books, and old files.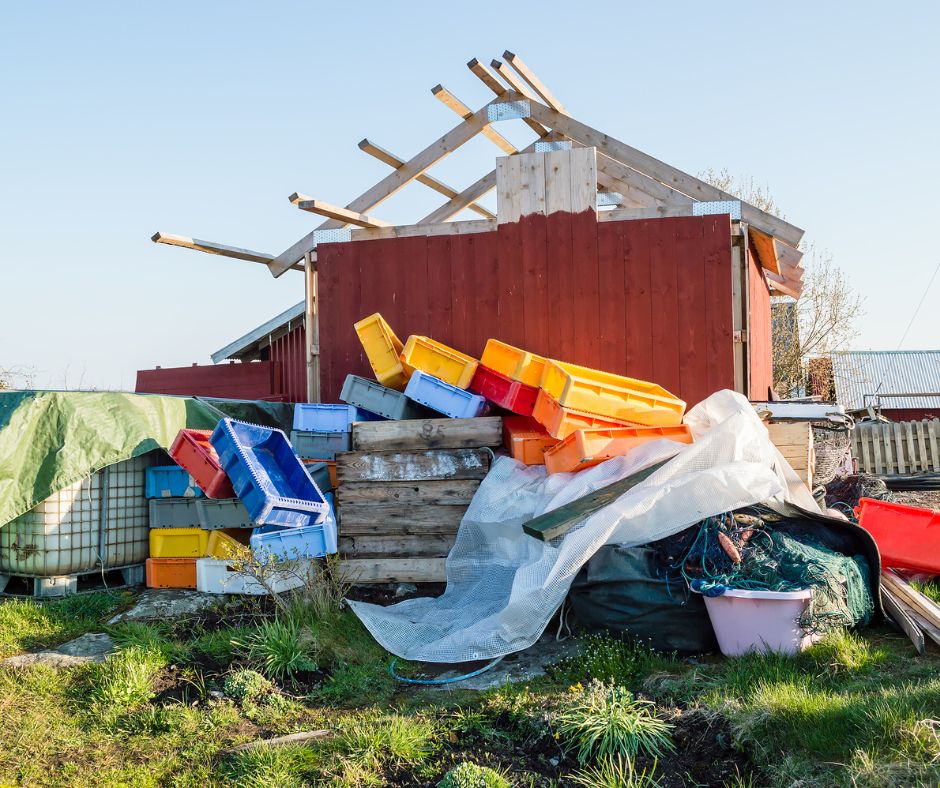 Total Junk Clean Outs
Hoarder Cleanup
While we don't offer help for the struggle of hoarding, we can help get rid of all the items in a hoarder cleanout. We will give you or your loved one a clean slate to start from again.
Whether it's a whole hoarded house or just one or two rooms, we have you covered.
Demolition Junk Removal
Everyone loves the thought of having a beautiful new kitchen, bathroom, or bedroom but did you ever think about what you were going to do with the debris once you were done?
Don't dispose of the dangerous debris alone. Call in Just Rubbish Removal to safely handle the flooring with nails, broken glass mirrors, broken wood bed frames, and other surprises a demolition can reveal.
Garage Cleaning
Can you remember the last time you cleaned out your garage? Maybe the space isn't as inviting as you'd like it to be, and you only go in there to set stuff down.
That's not for you to worry about anymore. Just Rubbish Removal will come in and give you a fresh start. Once we're done, you'll have more than enough room to store your items and even fit your car in the garage.
Basement Junk Removal
We all have baggage. Whether that's from the past or the things piled up in the closet, and for some people, it could be a full basement, and that is okay because we are equipped to take care of that.
Don't let cleanup be a stressor for you. This is the beginning of a fresh start. We can help you sort it out, keep the things you want, and help you get rid of what you don't want.
Storage Units
Storage units can be a lifesaver when you don't have much space in your home. However, they can make a financial impact on your life; if they are full of junk that no one needs, it's pointless to have.
If you want everything gone in one trip, you must make some decisions on what you want to keep and what you like us to take away for you.
When you start to go through the unit and decide what stays and goes, give us a call, and we will come by your unit and completely clean it out with what's left in there.
Office Junk Clean Outs
Just like you spend a lot of time at home, you spend just as much time in the office. Or maybe you have employees that you want to have in a comfortable space.
How's your office space looking right now? Do the walls feel like they're closing in on you? Are you tired of looking at the same artwork and furniture?
Perhaps you want to get rid of your old meeting tables and chairs to make room for new ones. Or maybe it's time to remove those old bulky showcases. Whatever the reason may be, Just Rubbish Removal is here to haul away your old office furniture!
There's no job too big or too small. From total office junk cleanouts to removing a single executive desk, we are ready to take on the task and help you get your office looking better than before.
So, what will Just Rubbish take away? We'll remove all kinds of unwanted office furniture, including:
Old desks
Shelves
Reception desk
File cabinets
Conference tables
Meeting chairs
Lounge seating
Telephones
Cubicles
Printers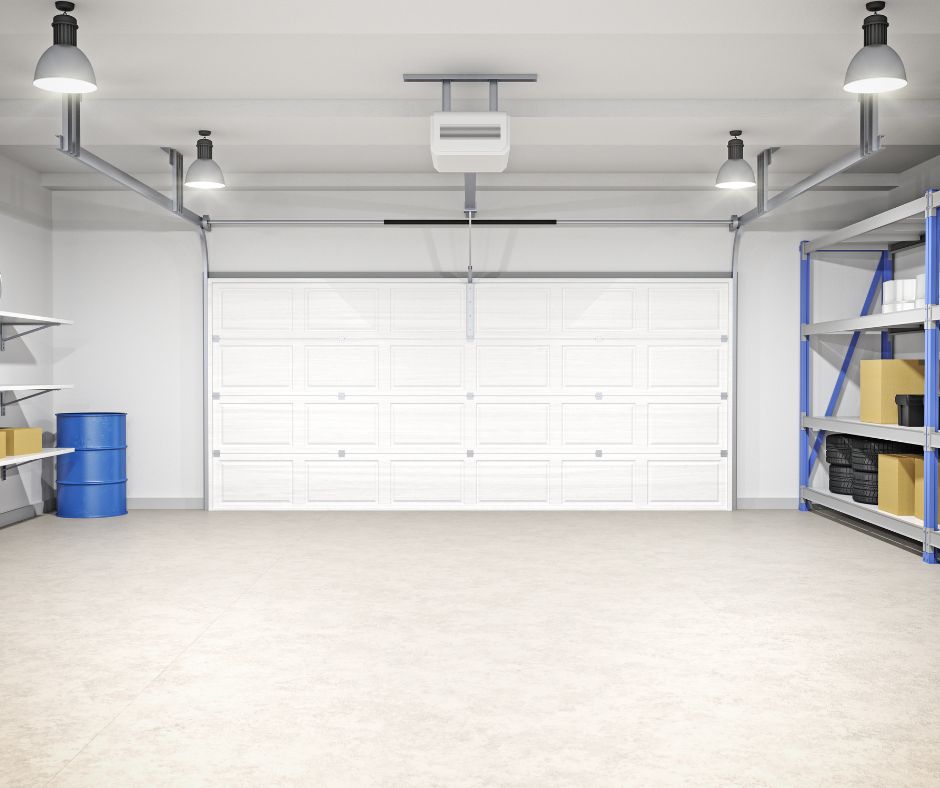 About Just Rubbish Removal
We pride ourselves on recycling as much as possible. We focus on excellent customer service and a job well-done every time. Our eco-friendly mission motivates us to make sure your junk gets recycled or donated as much as we can.
Right now, we are the only national company to operate our business with a local sorting facility with the goal of recycling 60% or more of every job! We take your junk and donate it or recycle it before it ends up in a landfill.
Just Rubbish provides recycling when we remove printers, computers, copy machines, monitors, copiers, networking equipment, and any other bulky computer machines.
You can expect a simple process, low rates, and high-quality service with Just Rubbish.
For Full Service Junk Removal and More, Contact Just Rubbish Removal
We all have junk lingering around our businesses and homes. Whether it is outdated appliances, furniture that's been sitting in the garage molding, or old papers in the basement, not everyone can escape from junk, especially alone.
Not only does junk take up usable space, but it can also take up a lot of time you may not have. At Just Rubbish Removal, your safety and satisfaction are our top priority. Being a family-owned business, we dedicate ourselves to helping the people of New York City.
We are licensed and insured with affordable rates and professional staff to help with your junk removal needs. Our customers range from homeowners to property owners, so we are experienced in many tasks of being a junk removal company.