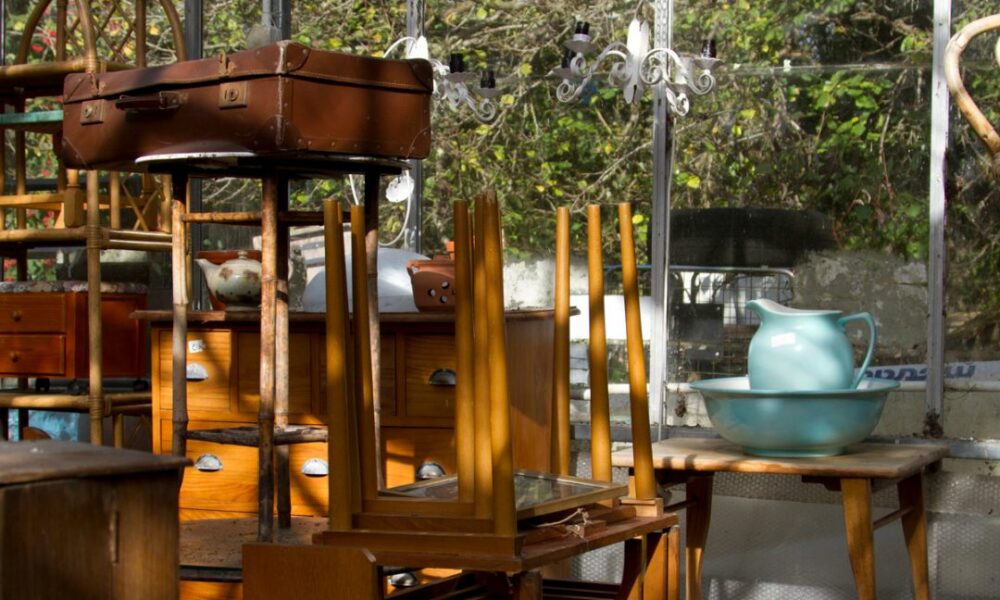 Avoid Junk Removal Nightmares with Just Rubbish Junk
Plenty of junk removal companies are coming into homes and charging outrageous amounts to remove your unwanted items. That could be the reason you may hesitate to hire a professional. That is why we were able to pull together multiple stories about junk removal nightmares from professionals.
Unfortunately, not all cleaning and clearing is something you can do alone. That is especially true when it comes to junk removal. You will need movers, the time to drop all that stuff off at designated facilities to get rid of oversized items, and the time to do it. Most of the time, that's not something you can easily do on your own.
However, suppose you hire a professional junk removal service like Just Rubbish Removal. In that case, you'll have no problems clearing your space.
Skeletons in the Closet
A junk removal team went to an old doctor's office to pick up old and outdated items. While cleaning and gathering items, they found a 200-year-old skeleton from India that was made for medical schools to learn from. Talk about a jump scare!
Junk Removal Nightmares and the Mummy Cat
Imagine the fright: You are called to remove junk at an old house. This sweet older lady opens the heavy door for you and directs you to her attic. You and your team begin clearing it out when you suddenly find a mummified cat—yes, mummified.
How did that get there? To this day, this ranks as one of the strangest things that the team found.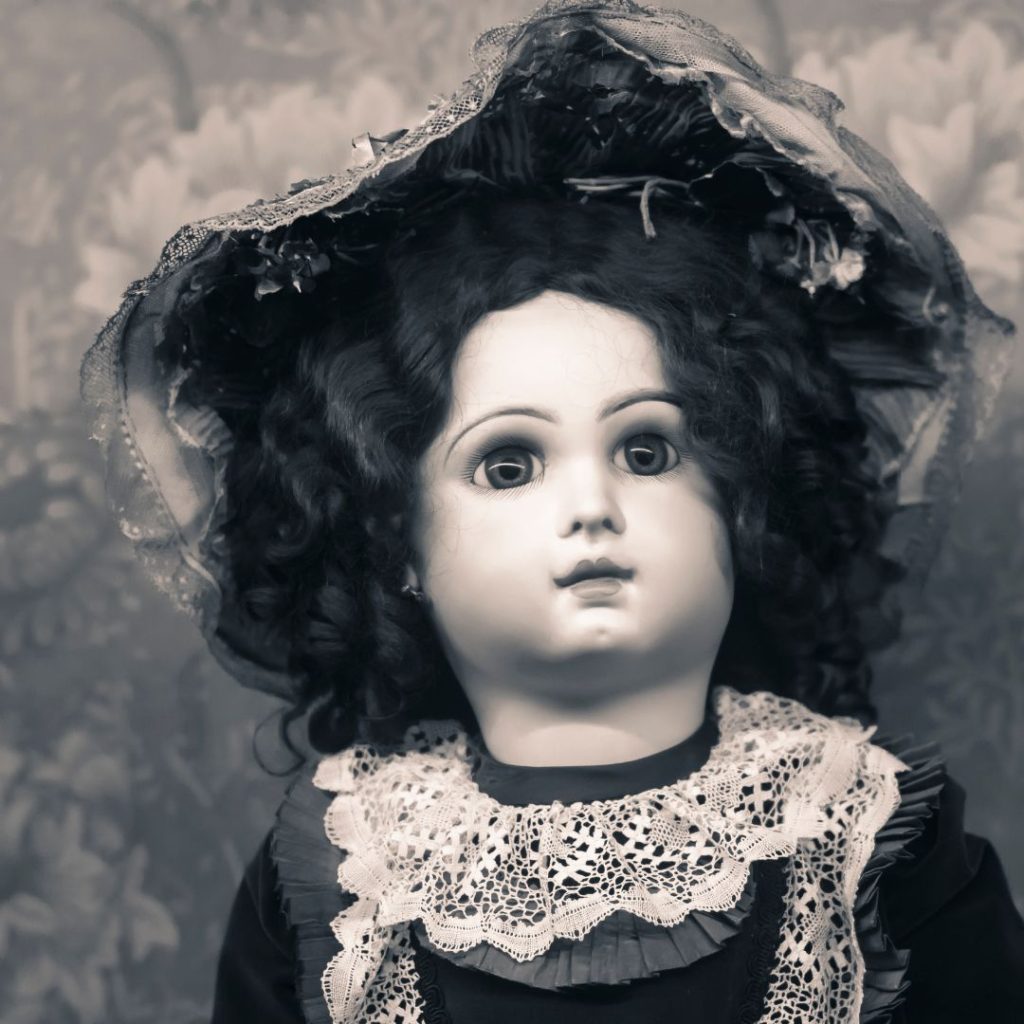 I Always Feel Like Someone's Watching Me
If you've ever watched a scary movie, you know they usually feature some spooky dolls. Now picture all those dolls; they are from the early 1800s, and there are over 400 of them. And as if it couldn't get any scarier, they are all made with human hair.
One junk removal team had to go in despite feeling like they were in a horror movie.
Bombs Away
Bombs may not be "scary" when it comes to Halloween time, but they're pretty terrifying if you don't know just how active they are. A junk removal company found several old WWII shells in the bedroom. As they came upon each, they were careful to check with the bomb squad that things were good to go. But that didn't help the fear in the team.
As you can imagine, the haulers kept thinking that even a nudge might set things off.
Don't Get Poked
A team went into an old aquarium store and found all kinds of odd items. As they plundered through, the next item that was found was a puffer fish a taxidermist preserved!
Now, it had an old date on it, and luckily it was no longer alive. But wow, was that a weird situation and so strange to think about how to safely get rid of it.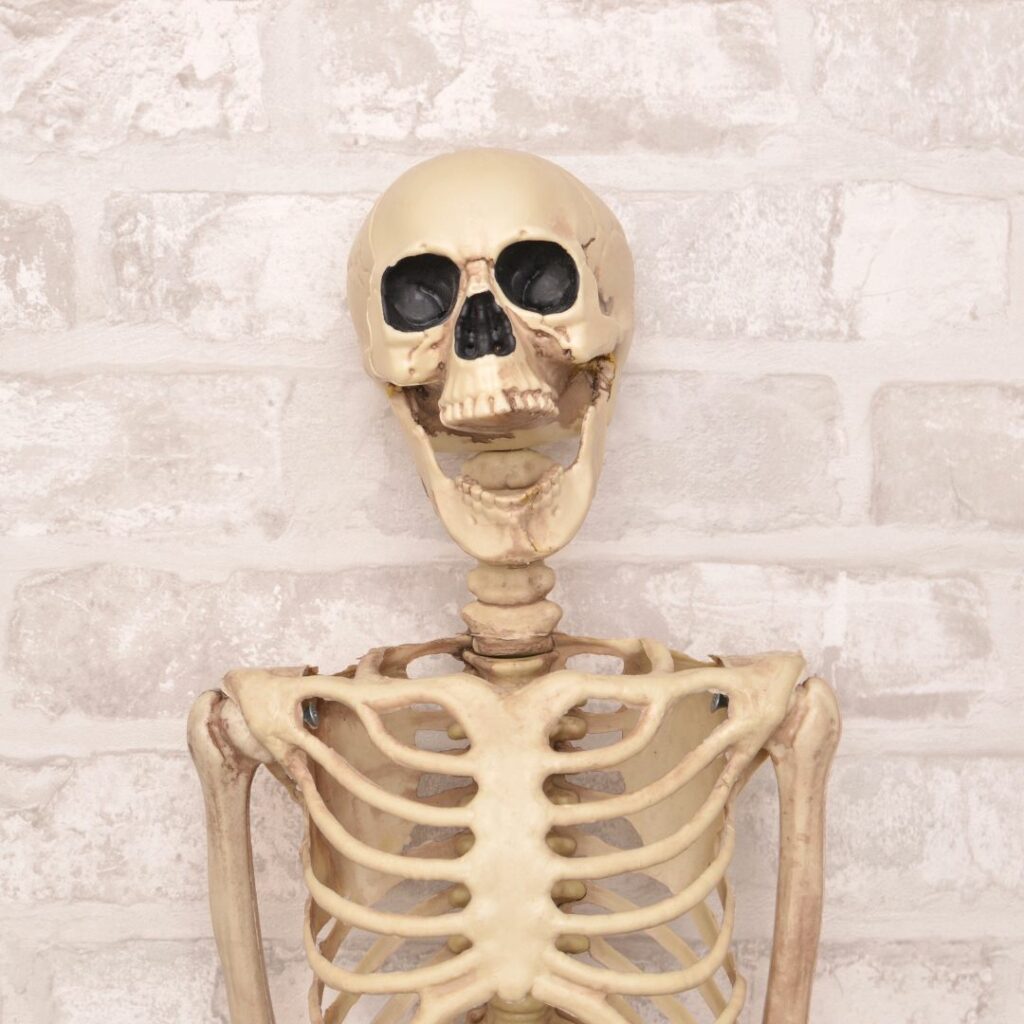 Finding a Ship's Skeleton Passenger
Can somebody call Captain Sparrow? It looks like one of his crewmates got left behind from Pirates of the Caribbean and managed to escape the Black Pearl.
This poor guy's been trapped as a skeleton since the 1720s; even his funny bone doesn't think it's funny.
Junk Removal Nightmares Featuring Mannequin Heads?
Before Edward Scissorhands could master his hair-cutting talent, he went through quite a lot of practice mannequins. Thankfully he saved the real clients for later! A group of junk removal workers went into this abandoned hair school to find mannequin head after mannequin head.
They said it was so creepy to see, especially before the lights turned on.
Nightmares of Downsizing
Before Debbie's mom moved out of their oversized childhood home, she downsized to a simple townhouse – so all the extra stuff had to go. Debbie and her brothers went over to help and discovered their mom hadn't touched anything in the attic or garage. Clearly, Debbie's dad left several things there. Her father had been a sporting goods salesman, and the company he worked for went bankrupt, so he kept all the samples that were piled in the garage and attic.
They had dozens of water skis, water ski equipment, lacrosse, field hockey, tennis equipment, floats, nets, boating equipment – on and on. And most of the sporting goods were brand new in packages. They grabbed the tennis rackets and pool cues, but most of it went to the junk removal service.
Later in life, the dad started a business and purchased an old TV repair place. Of course, he cleared it out and into the garage. So many old TVs, cabinets, and equipment had to be hauled away as well.
Now, this was not a great find, as the TVs were old and huge from the '60s. They were junk. In fact, the pile of stuff was around 40 feet long. I don't know about you, but I'd be scared to deal with that much junk alone.
Junk by the Thousands
Dave used to work in junk removal, and one time, he got a call from a dentist's office. So, he went to pick up an old X-ray machine. Immediately after it was hauled away and dropped off to be recycled, they got a call from the dentist.
Apparently, one of the employees messed up and gave the junk removal crew a working machine instead of the broken one. Out of curiosity, Dave looked up the model of the machine that was just thrown out. Brace yourself; the device starts at $60,000!
I think a cavity is much better than that news from the dentist.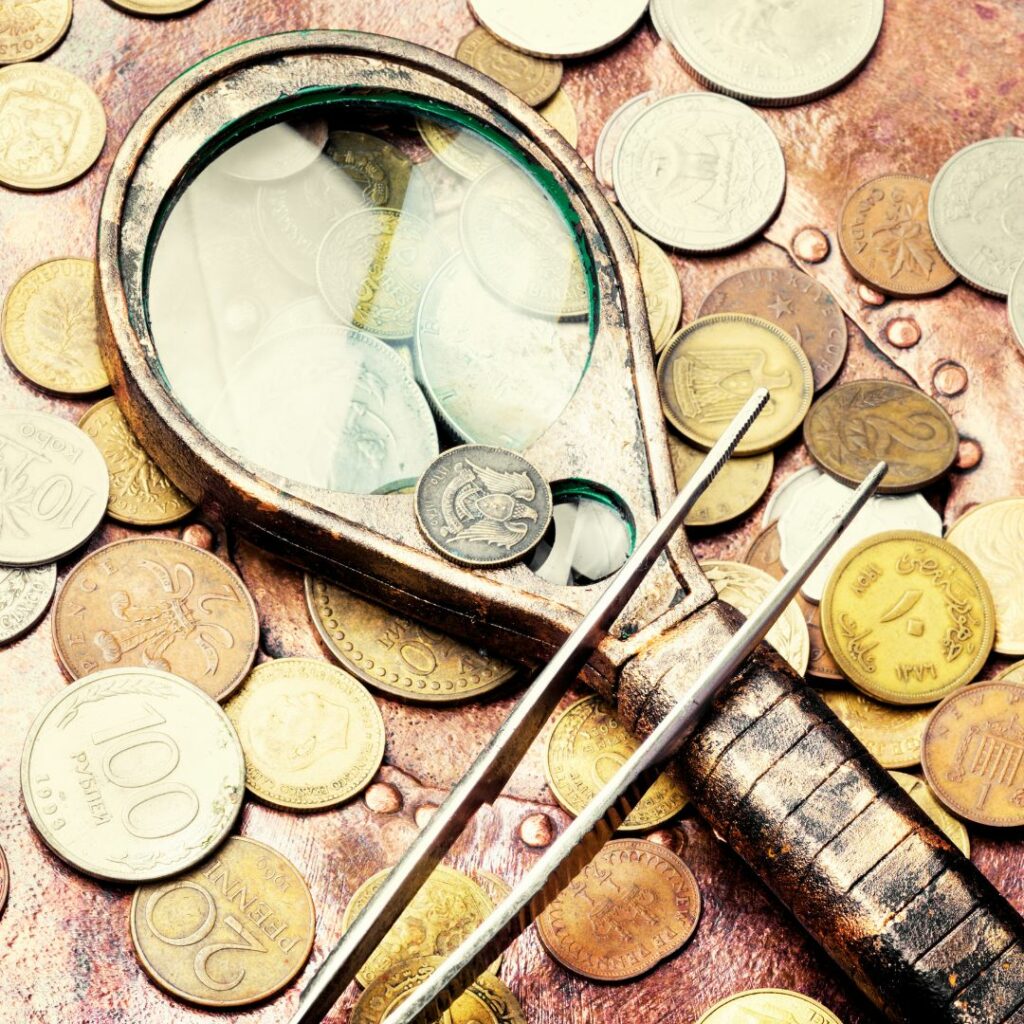 What's Hiding in a 100-Year-Old House?
Picture it…the house was a 100-year-old farmhouse on 171 acres of primarily wooded farmland that had been in the family for two centuries. The junk removers assigned to the job found…
● Magazines around 40 years of National Geographic magazines.
● Old Food that was not just in the refrigerator and pantry. One of the buildings was a freezer shed. There were two deep freezers inside. They found food with dates from back in the early 80s and 90s. Going through the freezer was like a time machine! There were even some items from the 1970s!
● The Coins they found were loose and all over the place. So, the haulers found a coin appraisal book, thinking there'd be some valuable coins. I mean, what would you do?
A team member was assigned the task of sorting and rolling up all the coins. Now, this was before coin machines were standard in grocery stores. The coin roller stated her grandfather told her to keep the nickels and set them to the side, and any with a date of 1941 or older. Curious?
They figured they may have some silver in them and would be more valuable. So, she rolled them up. Come to find out; they were worth no more than 5 cents. It came to a grand total of $453.60. But, her grandfather took the $450, deposited it into his bank account, and gave her a check for half.
● Handmade Quilts that dear great-great-grandmother lovingly made were found in a bunch of garbage bags in an outbuilding. There were so many, some falling apart, but some still in mint condition.
Don't Fear Junk Removal Nightmares
With Halloween around the corner, don't forget to clean up those rotting pumpkins by the front door, hanging spider webs, real or fake, and skeletons behind any doors! Whatever your needs are, we have you covered.
You should know there's nothing scary when it comes to setting up your appointment with Just Rubbish Removal. Rest assured your privacy, and your schedule is a priority to us. Pick a day and window that works best for your time.
It can be early in the morning, late in the evening, or on the weekends as late as 7 P.M. If you're ready to start your removal process now, Just RubbishRemoval prioritizes keeping as much junk out of landfills as possible. We are a green company proud of our efforts to recycle and donate as much of the waste from the cleanout as possible.
Contact our team to get on the schedule and alleviate your Junk Removal Nightmares!