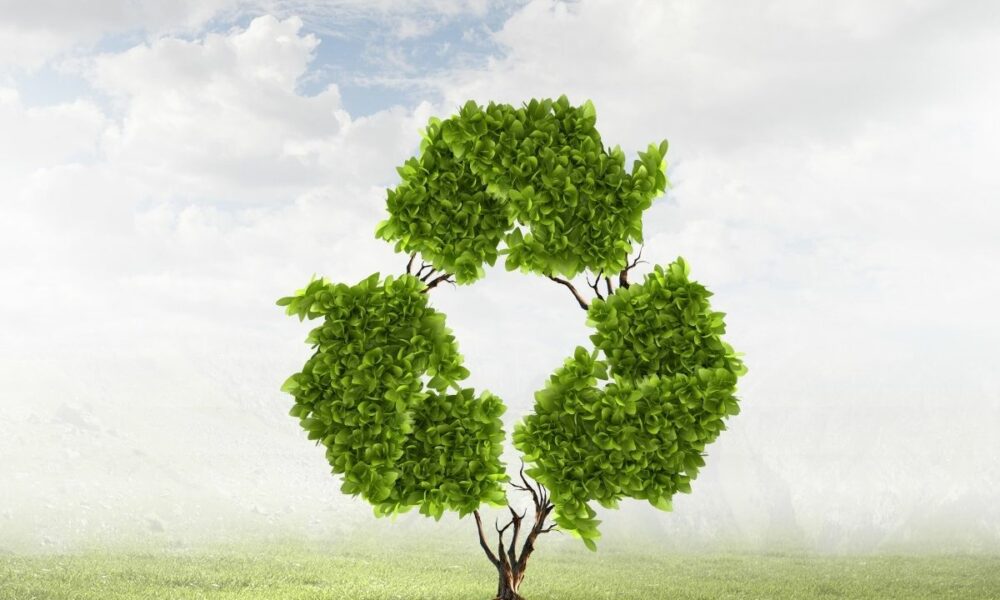 Have you ever asked yourself how to recycle correctly? Perhaps you try, and the rest of the office or home is clueless. Recycling can be pretty complicated, but it is vital to the survival of the planet. So the junk experts at Just Rubbish Junk Removal are here to help you with your recycling questions.
General Recycling Rules
The general recycling rules are relatively straightforward, but there are many variances in those rules. In this article, we hope to take some of the mystery out of recycling correctly. Amidst so many guidelines and myths, here are the basic materials to be recycled.
Plastics
Paper
Cardboard
Glass
Metal
That said, each piece needs to be washed and cleaned to be recycled. If they are not, the sorters will reject them into the trash pile, and your efforts will have gone in vain. No one wants that.
Recycle Correctly: Guidelines for Each Recyclable
Now that you get the essential items that can be recycled let's get into a bit more detail. Doing all we can to help those in the recycling plant will allow more things to be actually recycled.
Plastic Bottles and Containers:
Ensure all plastic bottles and containers are clean and dry, with the cap on.
Food and Beverage Cans:
As with the plastics, please be sure you wash and dry containers out, mainly if they contained food. Food grease and scraps will cause the item to go to the rejection pile.
Paper:
Most all paper can be reused, such as office papers and newspapers.
Flattened Cardboard and Paperboard:
Delivery boxes and pizza boxes are welcomed in the recycling bin if they are food-free and folded down. Please make sure there are no food scraps in the pizza boxes.
Food and Beverage Containers:
You can recycle correctly food product containers such as milk, juice, soy milk, soups, and broths. Just ensure they are rinsed and somewhat dry.
Glass Bottles and Glass Containers:
Almost all glass containers are recyclable at one plant or another. Check with your local recycling center to be sure your curbside pickup takes your bottle type.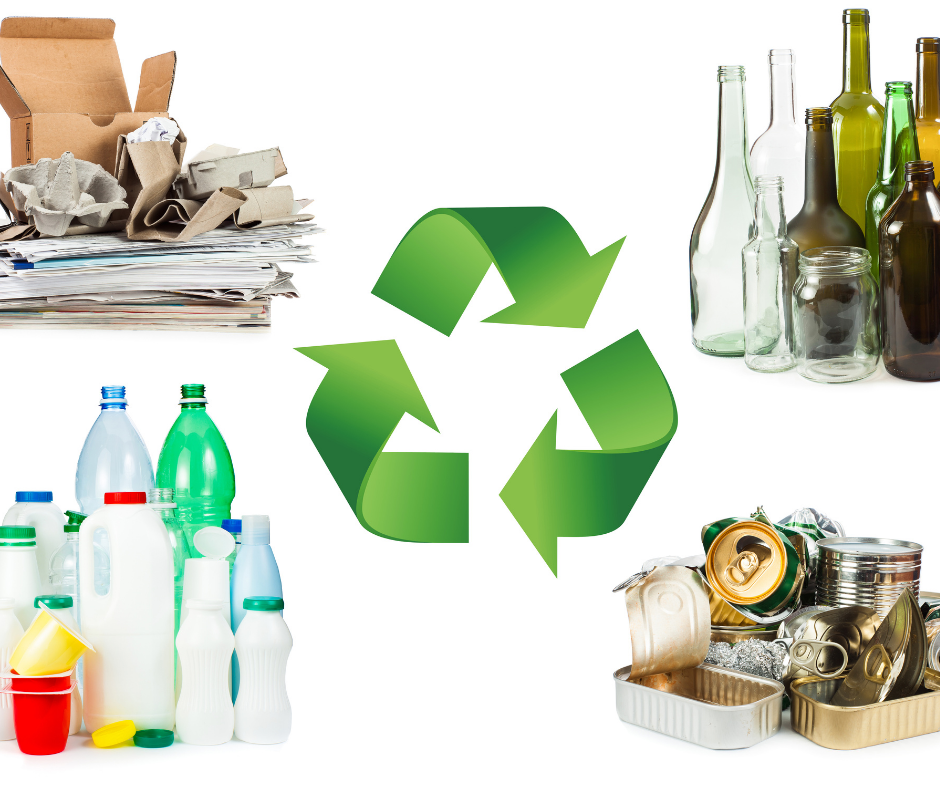 Recycle Correctly: Do Not Recycle Items
Of course, there are items you should not try to recycle. We wish there were a way to recycle all things. Still, if your food waste is in the trash, it will become a composting against eventually, so that is all right. So, here is a list of things that should not go in the recycling pile.
Bagged Recyclables:
If you contain all your recyclables in plastic garbage or shopping bags, then please dump the recycling materials and keep the bag. You see, the bag will clog and stop the recycling machinery. So the recycling centers just want the fabrics, not the bag.
Plastic Bags, Wrap, and Films:
Your plastic shopping bags and the like can be recycled at the store they originated at in most cases. Sometimes you can drop them at a plastic recycling foundation, like Plastic Film Recycling.
Mixed Medium Wrapping and Products:
Flexible Packaging Materials- These are not eligible as the sides are of paper and the window ids of plastic. The centers have no way to separate them.
Wax or Plastic-Coated Cups- Try bringing a cup along with you because, again, the machinery cannot separate the products.
Tangle Hazards:
Things that can wrap around equipment may endanger the recycling center workers and shut down those recycling centers. Although they are plastic or rubber materials that seem to be recyclable, they are not safe for the process. If they are still in good condition, consider donating them.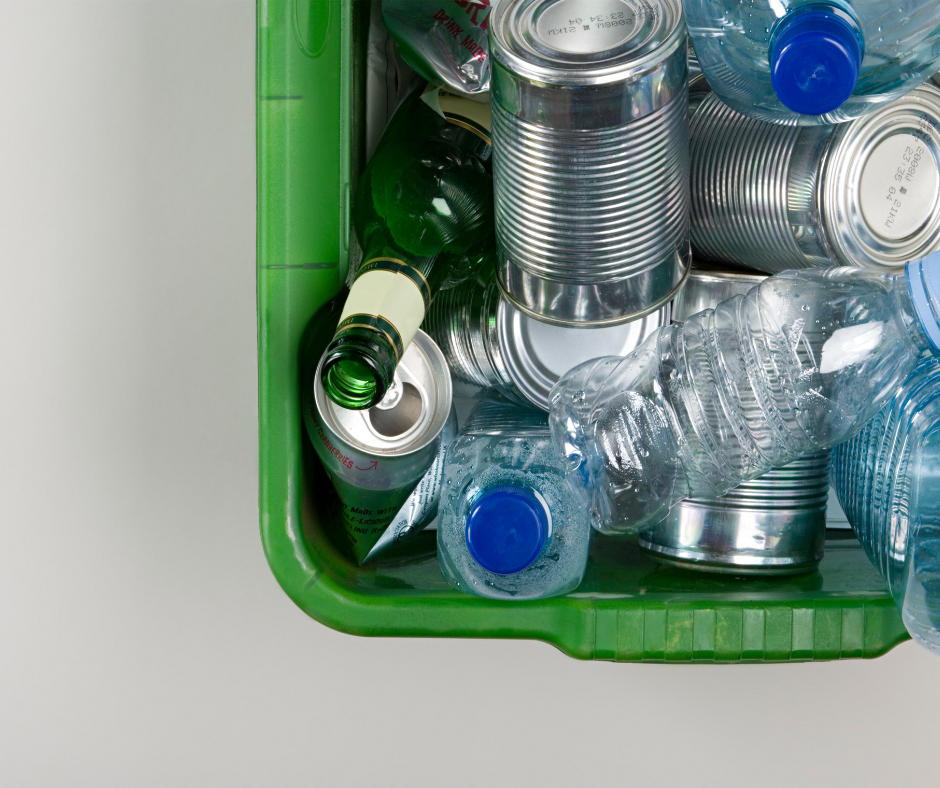 Myths About Recycling Correctly
Ensuring your waste materials are taken to the correct places and recycled as you desire takes some effort on your part. However, it is not impossible if you debunk the following myths provided by Waste Management before you begin your recycling endeavor.
Myth #1 is that all Americans recycle. In fact, most do not, but it is on the rise.
Myth #2 says that all items with the forward motion arrows (Mobius Loop) on them are recyclable. This symbol could mean it has already been recycled or is recycled in some facilities.
Myth #3 states that containers must be squeaky clean to be recycled. Yes, they should be free of food scraps, but they do not have to be so clean that you wash and dry them like your families' dishes.
Myth #4 is that all glass bottles and jars are recyclable.
Myth #5 says all plastics are recyclable. Plastic bags are not recyclable unless in a plastic center specially designated for recycling.
Myth #6 is that aerosol bottles are metal and, therefore, recyclable. Aerosol bottles are explosive and would endanger the workers.
For more information on the various recycling symbols, Check This Out.
The Truth About Recycling
Although many Americans are trying to recycle, you may be surprised to learn how much is actually going to recycling and what portion is diverted to the dump.
According to Pet Pedia,
"…only 9% of all plastic is recycled. The rest of it usually ends up in oceans. As recycling statistics estimate, there will be 12 billion metric tons of plastic in landfills by 2050."
Additionally, they came up with some staggering stats here.
"It's estimated that 94% of Americans support recycling.
The US currently has more than 2,000 landfills.
Only 2% of the building material waste is recycled.
It's estimated that 75% of the waste in the US could be recycled.
Mankind generates 2 billion metric tons of waste every year.
At 66.1%, Germany has the highest MSW recycling rate in the world.
Turkey is among the countries with the lowest recycling rate in the world at 1%.
Americans throw away 35 billion plastic bottles every year.
Americans send back only 25% of their cardboard for reuse.
A staggering 1 million seabirds die due to plastic pollution every year."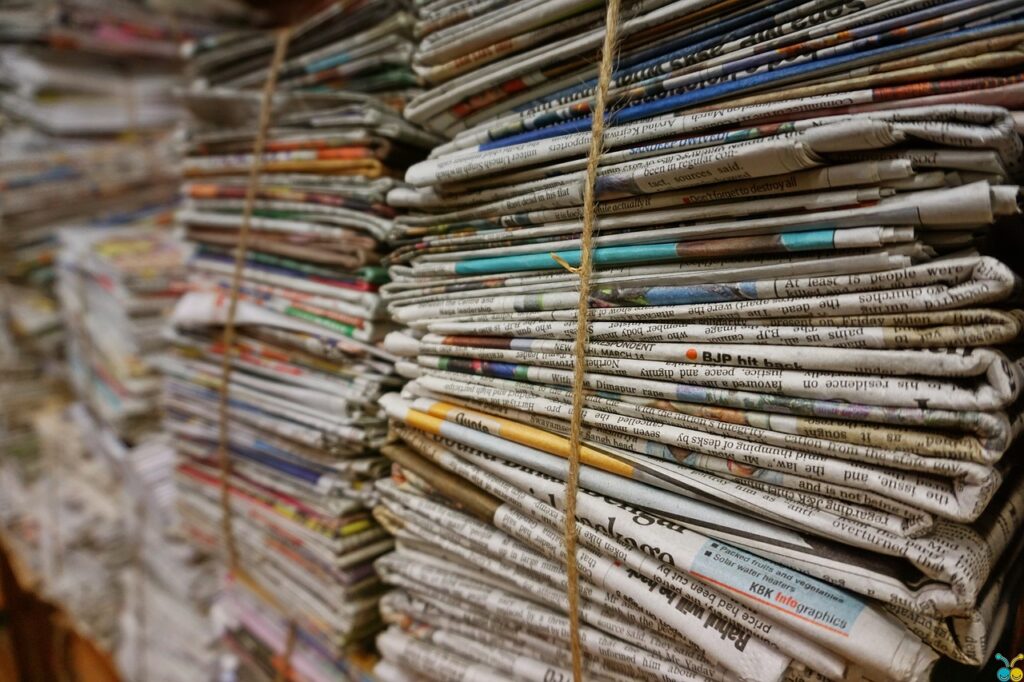 Furniture Recycling
Although furniture comes in all forms and fabrics, including metal, wood, plastic, and fabric materials, the best option for furniture disposal is a donation. When you don't want a piece anymore, someone else may be able to revive it and re-upholster it to a whole new life. Here are a few thoughts on recycling furniture.
Metal furniture can go to a scrap metal facility.
Upholstered furniture can be re-cushioned and recovered.
Anything in decent condition that you can donate t shelters, Good Will, and Salvation Army, please do.
Your local Waste Management department will take all furniture not recyclable if you call ahead for special pick up.
The furniture you are unsure what to do with, please call Just Rubbish Junk Removal. We can arrange for pick up and appropriate recycling.
Have you ever heard the saying, "One man's trash is another's treasure? Well, it is true. Artists, collectors, and DIYers love to find a well-made piece of furniture and restore it or re-purpose it. Give them a chance to breathe new life into your old furniture by donating or recycling the item.
Appliance Recycling
From large home and office appliances like refrigerators to coffee pots, what is an owner to do with that old appliance that is getting a replacement? Try the following avenues as they seem applicable to your situation.
Sell or donate the appliance.
Trade the appliance when you get the delivery for the new machine.
Call for a specific appliance removal by our trained staff at Just Rubbish. Scrap it out for metal parts and separate plastic elements.
Appliance dumping is a real problem for the environment if not done right. So, do your part and contact your local junk removal company to help you deal with appliance removal and disposal.
Just Rubbish Junk Removal Cares How You Recycle Correctly
If you live or work in Brooklyn, Queens, Bronx, Manhattan, or Staten Island, you have seen our trucks around town, and you know you can trust us to do the right thing with your junk. Schedule waste removal online, or get your rubbish and recyclables hauled off by our friendly removal team.
Contact Just Rubbish for immediate assistance with rubbish hauling, junk removal in NYC, disposal of furniture, debris, trash, or clutter from your NYC, Brooklyn, Queens, Bronx, Manhattan, or Staten Island home or business.