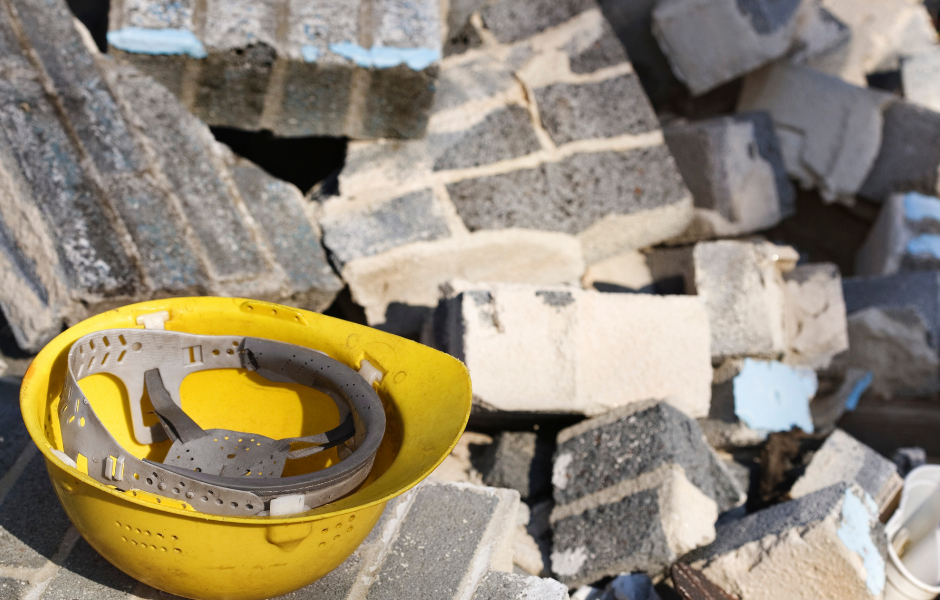 Schedule Your Renovation Demolition Cleanout with Just Rubbish Removal
Demolition, renovation, makeover, or remodel are all buzz words made famous in the last ten years by HGTV and various home shows. And if you are considering a DIY renovation or a contractor remodel, you will have a demo and rubbish. That is where hiring a junk removal company comes in real handy.
When scheduling your renovation demolition cleanout, trust Just Rubbish Removal in NYC and the surrounding areas to whisk it all away. But in the meantime, here are some excellent tips for your renovation and demolition to keep you and your family safe and get that reno started today!
Demolition Day Debris
If you have ever chipped out a tile floor, you probably had some significant realizations in the process. First, you found it was much more work than you thought. Then you may have noticed the clean-up was a disaster. Title breaks into small pieces, and so much has to be pried or hammered off the foundation. Then there is the dust that covers the entire home like a blanket of grey. Can you tell we have a little experience in this? I digress.
If only you had known how to better prepare for the job, right? But at least it is done. Then your focus may turn to who will lift your garbage bags into the truck, and will waste management even take it?
Will You Stay or Will You Go?
One of the first decisions to be made is whether you will stay in the home during demolition and renovation. You may choose to stay elsewhere during the process, depending on the size of the job. Whether your construction will be a DIY project or a contractor will be helping, you may not want to endure the mess 24/7. So decide what you will do and make plans accordingly.
Protect Your Home and Belongings
Especially if you are staying in the home during construction, you will need to protect your home from all the demolition debris and dust that is inevitably created. When removing drywall, taking up floors, sawing wood or tile, and plastering walls, there will be a cloud of dust made that can either land on furniture or a plastic tarp. And then, it will be tracked from room to room as well.
Cover everything in the surrounding rooms of the demo and cordon off the renovation site with heavy taps that zip open and shut for easy entry and exit. Make sure you seal off closet doors with plastic and painter's tape, so your clothing or pantry items don't get dusty. And have construction rugs at each entry place to wipe feet when exiting.
Dress for Success
Dress for successful demolition that is. Inhaling the dust that is created can be dangerous for your lungs. So ensure you have a mask for the job, as well as gloves and eye protection. And be sure you do not wear your favorite t-shirt either. Closed-toe shoes are a must, and it is even better if you can get a pair of steel-toed boots. No one wants a nail, screw, or pieces of rubbish piercing through their foot.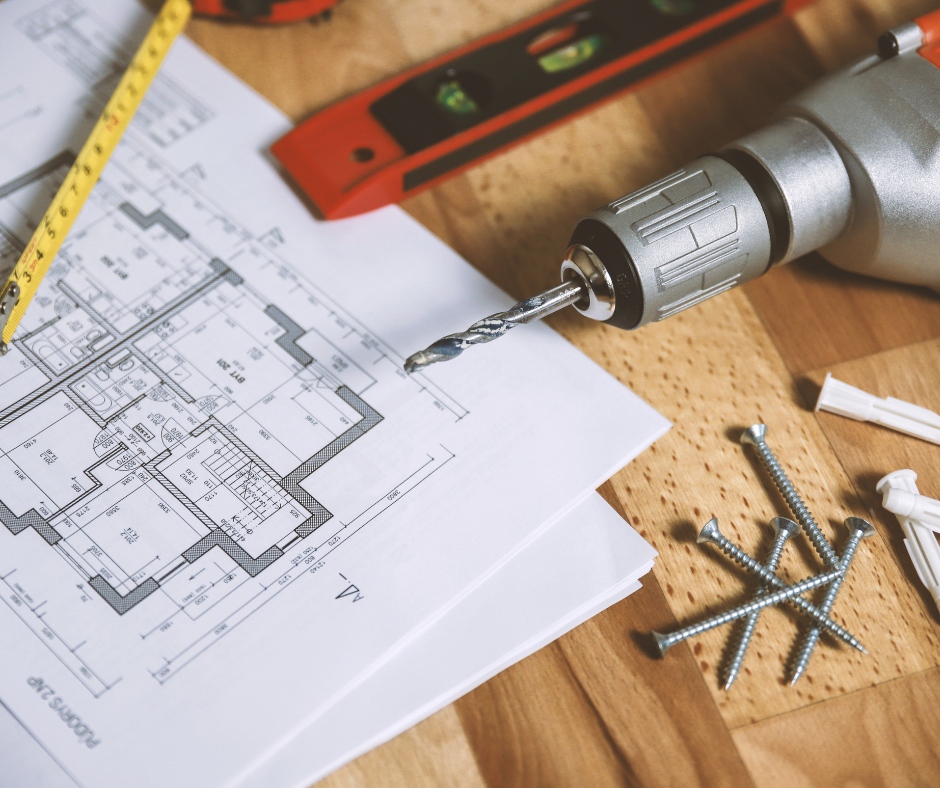 Research the Proper Methods and Precautions
When you are tearing out a wall, for instance, you will need a bit of research before tossing a hammer into the drywall. Get the original plans, if you can, to see what walls are original and load-bearing. Then you can check for the following:
Electrical wiring
Water pipes
Natural gas pipes
Asbestos, lead paint, mold, mildew, and other toxic materials.
A bit of preparedness can prevent a whole lot of trouble and delay in your renovation process.
Rent the Right Tools for the Job
Now that you know you can tear down that pesky wall, you will need the proper tools. Tool rental is available at most local hardware stores; that way, you do not spend money on a tool you may never use again. In addition to a sledgehammer, you may need a crowbar, flat ply bar, drills and drivers, and the like. Also, make sure you have plenty of construction-strength trash bags for clean-up as you go.
Contact a Rubbish Removal Company
When the junk piles up, you will need a pickup scheduled. Waste management will usually not take such large and heavy items. And tripping over piles of trash and demo is not an option. So it is best to have a scheduled day to pick up all the rubbish.
Luckily, trash removal companies like Just Rubbish Removal can help you schedule a pick up of tall the demolition debris. When calling for the service, you will need to know the following:
Is there room outside the home for a truck to pull up?
How much rubbish will you be creating? Let them know what room of the home you are tearing out and what construction debris you will encounter.
When do you expect to need the first load picked up, and when do you estimate the job to be complete?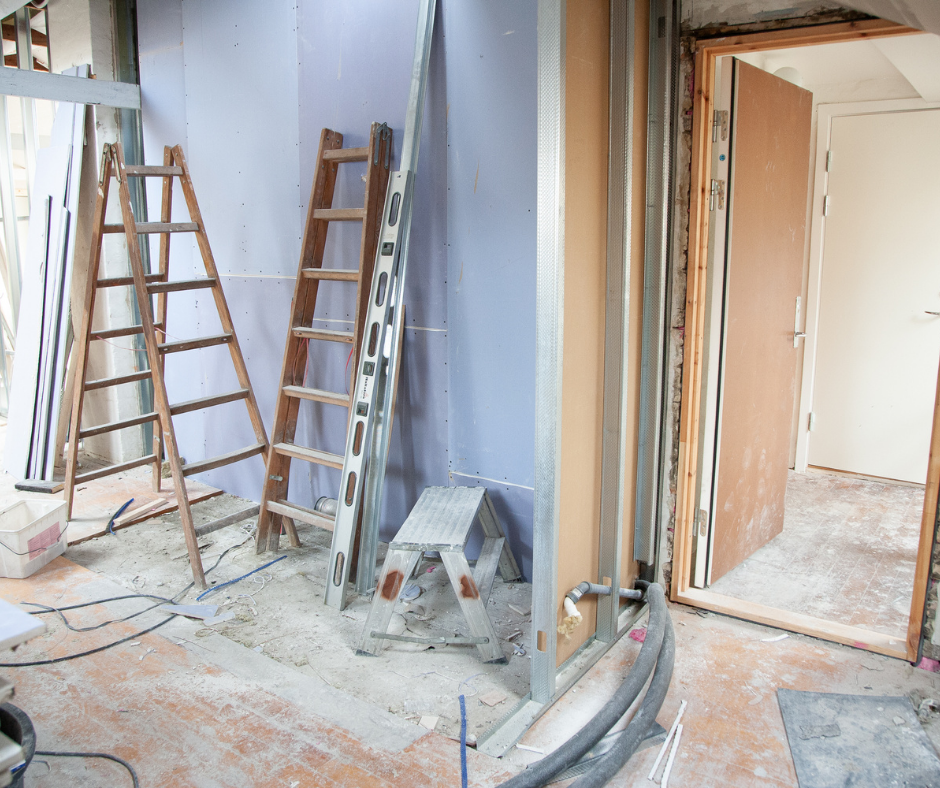 Begin the Post Demolition Clean-Up
If you are doing the DIY renovation, you will need to start this independently. Then if you have a crew doing the work, they may do some cleaning, but you will still need to accomplish the final cleaning on your own. That said, a "broom sweep" of the area is standard practice. But if you are trying to keep the zone as clean as possible, you may want to invest in or rent a HEPA vacuum to clean the air as you vacuum up the dust and debris.
After everything is picked up, you will want to wipe down surfaces. But since the new construction has not yet begun, there is no point in a deep clean yet.
Start the Renovation
Yes! You are ready to get the new construction started. Keep up the plastic and tarps for the second phase, and be sure to do an excellent daily clean-up each day to keep the dust to a minimum.
Post-Renovation Cleanup
A post-reno clean-up involves patience and elbow grease. Here is a list of the everyday things you will see in the post-construction cleaning.
Sweep and/or vacuum all surfaces, including shelving, ceilings, ceiling fans, and walls. And be sure to disinfect the floors and counters as well.
Vacuum all soft surfaces like sofas and draperies.
Wipe down all doors, doorknobs, baseboards, moldings, and hardware. And do not forget the windows, sills, and frames.
Thoroughly wipe down and sanitize the bathrooms and kitchen. Be sure to clean appliances before using so there is no risk of dust fire.
Dust all ducts, grates, vents, blinds, ceiling fans, and lighting fixtures.
Clean inside all closets, pantries, and rinse dishes if needed.
Finally, remove all debris and trash and add them to the pile for removal.
Junk Removal Options for Residential Renovation Demolition
Many DIYers and especially New Yorkers forget about the waste management portion of the project. You see, there is most likely a lot more to trash than you imagine. Here is an example of what we mean.
A kitchen remodel will leave you with the following items:
Outdated cabinets
Broken countertops
Worn flooring
Old lighting
Rusty Fixtures
Heavy sinks
And don't forget all those bulky appliances.
Then there is all the packaging for the new things in your beautiful kitchen. The list can get exhaustive. And if you are renovating a bathroom, the list is very similar.
But Just Rubbish won't get exhausted by your junk. We can come out and scoop it all away in a day. It is up to how you want to stage the project.
If you are unsure what you would need, give us a call to discuss your project. And we will let you know what we think.
Ever thought about redoing all your landscaping to complete that new home renovation look? We can help with that too. Just give us a call to haul away the old.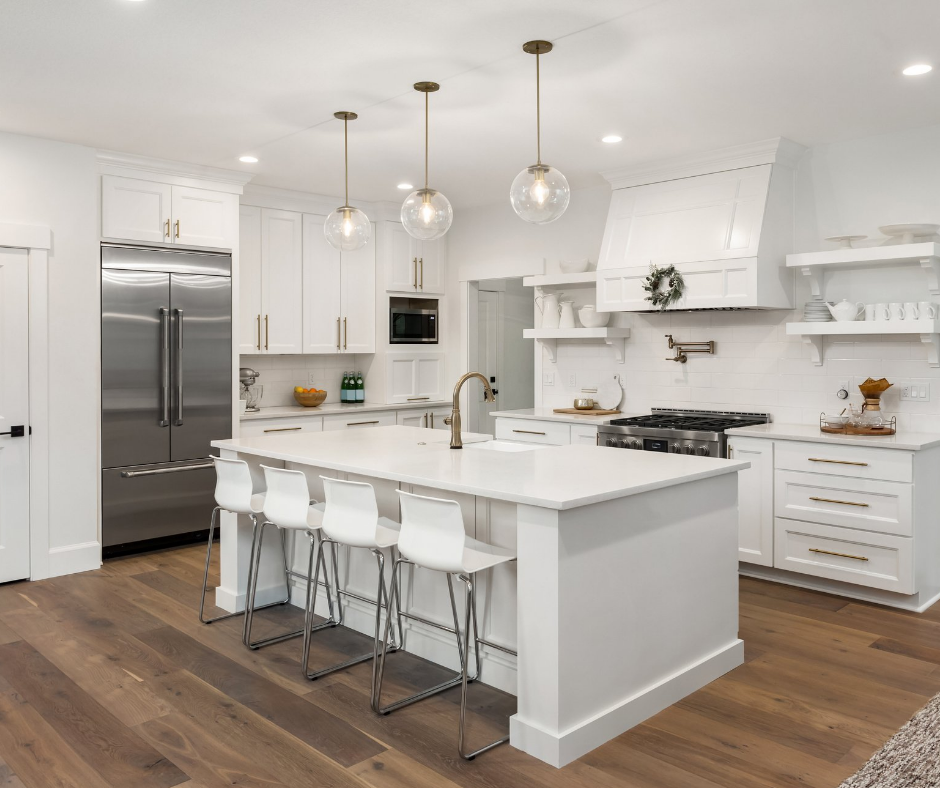 Renovation and Demolition Debris Removal with Just Rubbish
Let Just Rubbish Removal partner with you and your renovation project or your construction company. We provide safe and eco-friendly debris repurposing and disposal. Whether you need our services several times during a project or just at the end, our professionals will quickly ensure that the construction debris is off-site.
When we arrive, you can expect our professionals to be on time and provide an estimate for services. And our fair pricing will leave you wondering why you waited to call until now.
We offer the following containers for your project.
Curbside Pick Up
Packer Truck Services
Excavation
And more!
Contact Just Rubbish Junk Removal to schedule your renovation demolition debris removal today.