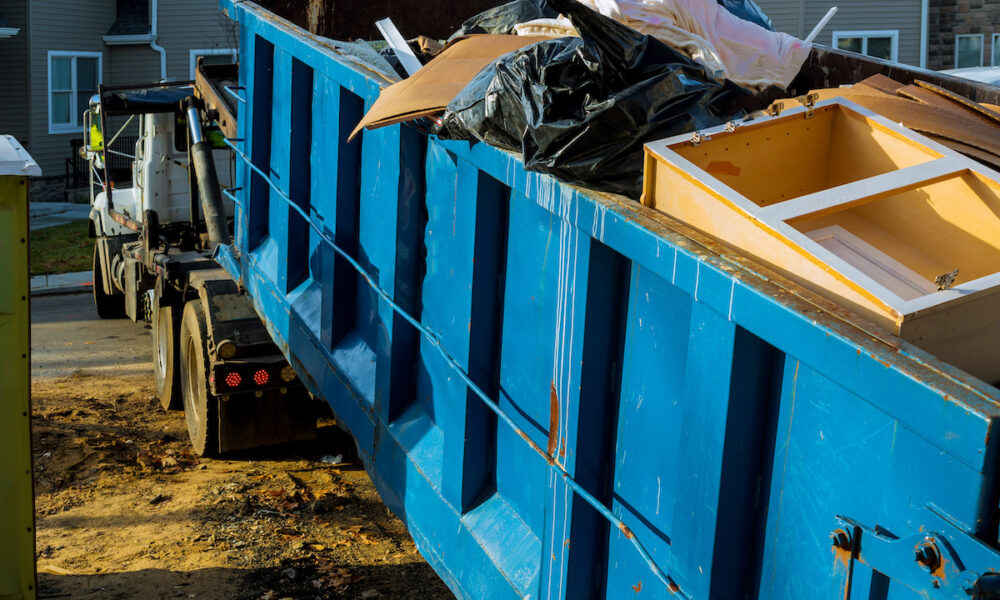 Junk removal services play a crucial role in helping people reclaim their spaces by removing unwanted items efficiently and responsibly. In this article, we will explore the process and benefits of junk removal, shedding light on what happens when junk is removed from your property.
The Assessment Before Junk is Removed
Before the junk removal process begins, you'll need to schedule an appointment with a reputable junk removal service, like Just Rubbish Removal.
When the team arrives, they will assess the scope of the project and evaluate the volume of items that will be removed.
Based on this assessment, they will provide you with an estimate, ensuring transparency and avoiding any surprises.
Preparing for Junk Removal
Preparing for the junk removal process is an essential step to ensure a smooth and efficient experience. By taking some time to organize and communicate your needs, you can help the junk removal team navigate the process more effectively.
Sorting and Categorizing Items
Before the scheduled appointment, it's beneficial to sort and categorize your items. This step allows you to identify items that are no longer needed, those that can be donated, and any valuables you wish to keep.
Create separate piles or designated areas for different categories of items, making it easier for the removal team to understand your preferences.
Clearing Pathways and Ensuring Safety
To facilitate the removal process, it's important to clear pathways and ensure a safe working environment.
Remove any obstacles or obstructions that may impede the team's access to the junk. This includes moving furniture, rugs, or other items that may be blocking the way. By clearing the path, you not only expedite the process but also minimize the risk of accidents or damage to your property.
Communicating Specific Requirements
If you have any specific requirements or concerns regarding the junk removal process, it's crucial to communicate them with the removal team in advance.
For example, if there are fragile items that need extra care or if there are certain areas of the property that are off-limits, make sure to inform the team beforehand. This allows them to tailor their approach and ensure your specific needs are met.
By engaging in the pre-removal preparation, you are actively participating in the process and helping the junk removal team provide a more tailored and efficient service. To set the stage for a junk removal experience, take the time to:
Sort items
Clear pathways
Communicate your requirements
Remember, a reliable junk removal service will also guide you through this preparation process and provide any necessary instructions to ensure everything is in order before their arrival. Their expertise and guidance will further assist you in making the most of your junk removal appointment.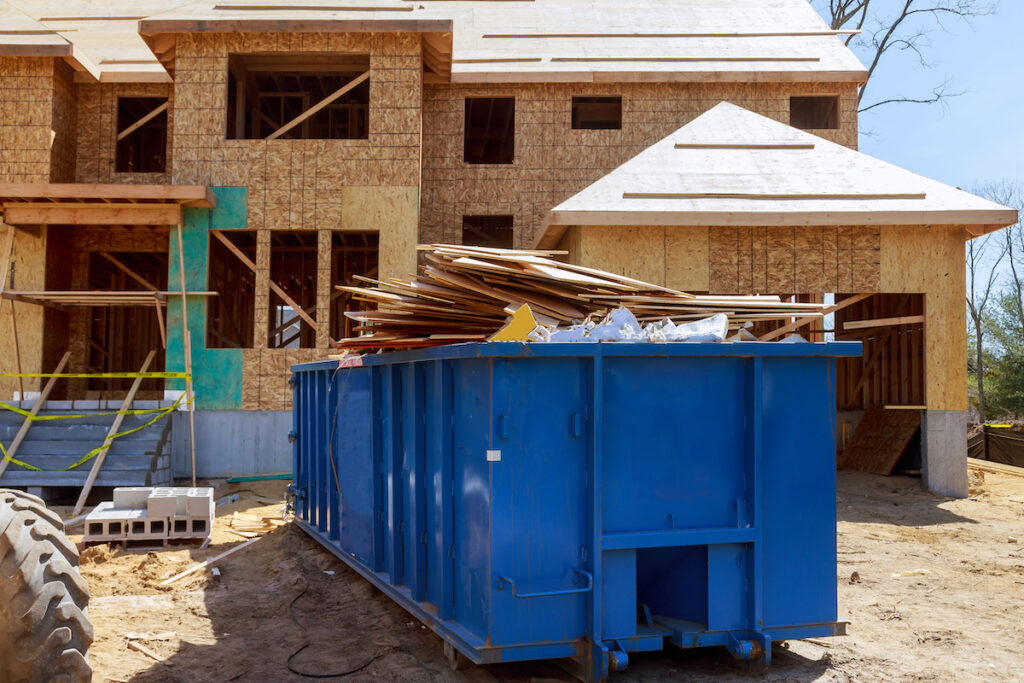 The Junk Removal Process
The junk removal process is where the professional team springs into action to efficiently and effectively remove unwanted items from your property. With their expertise and specialized equipment, they handle the entire process, ensuring a smooth and hassle-free experience for you.
Below is a general walkthrough of the junk removal process:
The Arrival of the Junk Removal Team
At the scheduled time, the junk removal team will arrive at your property fully equipped with the necessary tools and resources. They will:
Introduce themselves
Discuss the project details with you
Address any questions or concerns you may have
This initial interaction sets the foundation for a collaborative and transparent junk removal process.
Efficient and Systematic Removal of Junk
The team will then proceed to assess the layout of the space and strategize the most efficient approach for removing the junk. They employ a systematic process to ensure all areas are covered and no items are left behind. This systematic approach helps streamline the removal process, saving time and effort.
Handling Heavy and Bulky Items
Junk removal often involves heavy and bulky items that can be challenging to handle.
However, the experienced team is well-prepared to tackle these items safely and efficiently. They utilize specialized equipment such as dollies, ramps, and lifting straps to navigate through narrow spaces and safely lift and transport heavy objects.
This expertise minimizes the risk of damage to your property and ensures the safety of both the team and your belongings.
Proper Disposal Methods
Responsible junk removal services prioritize proper disposal methods. They are knowledgeable about local regulations and environmental considerations, ensuring that the items are disposed of in accordance with applicable laws.
They will separate recyclable materials from non-recyclable ones, directing each item to the appropriate recycling or disposal facilities. By adhering to environmentally friendly practices, they contribute to the reduction of waste and promote sustainability.
Throughout the junk removal process, the team maintains open communication with you, keeping you informed of their progress and any significant findings or considerations. Their goal is to ensure that the removal process is carried out to your satisfaction, with minimal disruption to your daily activities.
By entrusting professionals with the junk removal process, you can have confidence that they will handle the job efficiently and with care. Their expertise and systematic approach guarantee that they won't overlook any item, enabling you to enjoy a clutter-free space without the stress and physical exertion of doing it yourself.
Potential Challenges and Solutions When Junk is Removed
Junk removal projects may encounter specific challenges, such as limited access or tight spaces.
However, professional junk removal teams, such as Just Rubbish Removal, skillfully adapt to such situations by employing techniques and tools to effectively overcome these obstacles. They also possess the necessary equipment and expertise to handle fragile or hazardous items with care, ensuring the safety of both the team and the environment.
Benefits of Junk Removal
When junk is removed from your property, it brings numerous benefits. Firstly, it creates increased space and allows for better organization, transforming cluttered areas into functional spaces.
Additionally, removing junk improves safety by eliminating potential tripping hazards or fire risks. The aesthetic appeal of your property also receives a significant boost, enhancing its overall value.
Moreover, junk removal services prioritize environmental considerations. Reputable companies strive to dispose of items responsibly, using eco-friendly methods. They identify recyclable materials and ensure they are properly recycled.
Furthermore, usable items are often donated to local charities, reducing waste and benefiting the community.
Post-Removal Clean-Up
After successfully removing the junk from your property, the team will undertake a comprehensive post-removal clean-up process. This step ensures that the team leaves your property clean and presentable, with no traces of debris or junk remaining.
Sweeping and Tidying the Area
The junk removal team will begin by thoroughly sweeping the area where the junk was located. This step helps to remove any loose dirt, dust, or small debris that was left behind during the removal process. By sweeping the area, they ensure a clean foundation for the next step of the clean-up process.
Restoring the Property's Appearance
Once the team has swept and tidied the area, they will focus on restoring the appearance of your property. This may involve the team:
Rearranging furniture
Repositioning items
Replacing any temporary protective coverings that were used during the removal process
The goal is to leave your property looking as close to its original state as possible, enhancing its visual appeal and restoring order.
Final Inspection and Client Satisfaction
Before completing the job, the junk removal team conducts a final inspection. This ensures that every aspect of the clean-up process meets your satisfaction.
The junk removal team will assess the area and address any remaining concerns or specific requests you may have. They prioritize client satisfaction and will take any necessary steps to address any outstanding issues promptly.
By conducting a thorough post-removal clean-up, the junk removal service not only removes the physical junk from your property but also ensures that they leave the space in a clean and well-maintained condition.This attention to detail reflects their commitment to providing a comprehensive service that goes beyond just removing the items.
The post-removal clean-up process not only saves time and effort in dealing with the aftermath yourself but also ensures that the junk removal team leaves your property in a state ready for immediate use or further improvements.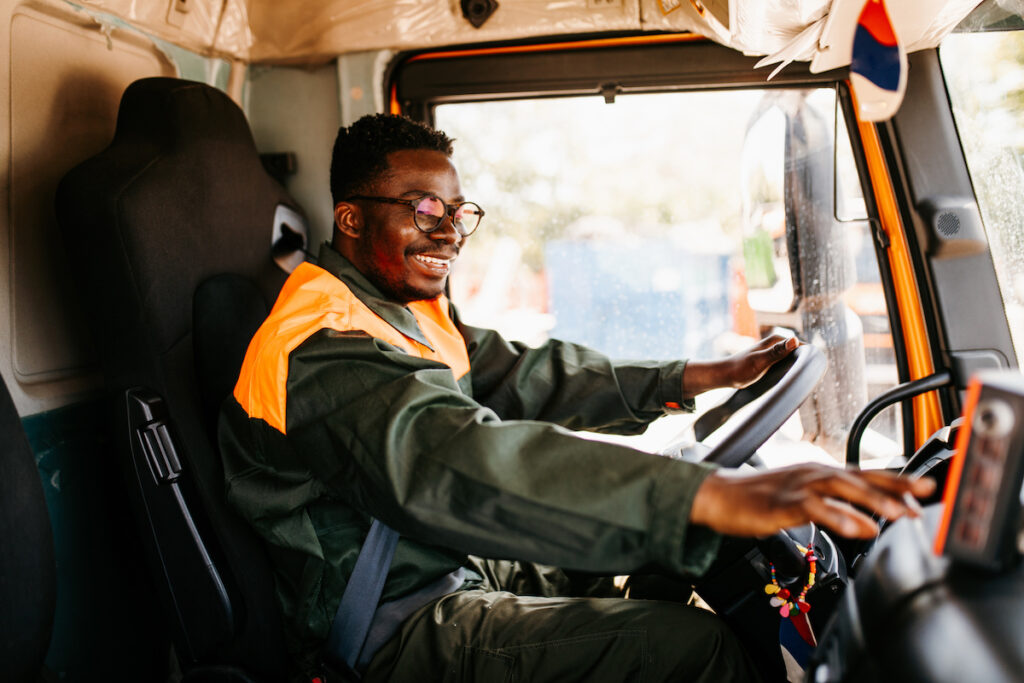 Additional Services Offered
In addition to standard junk removal, professional services often offer specialized services such as:
Hoarding cleanup
Estate cleanouts
Construction debris removal
Downsizing junk removal
Basement flood cleanouts
Office junk cleanouts
These services cater to specific needs, providing comprehensive solutions for a variety of situations.
Contact Just Rubbish Removal for Your Next Cleanout
Just Rubbish Removal offers a hassle-free and efficient solution for reclaiming your space.
By understanding the process and benefits of junk removal, you can make an informed decision to hire a professional service. Whether it's for decluttering, improving safety, or contributing to environmental sustainability, Just Rubbish Removal provides a valuable and necessary service.
Schedule a junk removal appointment with Just Rubbish Removal to experience the transformative benefits for yourself!
If you're in Brooklyn, Queens, Bronx, Manhattan, or Staten Island, New York, you can schedule an appointment here or call 646-849-7079.