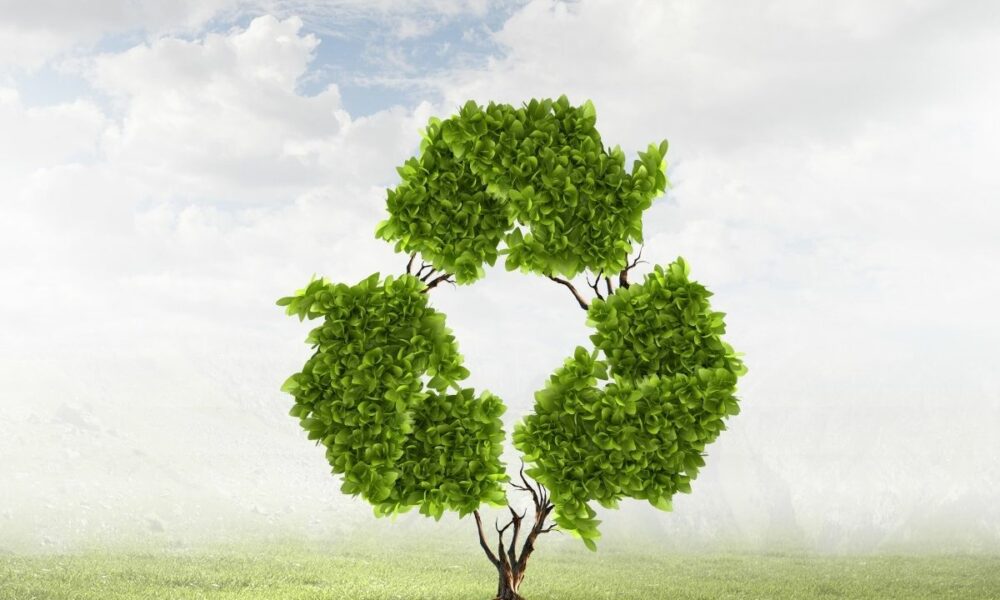 In our modern world, recycling is more important than ever before. With so many products designed to be tossed after one use, landfills all around the globe grow year after year. But those landfills are extremely dangerous to the health of our planet and, ultimately, to future generations. So, what could be more essential than teaching our children how to recycle with confidence and care?
Teaching kids how to recycle is often easier said than done. Perhaps you know little about recycling, to begin with, or maybe your child isn't entirely convinced of the importance of recycling. Either way, the process doesn't need to be complicated or straining.
In fact, your job is made easy because Just Rubbish Removal walks you through everything you need to know when teaching your kids how to recycle. Plus, we share unique teaching methods to fully engage your little learners and get them excited to embark on this new journey.
Learn the Basics of How to Recycle
We all know we should recycle. Yet still, many of us don't bother with the hassle. Or perhaps you do recycle, but not correctly. So, before teaching your children how to recycle, first refresh your own knowledge.
Below we provide the essential information you should be familiar with when recycling. However, rules and regulations vary by city. Check out your government's website to learn all the specifics for your area.
Paper
DO Recycle:
Newspapers
Printed documents
Magazines
Cardboard
DO NOT Recycle:
Paper or cardboard soiled by food
Paper products coated in plastics
Stickers or sticky notes
Small bits of paper, like shredded paper
No waxed paper, wrapping paper (unless labeled as recyclable), paper contaminated by food, receipts, paper towels, toilet paper
Did you know the shredded paper will almost always end up in a landfill?
The fibers in bits of paper are too short to be helpful in the recycling process. Therefore, most shredded paper and or torn pieces will be shipped to a landfill, even if they are placed in your recycling bin. Instead, blackout sensitive information with an opaque marker next time you trash personal documents.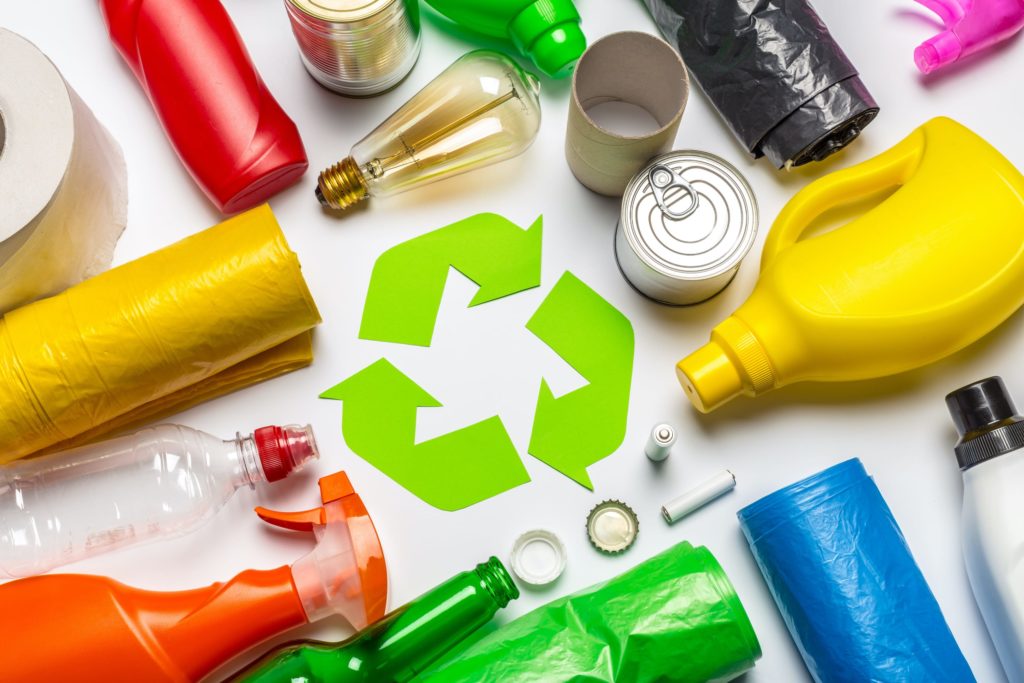 Plastic
DO Recycle:
Water and other beverage bottles
Milk and juice jugs
Plastic plates
Plastic clothes hangers
Rigid plastic food containers
Caps and lids that are made of thick plastic
DO NOT Recycle:
Thin plastics like plastic packaging, wrappers, and grocery bags
Plastic ring on beverage bottles
Styrofoam plastics like egg cartons, fast food cups, and foam packaging
Certain plastic containers like most makeup bottles and toothpaste tubes
Did you know to-go coffee cups have plastic in them?
It may appear that your vanilla latte sits in a paper mug when there's an inner plastic layer in reality. This layer keeps liquid from seeping through. But unfortunately, it makes them tricky to recycle at your average recycling plant. Today, many coffee shops have a reusable and refillable coffee mug option. So next time you stop by your favorite local coffee shop, ask if they have this option available to you. And if not, maybe it's time to find a new favorite coffee joint.
Metal
DO Recycle:
Aluminum cans, foils, and trays
Empty aerosol cans
Wire hangers
Thick pure metals like nuts and bolts
Metal caps
DO NOT Recycle:
Pots and pans
Paint cans with dry paint or traces of paint chemicals
Car parts
Did you know knife blades can be recycled?
You can absolutely recycle sharp blades. That is if the correct precautions are taken. According to the city's regulations, the blade should be completely wrapped in cardboard, sealed with tape, and labeled "CAUTION: SHARP." If you are not able or willing to recycle blades properly, do not put workers at risk by dropping the knife into your bin uncovered and exposed.
Glass
DO Recycle:
Soda, beer, or juice bottles
Food or cosmetic jars
DO NOT Recycle:
Drinking glasses
Eyeglasses
light bulbs
mirrors
Did you know broken glass can be a hazard if not properly recycled?
You never want to toss broken glass of any kind into your recycling bin without containing the sharp objects. Broken pieces can easily tear holes in the bag holding the rest of your recyclables. But more importantly, sharp glass causes injury to those responsible for handling your recycling. So, when disposing of broken glass, place the pieces in a cardboard box and label it accordingly.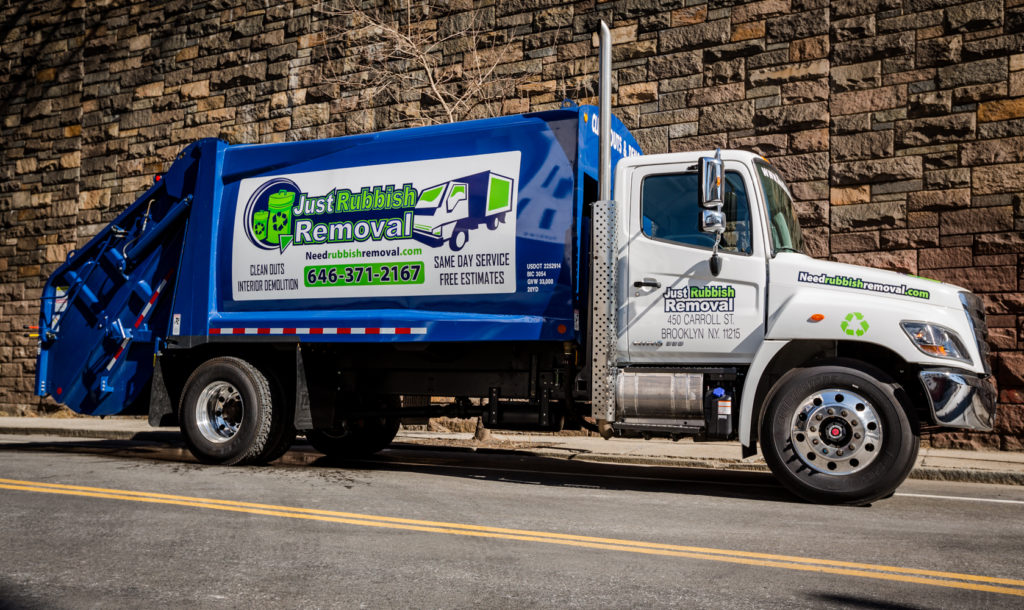 Plan Creative Ways to Share Your "How to Recycle" Knowledge
Now that you know all the basics of recycling, it's time to get creative. When teaching children anything new, remember that they learn best through memorable experiences. So, think outside the box and make this journey an exciting adventure your kids can look forward to and ultimately grow from.
Depending on your child's age, your approach may differ. Consider some of the following fun ways to teach your kids how to recycle according to age:
Toddlers and Preschoolers– No age is too young for a child to start caring for their planet. Teach toddlers and preschool-age kids how to recycle by watching a kid-friendly video together or reading them one of the many children's books about recycling. Remember to pause for their many questions and spark further interest by discussing what they heard from the story or video.
Elementary-age Kids– Get your child excited to learn about recycling by creating a game or watching an informational video. Be sure to keep it simple not to overwhelm your little student who is already learning tons of new information each day at school.
Preteens and Teenagers– Older kids can show resistance when you attempt to teach them something new. That's why taking a more subtle approach to this learning experience can be beneficial. Try sneaking in a fun pop quiz at dinner. For example, tease your teenager and say, "I bet you can't name three plastic products that can be recycled." And await their reply. You may be surprised at what they have to say!
Additionally, discuss with your kids why recycling is so important. This is a perfect time to introduce what negative impacts landfills have on our planet or ask your kids what they imagine the world would be like without recycling.
How to Recycle: Try it Out at Home
It's time to put your family's knowledge to the test!
Start by hanging a sign near the recycling bin in your home to remind your kids what does and does not belong in the recycling bin. Then, as a family, commit to recycling correctly and to your best ability.
It's truly that simple.
However, if your kids aren't quite following along like you had hoped they would, you may want to take it a step further. And in that case, have some fun with this new adventure. Consider the following creative and exciting ways to show your kids how to recycle:
Prizes for Meeting Goals
Section out your recycling bin into five parts from bottom to top.
Mark each section with a line of masking tape.
On each line of tape, write "prize #1", "prize #2", and so on.
As a family, come up with five prizes to reward your kids for each line of tape they reach while filling the recycling bin.
Have the prizes increase in value or intensity as the bin continues to reach the top. For example, the first prize is a piece of candy of their choice, the second prize is a trip for ice cream, and the third prize is a sleepover with their best friend.
Make the final prize a big family celebration for filling the recycling bin. Think about what will really motivate your kids to meet that goal.
A Family Competition
Collect several colors of permanent markers or crafting tape.
Designate a color for each member of your family.
Have each family member mark the objects they recycle with their marker or tape before tossing them in the bin. For instance, Dad marks his items with a green piece of tape, Brother marks his with red, and Sister marks hers with yellow.
Once the bin is full, gather your kids to take a final count of everyone's marked recycled objects.
Whoever has the most marked items in the recycling bin is the winner!
Don't forget to remove the tape from the objects before you place them back in the bin to be recycled. Tape is not recyclable and will throw your children's hard work out the window. Or, more accurately, into the local landfill.
Recycling with Just Rubbish Removal
Just Rubbish Removal cares about proper recycling. As professionals in the field of trash and waste, we witness first-hand what remarkable benefits recycling has for our planet. So, when teaching your children how to recycle correctly, keep us in mind. Just Rubbish Removal is here for all your family's recycling needs.
If you live or work in Brooklyn, Queens, Bronx, Manhattan, or Staten Island, you have seen our trucks around town, and you know you can trust us to do the right thing with your junk. Schedule waste removal online, or get your rubbish and recyclables hauled off by our friendly removal team.
Contact Just Rubbish for immediate assistance with rubbish hauling, junk removal in NYC, disposal of furniture, debris, trash, or clutter from your NYC, Brooklyn, Queens, Bronx, Manhattan, or Staten Island home or business.